PAPPUS EVENTS & EXPERIENCES
Pappus community consultants have executed 100s of events over the last two years –digital and physical, because there is nothing more inspiring than the connection of beautiful community minds…
Do you need to get help with the ideation, planning and execution?
To attract and hold clients, you must offer them experiences which enable connections and add value to their personal or professional life.
Following themes and events we co-created in the past: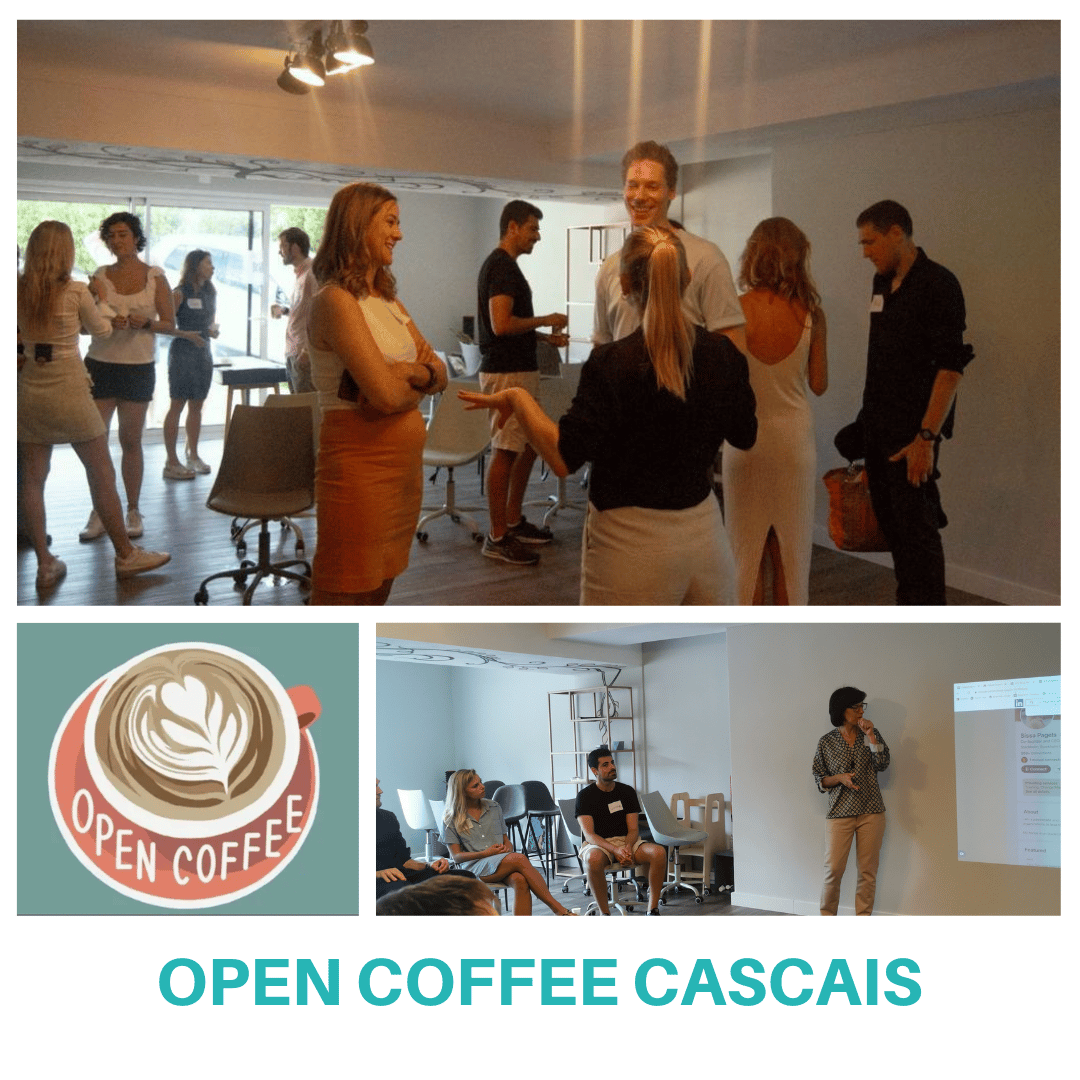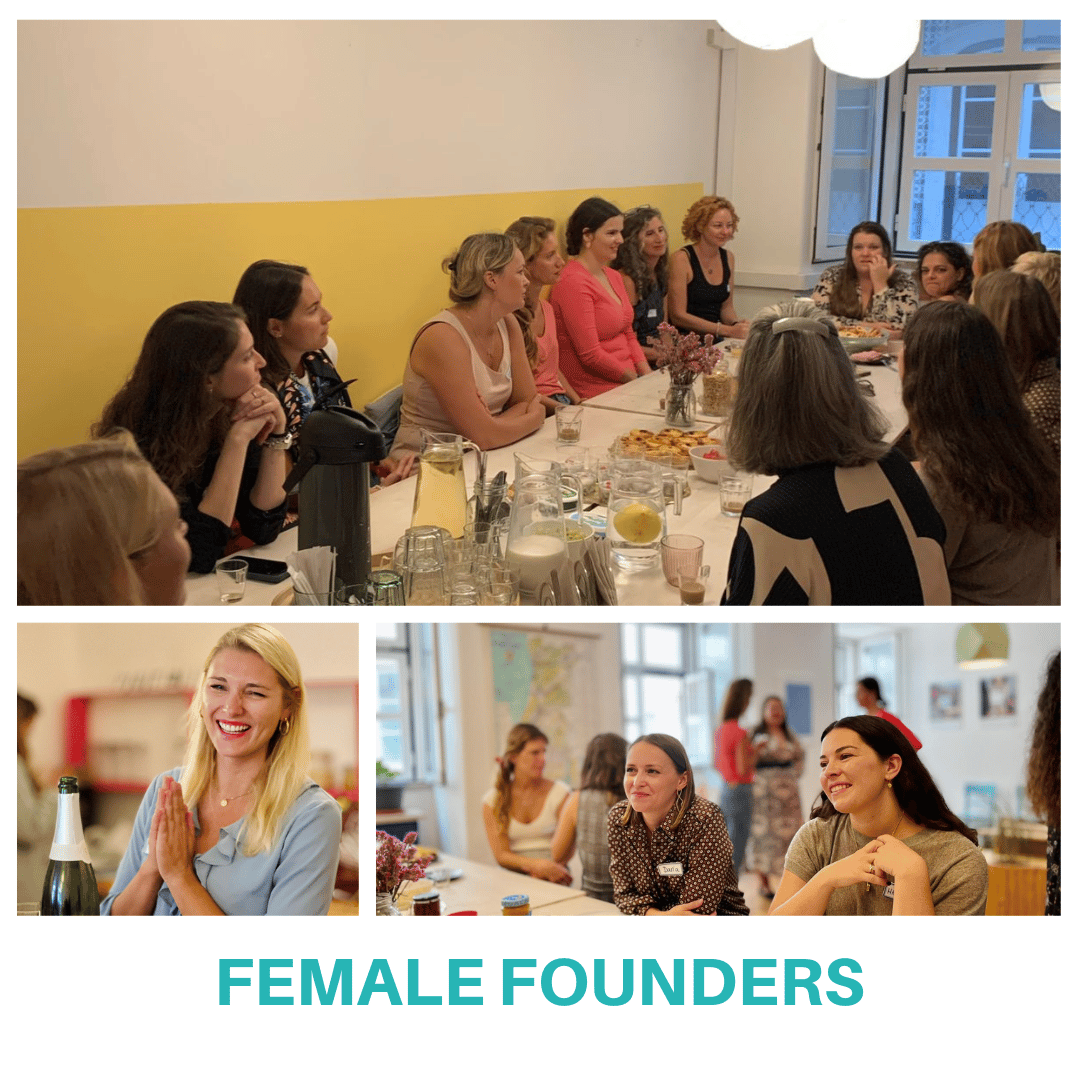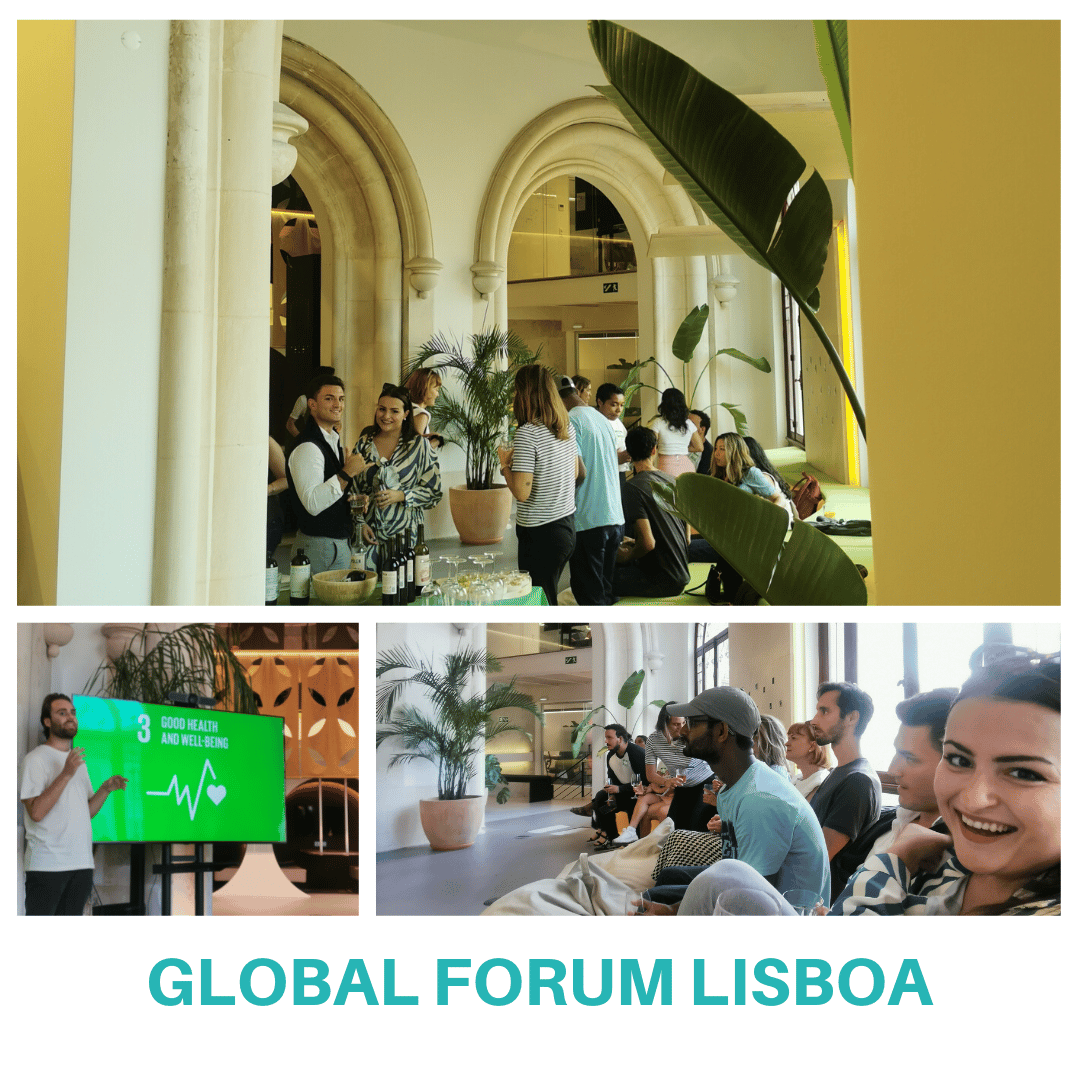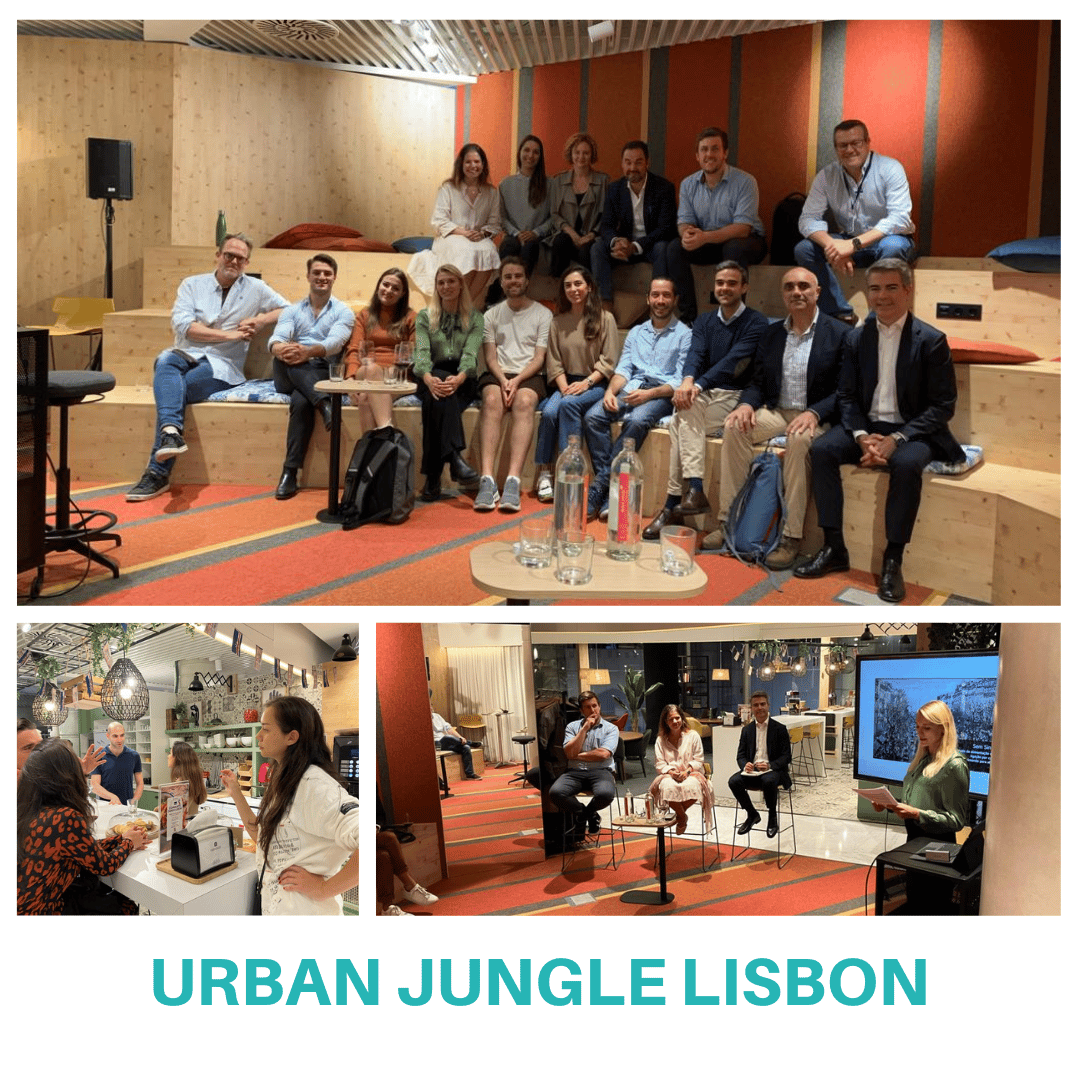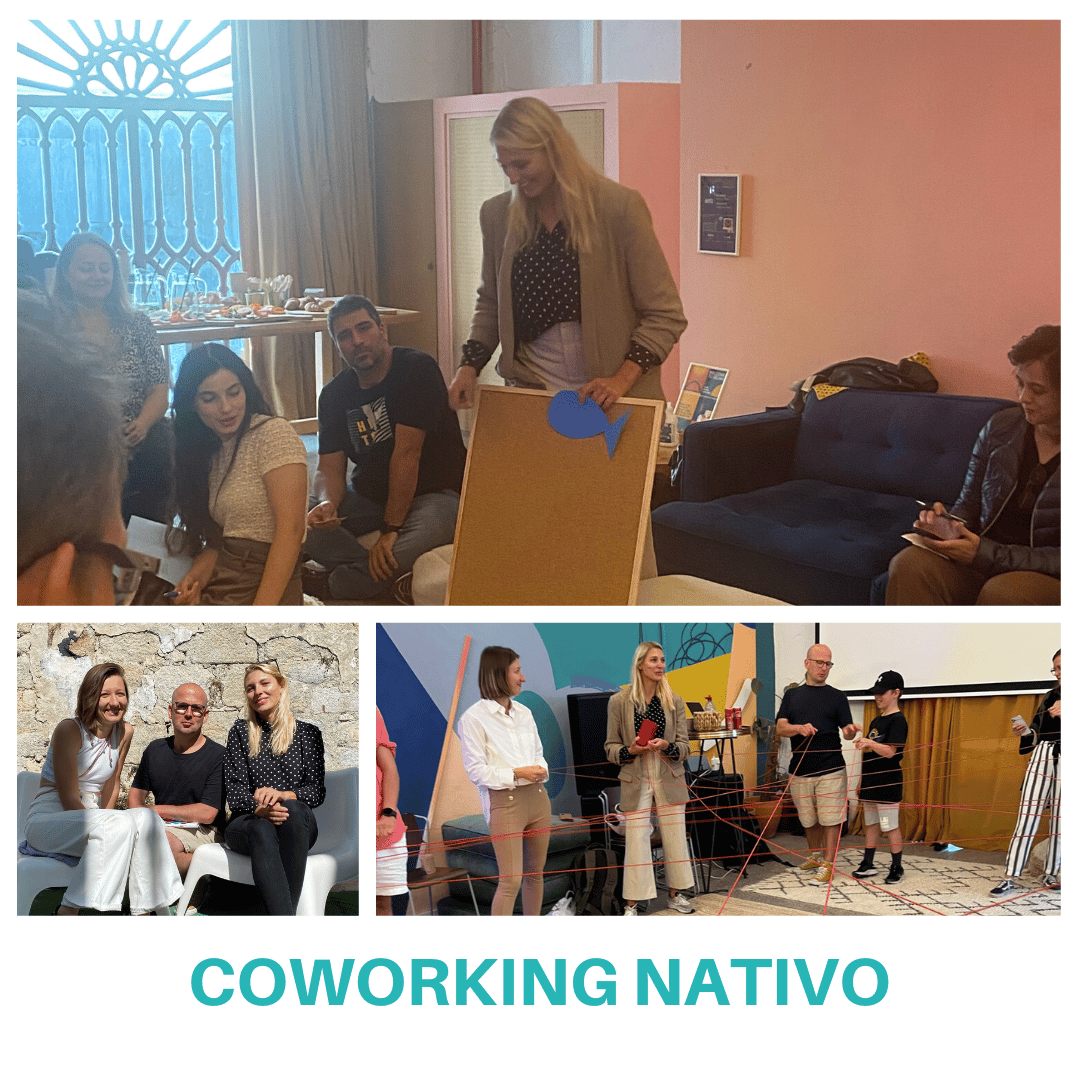 Networking, Education, Sustainability and Entrepreneurship are our main areas of creation. With our help, you generate and convert leads easily and improve your NPS score
CONFERENCES, RETREATS & MORE
Sometimes you can't get the full experience within a few hours, right?
That's why Pappus also helps you to organize your next conference, retreat or team-building event.
Kill the routine and get your employees' or clients' network out of their office.  Get ready for an unforgettable experience that will boost your community and team spirit!
Our service includes the search for a location, a list of guest speakers, trainers and general content creation –
We help you make your event a success!