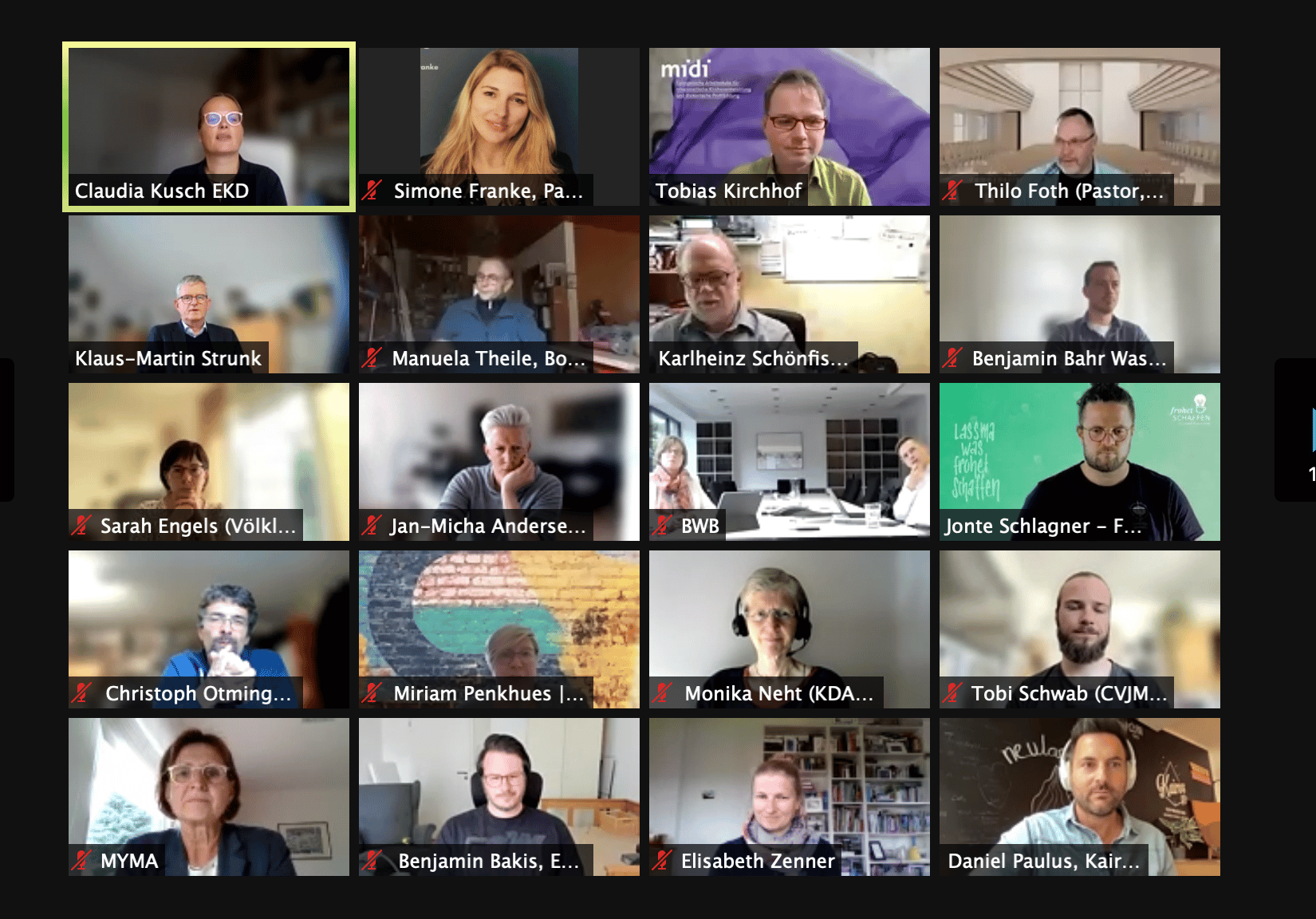 Whether you have 10 or 10 million followers, they are people who have a passion for what you do and would love to share it with the world.
Activate their marketing power and empower them to share their passion!
Promote your product through peer recommendation, foster engagement, and get better feedback.
INVEST IN COMMUNITY CONSULTING and DEVELOPMENT wHEN –
Your Community doesn't grow organically
Your Community is not engaged or profitable enough
Transform your audience into a community!
Our Community Kickstarter Program is designed to nurture the vibrancy and dynamic energy at the heart of your community business. Our experts support you in every step of your community-building journey, regardless of the community structure you're working within.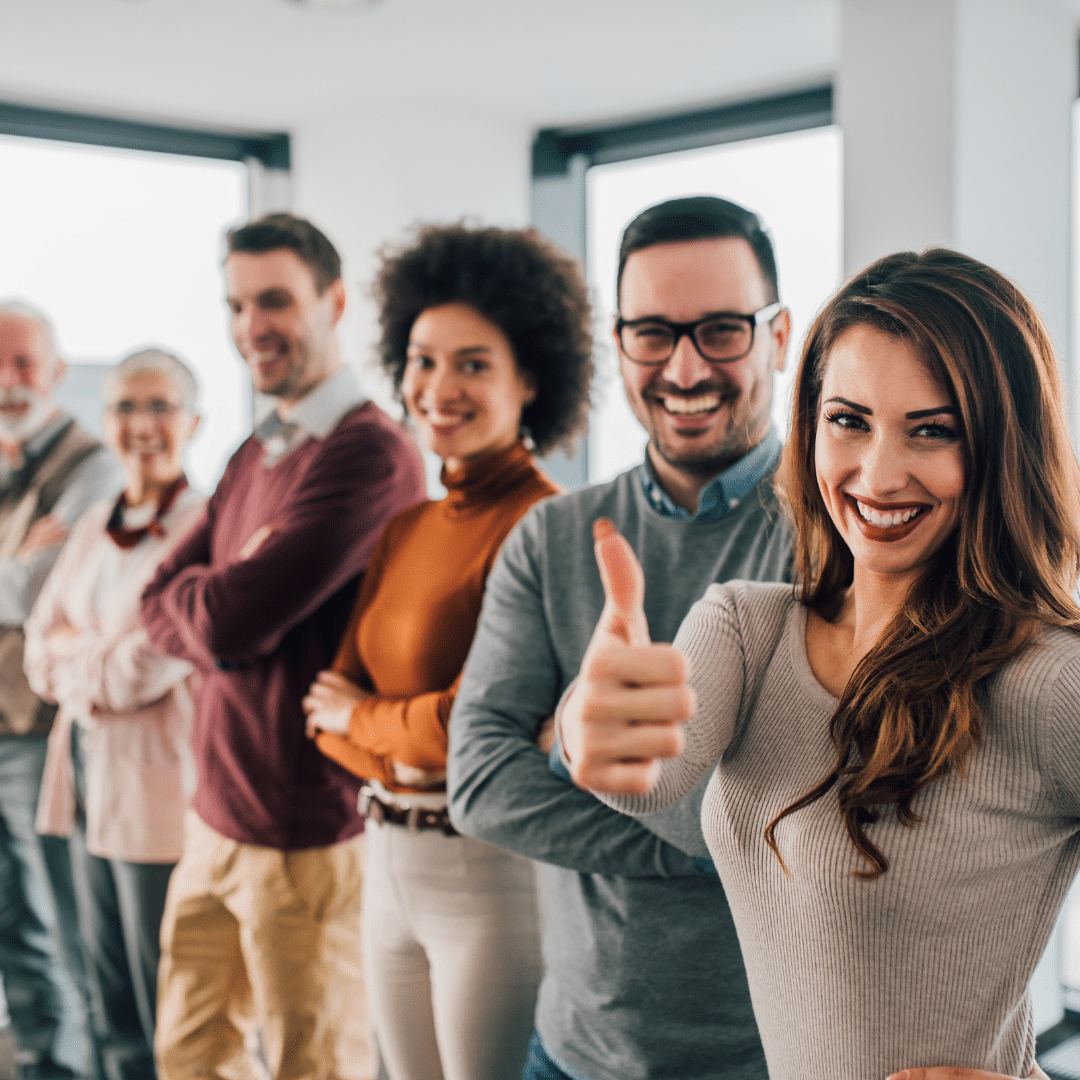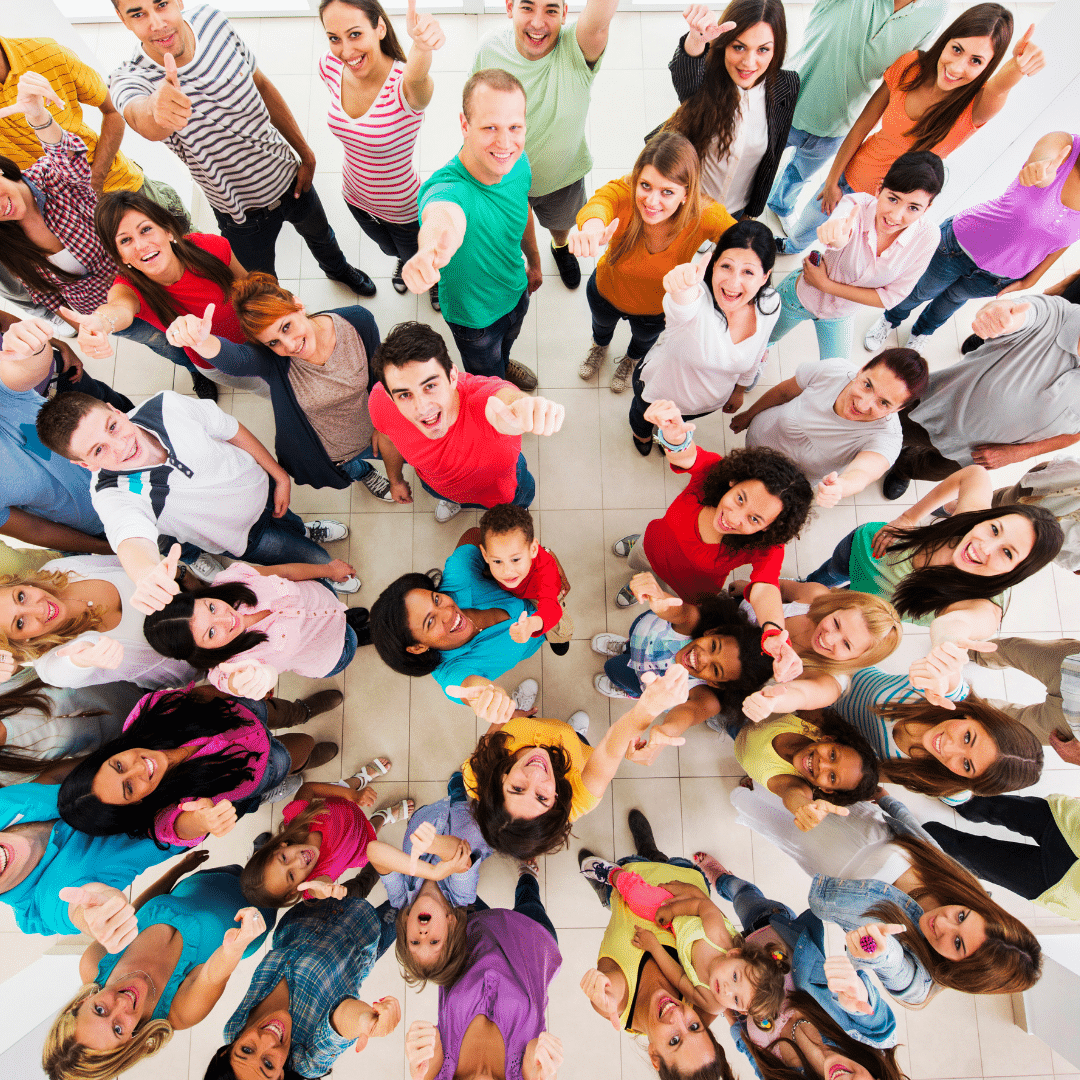 Boost your Community Activity!
Pappus community consultants built a comprehensive Premium Accelerator Program designed for those ready to supercharge their community's potential and transform their organization into a vibrant social organism. We'll offer a combination of in-depth business and community maturity analysis, strategy, and personalized support.
 

HOW TO GET HIGHER CUSTOMER ENGAGEMENT?
Working with Pappus Community Consulting, you benefit from our Partner Network which offers different solutions for fostering customer engagement and community growth. From Lead Generation, Referral & Reward Strategy to Trusted Partner Programs – our community consultants can develop and implement the right solution and engagement methods for your audience.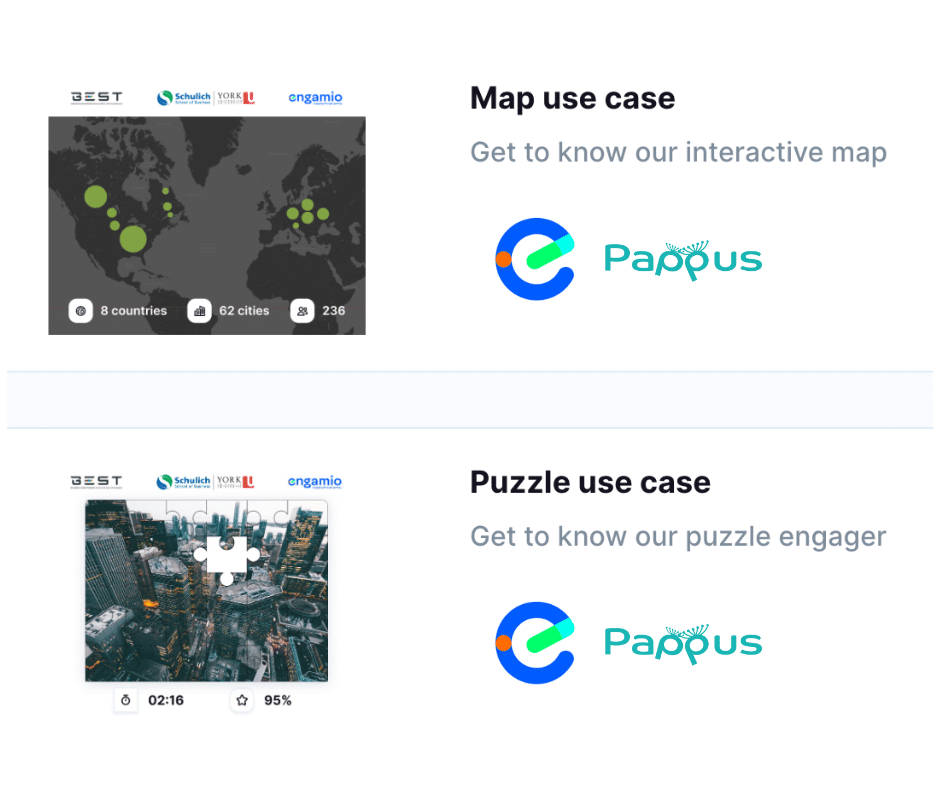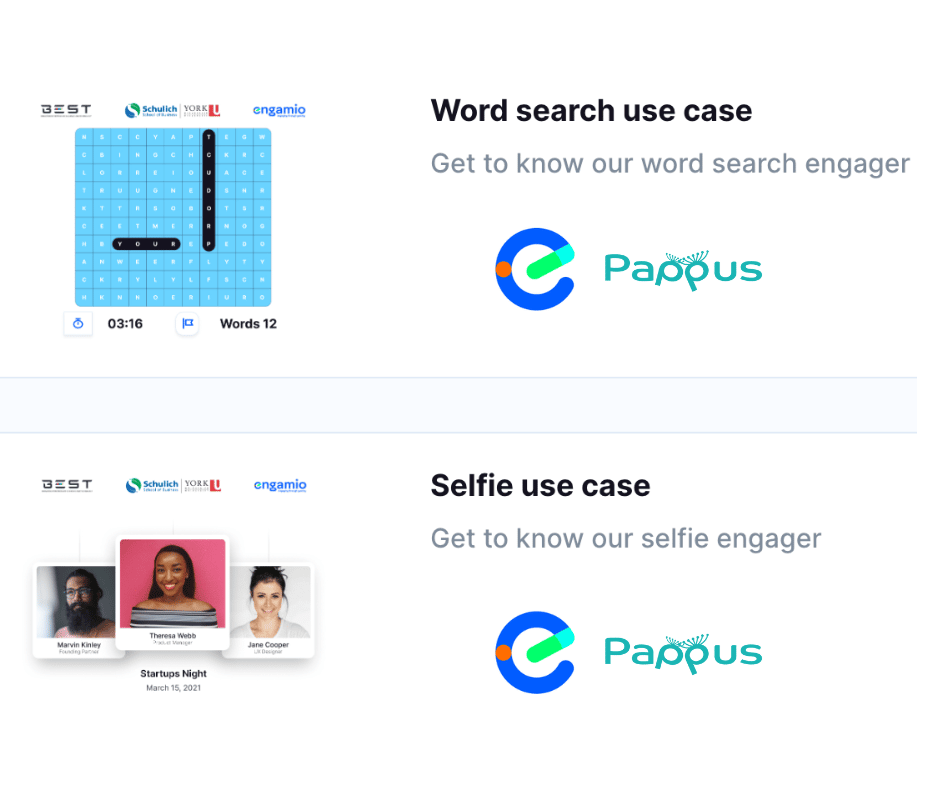 HOW TO MONETIZE A COMMUNITY SUCCESSFULLY?
Make customers the advocates of your brand, creating an emotional bond with what you offer. This helps your business in several ways because the beauty of community-led growth is that it is mutually beneficial to both: the brand and the customer: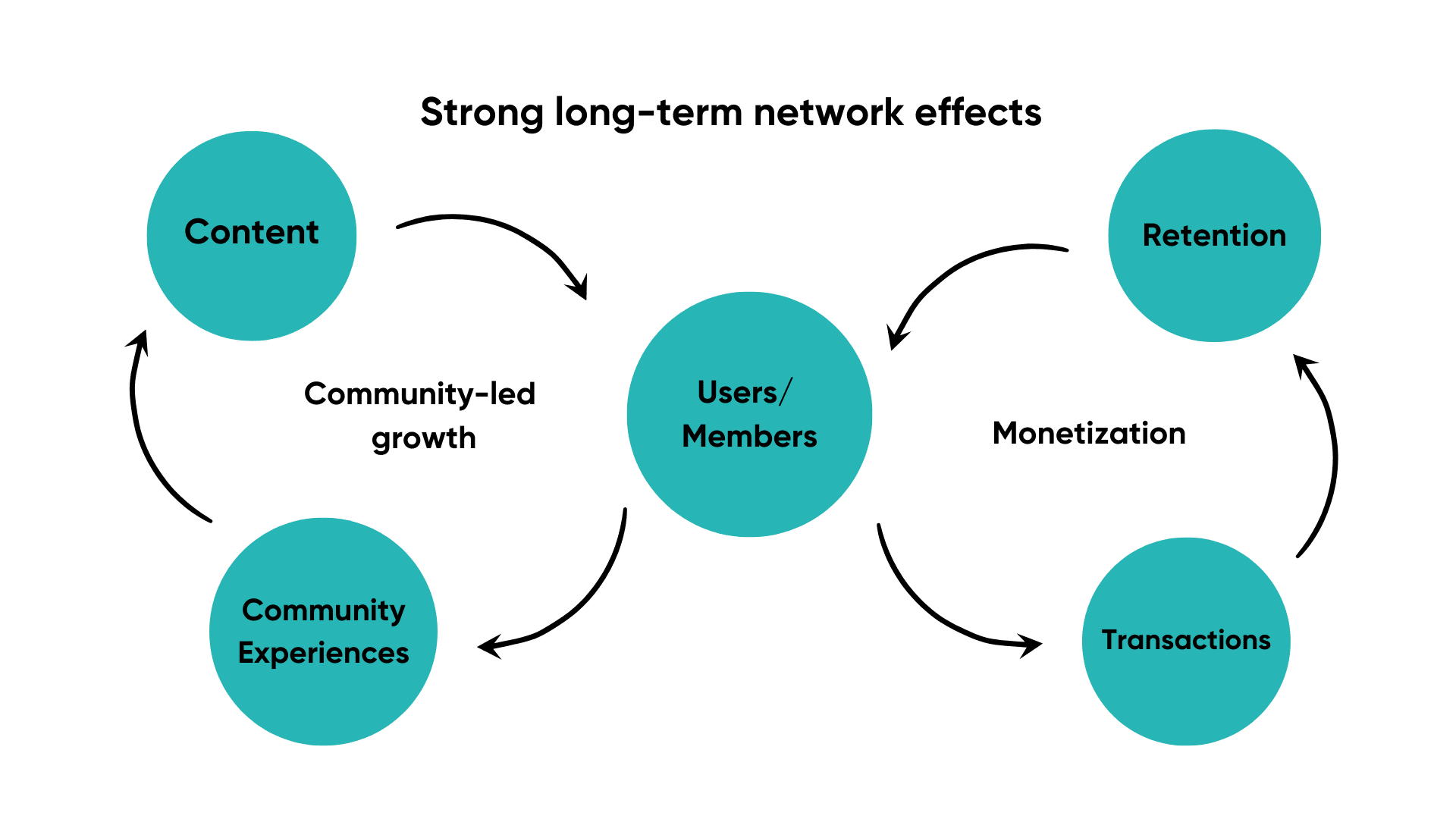 If you're unsure where to begin, need a detailed strategy to work from, or want to improve your community – our community consultants can help. Let us identify your network, design your community growth strategy, create short-to-long-term roadmaps, and help you execute them. We are used to customising and adjusting our community consulting depending on our customers' needs.
HOW TO MIGRATE | MODERATE A COMMUNITY?
If you build up your community, a Discord, WhatsApp or Slack channel integration can be useful for managing and segmenting your customer groups. We'll help you with its set-up and management.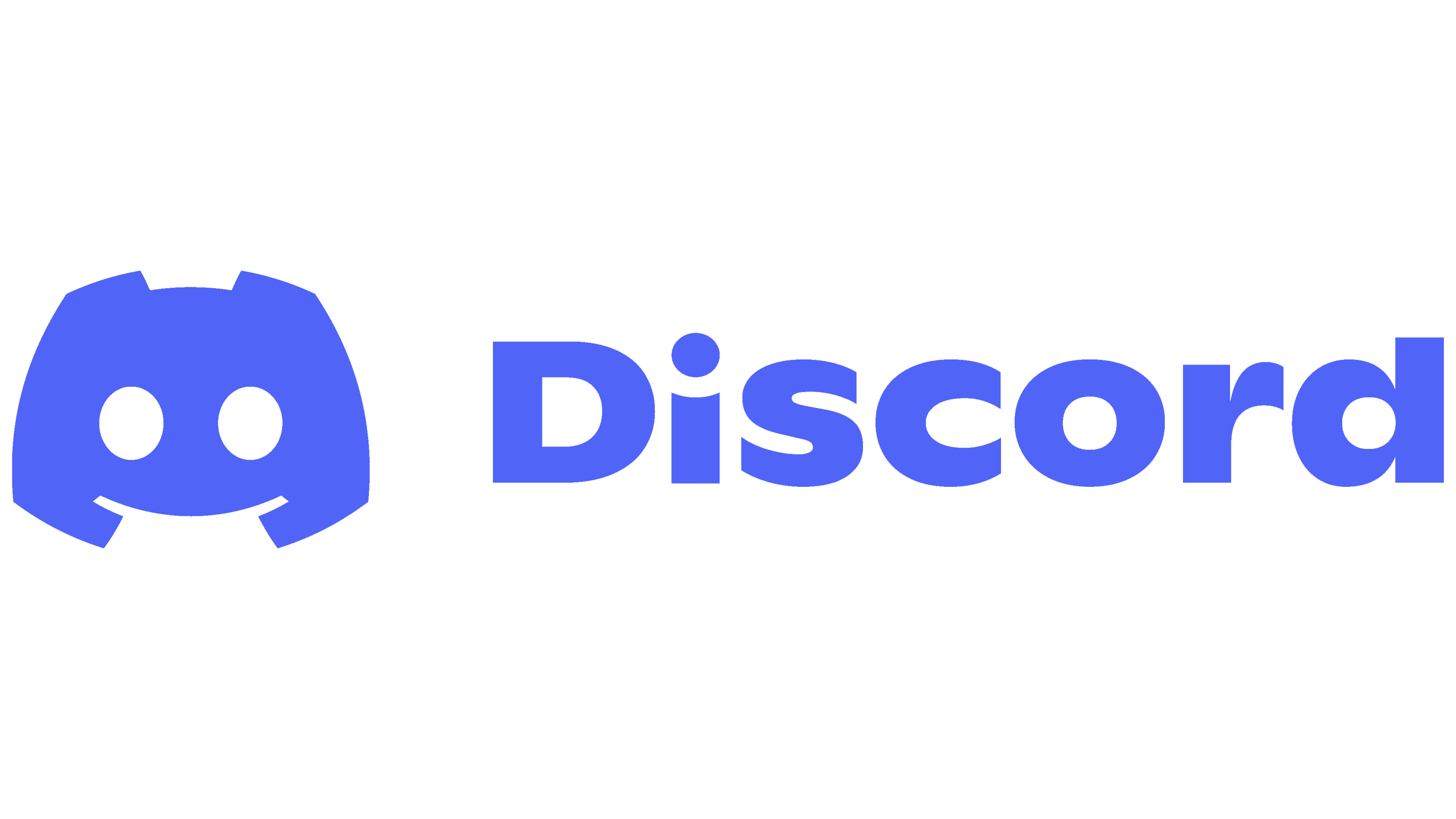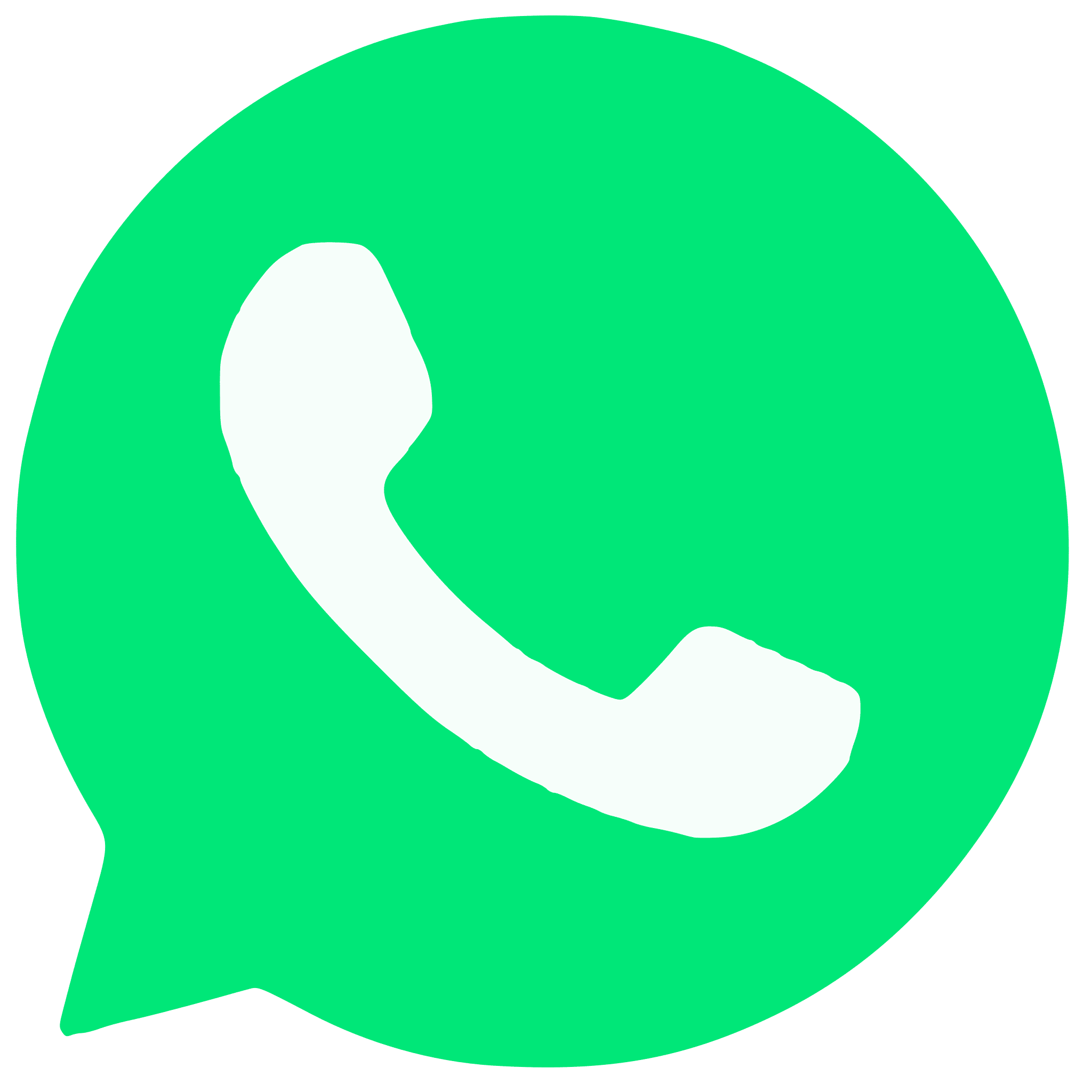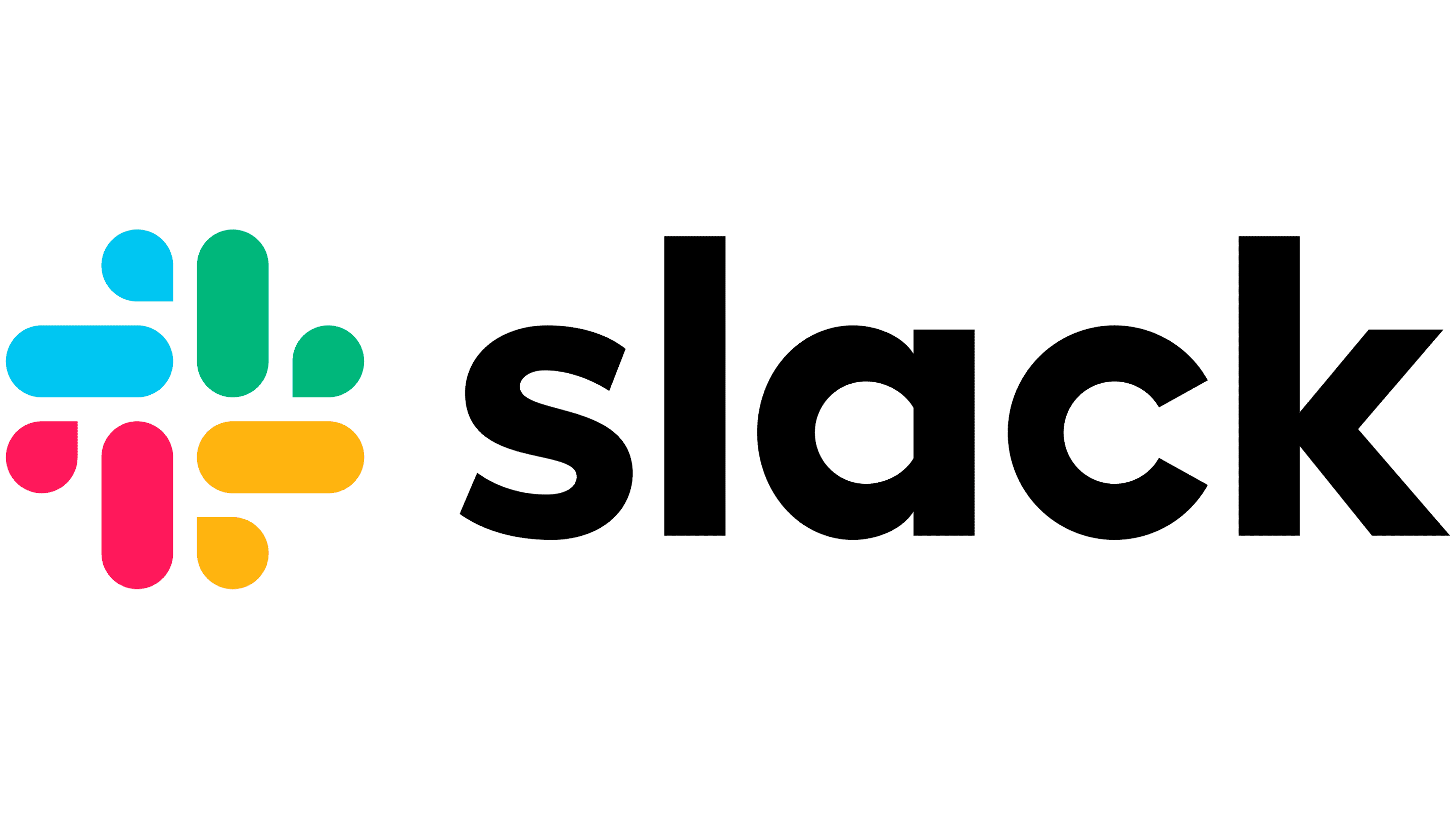 TIME TO HOST UNFORGETTABLE EVENTS