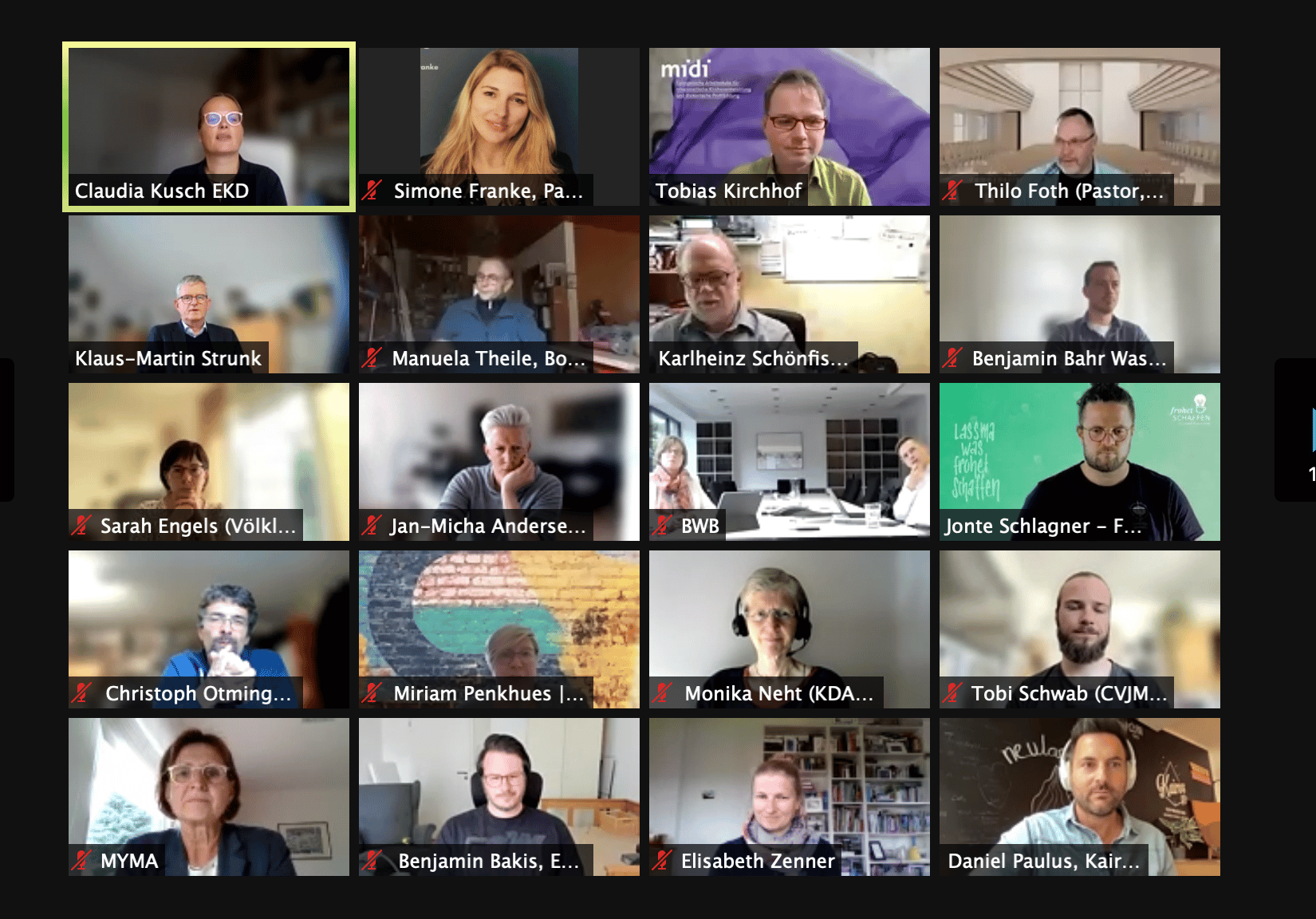 COMMUNITIES ARE ESSENTIAL FOR TODAY'S BUSINESS
Whether you have 10 or 10 million followers, they are people who have a passion for what you do and would love to share it with the world.
Activate their marketing power and empower them to share their passion!
INVEST IN COMMUNITY-LED GROWTH
especially when you confirm one of these points:
Your Community doesn't grow organically
Your Community is not engaged enough
If you're unsure where to begin, need a detailed strategy to work from, or want to improve your community – our community consultants can help. Let us identify your network, design your community growth strategy, create short-to-long-term roadmaps, and help you execute them.
If you're unsure where to begin, don't worry, that's completely normal. It doesn't matter if you need a detailed strategy to work from or community mentoring and engagement hacks – we can help you. 
MONETIZE YOUR COMMUNITY SUCCESSFULLY
Make customers the advocates of your brand, creating an emotional bond to what you offer. This helps your brand in several ways because the beauty of community-led growth is that it is mutually beneficial to both the brand and the customer: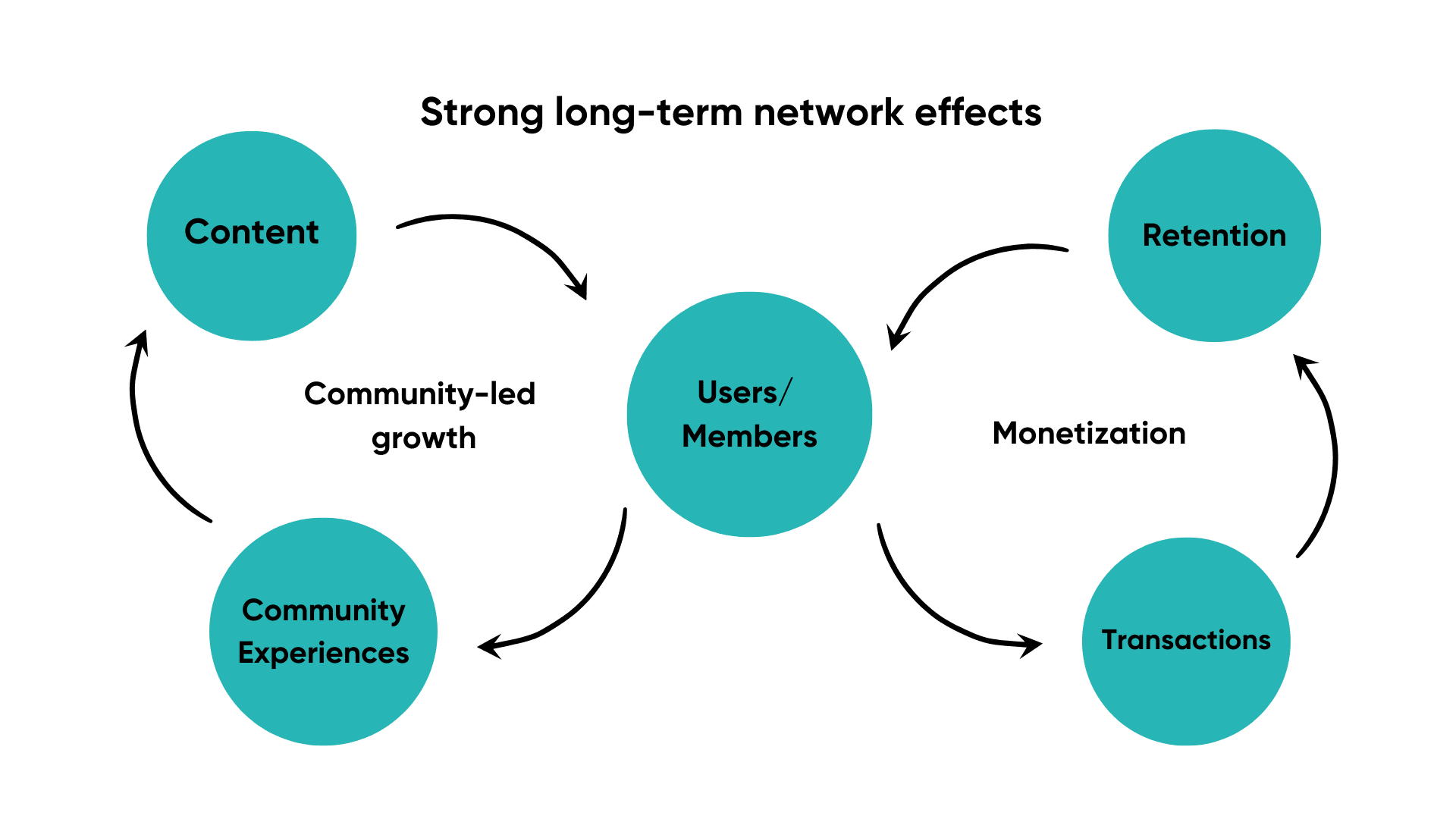 Every client has different needs. You can choose between a regular 90-min consultation or an expert project which strategic work usually includes:
Community Analysis
We start with a detailed community and maturity analysis. Reviewing existing data and activities is essential to benchmark the current setup and maturity of your community. We achieve this through executing surveys/interviews with your company's audience, community members and team.
Our goal is to develop a detailed understanding of your community and target audience today, define the problem/opportunities, build member segments (and what each segment wants) and then design a matching strategy.
Strategic Plan and Roadmap
Based upon the SWOT and maturity analysis, we establish the fundamental values and origin story of your community. Key behaviours (objectives) for members will define the community growth tactic – examined in short, mid and long-term goals.
Additionally, you will be educated about resources and possible investments – minimum requirements for success will be remarked.
Experience Design & Measurement
Being in the process, we design signature activities and events for your community. Always keeping an eye on your main community metrics and their evaluation. Your ROI (or impact) is important to us and helps you save money in the long run. 
Ongoing Mentoring
We advise clients to help execute their community strategy, overcome specific challenges, and guide them throughout launching an online or offline community.
Being part of Pappus Network means we work on a fixed ongoing retainer (Slack Channel & 1:1 Mentor Sessions) to provide you with advice to grow and develop your community sustainably.
Benefit from Community Marketing
Promoting a product and recommending it to their peers
Driving engagement by coming together online to share best practices, content, success stories and discussions
Providing feedback to a brand about its products, services and marketing or sales
Promote your product through peer recommendation and foster engagement of your customers and members coming together online or offline. Get feedback and improve your sales process.