Building the Future with Pappus Agency
Welcome to Pappus Agency, your go-to partner for creating vibrant, engaging brand communities and coworking spaces. Our philosophy is rooted in fostering organic growth and cultivating active, resilient communities.
We view brand communities and coworking spaces not just as customers or workplaces, but as dynamic spaces for individuals to connect, share, and grow. Our passion lies in crafting authentic, sustainable environments that foster a sense of belonging and inspire productivity and creativity.
Our comprehensive range of services, including the Kickstart and Premium Accelerator packages, are tailored to your unique needs.
Whether you're establishing a brand community, kickstarting a coworking/coliving business, or accelerating an established shared-space venture, our strategies are designed for your success. And with our Pappus Business Mentoring service, you can leverage the insights of our top experts for your journey.
Our human-centered approach is all you need to drive engagement, collaboration, and growth in your communities and spaces.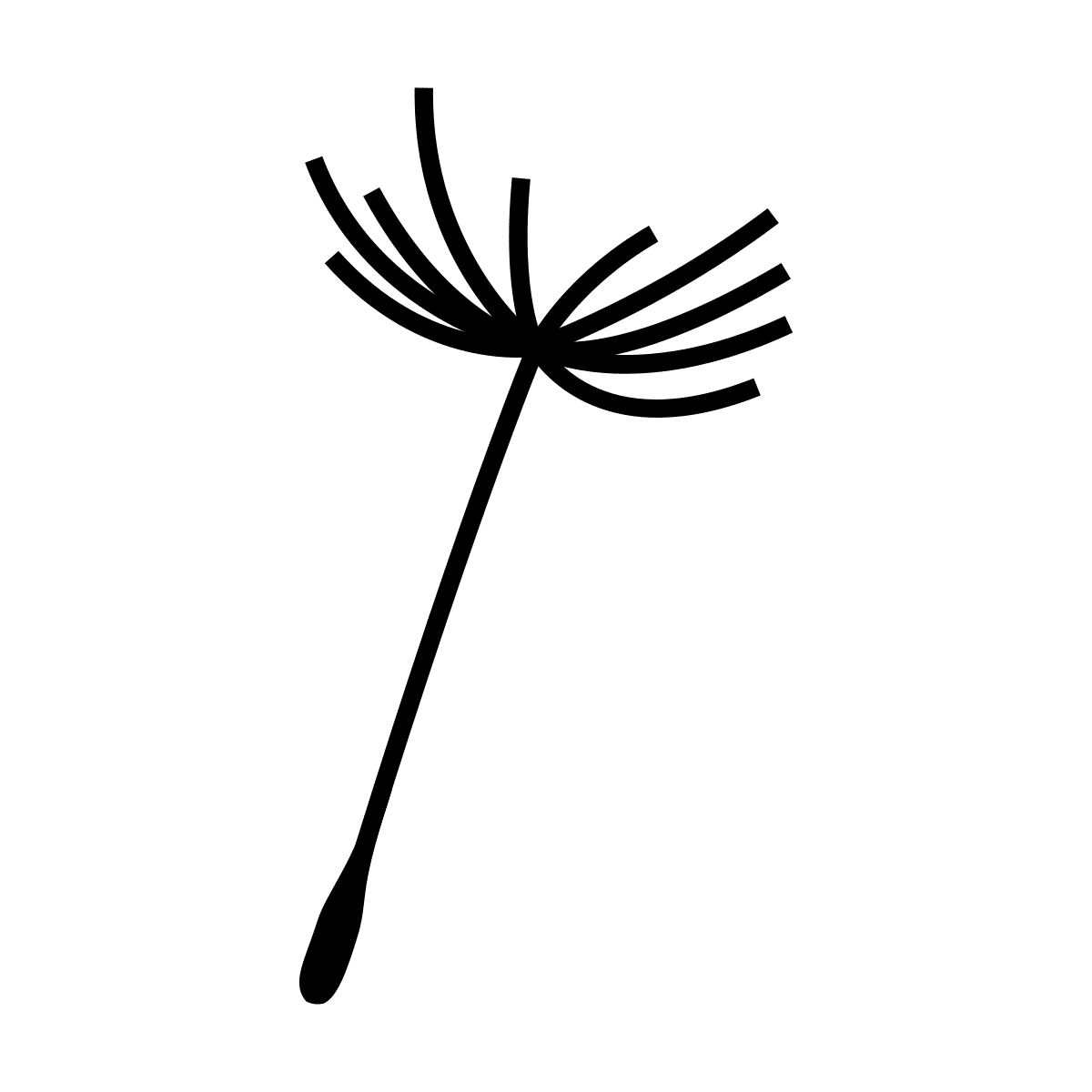 Pappus is characteristic of plants in the sunflower family (Asteraceae). The well-known example of the dandelion carries pappuses that act as parachutes to carry the seeds in the wind.  We intended to describe a parachute that brings each seed to its belonging place like our consultants are finding the right organic and sustainable growth strategy for our clients.
Consulting & Business Development
We build inspiring human-centered business models and networks that grow organically and foster engagement.
Events & Experiences
We identify community obstacles and opportunities to create purposeful customer environments e.g. through community marketing, social media and event strategy.
Community Management
We build, educate and recruit community departments from scratch to consult, foster engagement, and solve the organizational culture puzzle.
We work accordingly to the REAN Model which stands for: Reach – Engage- Activate and Nurture. Hereby all our activities are based on a human-centered approach that covers important components such as Organizational Learning and Leadership, Digital Marketing as well as Design Thinking.
We are always on the lookout for talented people with experience who want to work for a community-driven future. As an international consulting agency, we are keen to hear from you about which projects you have previously been involved in and what are you passionate about.
Successful candidates and collaborators will have experience in the following areas: coworking operations, coliving operations, business strategy, space architecture and design, community building, sales and marketing, branding and communication, intelligent building technology, design thinking, well-being coaching, digital transformation, and future of work initiatives.
We currently work with around 15 experts from different industries.