Welcome to the Coworking and Community Blog of Pappus Agency!
Here is where we share some of our insights to give you support throughout your journey creating communities or collaborative spaces. By joining Pappus Community, you become part of an energetic network that's committed to innovation and collaboration. This is where you can exchange ideas with fellow professionals and learn the best practices in community building.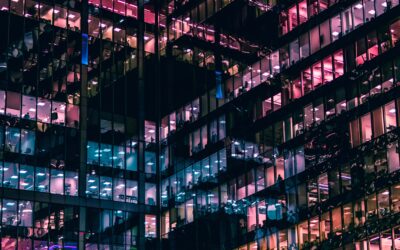 DAOs, or Decentralized Autonomous Organizations, are a revolutionary way of organizing communities. They operate using blockchain technology and allow for collective decision-making without a centralized authority. This means that members have a say in how the organization operates, and decision-making is transparent and democratic.
DAOs are an ideal solution for communities that want to make collective decisions and achieve their goals together. They offer a way to incentivize participation and ensure accountability. Members can propose and vote on initiatives, and funds are distributed based on the consensus of the group.
DAOs also enable communities to operate in a decentralized and borderless manner, without being restricted by geographical or political boundaries. This creates a more inclusive and diverse community, with members from different backgrounds and perspectives.
In summary, DAOs offer a new way of organizing communities that is transparent, democratic, and incentivizes participation. They enable communities to make collective decisions, achieve their goals, and operate in a decentralized and inclusive manner.