The surge of coworking concepts aligns with dynamic urban trends. These flexible, shared workspaces epitomize contemporary city life, amplified by remote work and the gig economy. This interplay underscores evolving urban dynamics in work and social interaction, affirming coworking as a pivotal urban trend.
Inspired by the ingenious ideas of Carlos Moreno, an urban planning professor at Sorbonne University in Paris, we started to question, what the future of work might look like in a 15-minute city concept, and after carefully following the white rabbit, we got surprised about the substantial innovation that I was about to find! 
Today you get the chance to meet a new way of working,
The 15min city concept
Carlos Moreno, whom we have already mentioned before, came up with a completely new way of organizing a settlement.  Imagine long commutes, traffic congestion and pollution being a thing of the past, while residents are being able to live, work and play in the same neighborhood. It is this that makes Moreno's concept so unique, along with the following more accurate advantages. The 15min city concept advantages you should know:
Reducing car dependency:
The 15-minute city makes it easier for people to get around without a car. This can reduce traffic congestion, air pollution, and greenhouse gas emissions.
Achieving sustainability goals:
The 15-minute city is more sustainable because it reduces the need for long-distance transportation. This can help to protect the environment and conserve resources.
Fostered equality:
The 15-minute city makes it easier for people of all income levels to access the essentials of daily life. This can help to reduce inequality and create a more just society.
Become healthier through using alternative forms of transport:
The 15-minute city encourages people to walk and bike more, which can lead to improved health and well-being.
Live a happier life:
The 15-minute city creates more vibrant and livable neighborhoods. This can lead to increased happiness and satisfaction with life.
We from Pappus Agency have managed to find out what our society would look like in such a place by interviewing Irina Leca, who, together with her team shapes the future of work:
First of all Irina, I would like before we get to analyze the design and functionality of the Nooka pods, to talk about what was the inspiration that you and your team had behind the urbanistic placement of these workstations?
Our innovative concept, Nooka Space, took shape during the challenging period of enforced remote work amidst the COVID-19 pandemic. This unprecedented global situation has ushered in profound changes in how we approach work, social interactions, travel, and engagement with external environments. As the trend of working from anywhere gains momentum worldwide, our first-of-its-kind international smart micro-office network offers a premium solution for those seeking an alternative to the traditional work style.
Nooka Space distinguishes itself by its technological features and small footprint, allowing for easy and strategic placements in residential areas, public spaces, and highly trafficked locations, and providing users with maximum flexibility, an improved work-life balance, and a quiet, private, and productive workspace.
By eliminating the need for time-consuming commuting, our network empowers individuals to make the most of their working hours.
In the past, coworking spaces were predominantly utilized by freelancers and entrepreneurs. However, as the flexible workspace industry continues to evolve, its user base has become more diverse. Our observations indicate a growing demand from employees who yearn for the flexibility of a remote office, as it optimizes their creative processes and fosters a harmonious work-life equilibrium. Our model caters not only to remote workers, entrepreneurs, and private companies (real estate, HORECA, Gas stations, Airports, etc) but also to municipalities interested in establishing Nooka Space local offices within cities. This approach aims to reduce traffic congestion and pollution while boosting urban mobility.
At Nooka Space, we are dedicated to revolutionizing the way people work by providing a cutting-edge solution that meets the evolving needs of a dynamic workforce and contributes positively to both individual and community well-being.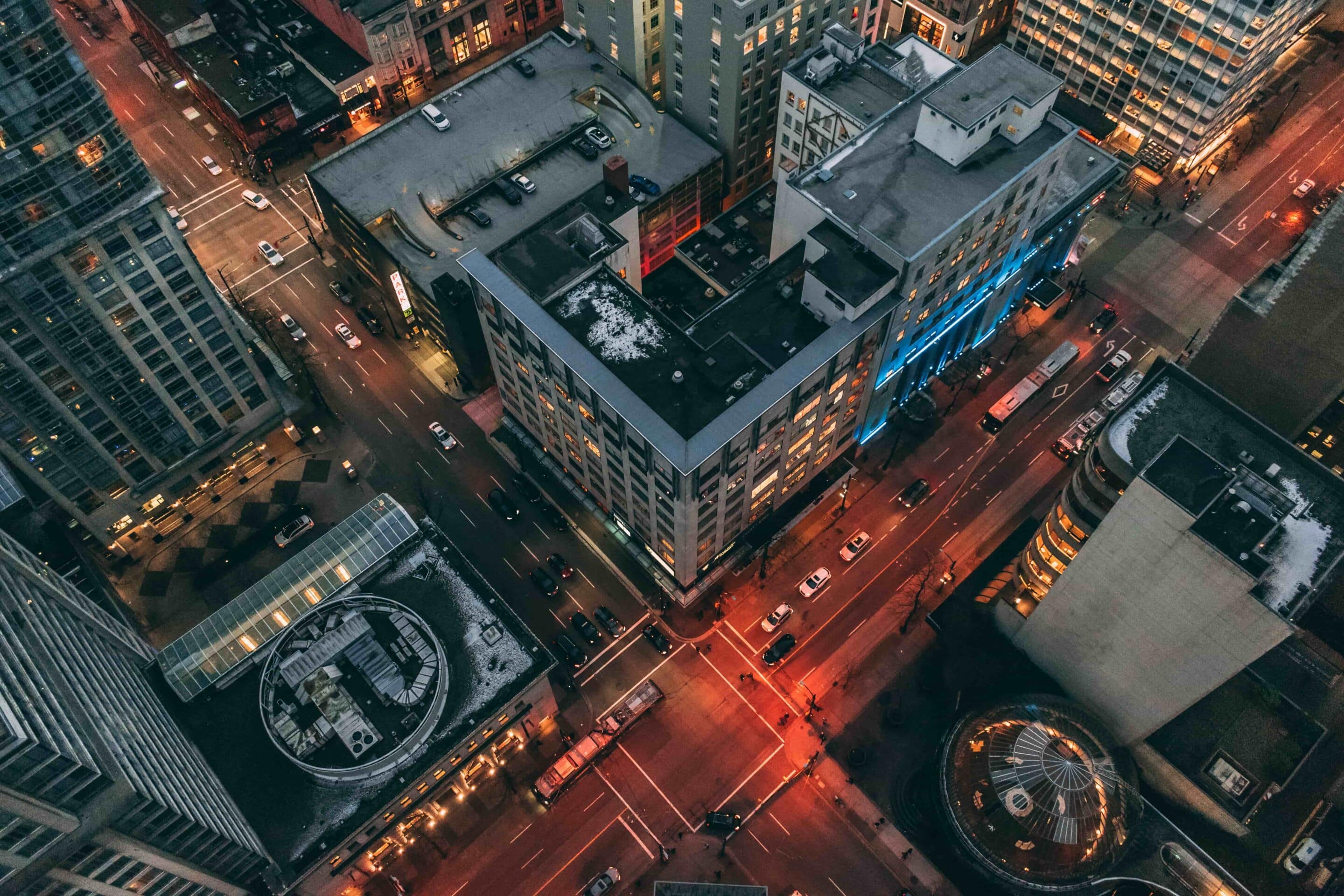 Now, let's talk a little bit about the place where Nooka Space was born. What can you tell me about where this whole concept was brewed and how the work market and coworking demands of this place have influenced Nooka coming into existence? 
Nooka Space has a multicultural background and team, and it came into being thanks to like-minded entrepreneurs who have adhered to a hybrid work culture since before the pandemic and who saw the potential of such a business, especially against the backdrop of technological advances and the emergence of various online meeting platforms. Somehow this trend of hybrid and nomadic working had been emerging for a few years, but the way Nooka Space has imagined a new revolution in the way we work takes it to the next level. Imagine a global network of smart office pods that you can access through a mobile app whenever you need a desk for a call, a meeting, or a private & quiet space, whether you're at the airport, in a hotel, in the city, or in a residential complex where you live. So, I dare to say that Nooka Space doesn't come from a place, but from a multicultural mindset that values mobility, and flexibility, and supports productive and creative work.
Could you please tell us a few amenities that the users will be happy to find in any of the Nooka pods?
Nooka Space proximity offices innovatively integrate the functionalities and logistical resources required for an office with state-of-the-art technologies. The office pods are the type of "plug and play" compact office spaces that can fit almost anywhere due to their specifications, whether it's a garden, a public space, a residential area, or a high-transited location. We have designed our products for both outdoor and indoor spaces. The units are soundproofed, equipped with smart sensors for access, heating, lighting, and air quality. Inside, the users will find modern furniture and accessories such as adjustable electric desks, ergonomic chairs, charging slots for their equipment, and last but not least, high-speed internet.
Going deeper into the design part of this beautiful project, I would like to ask you if you have considered a universal human-centered design concept when you have decided what the interiors of Nooka Space workstations would look like.
Of course. The whole concept is human-centered and it was designed based on the user's needs. When designing the concept, we took into consideration several aspects such as accessibility – a design that can fit almost anywhere, indoor or outdoor; ergonomics-designing workstations and furniture to support good posture and reduce physical strain for all users, regardless of height or body type; flexibility-offering adaptable spaces that can be customized based on individual needs, such as adjustable desks and lighting options; acoustics – implementing soundproofing solutions to minimize noise disruptions and create a focused working environment; lighting – providing appropriate lighting levels and options to cater to different preferences and requirements, such as natural light and adjustable lighting features.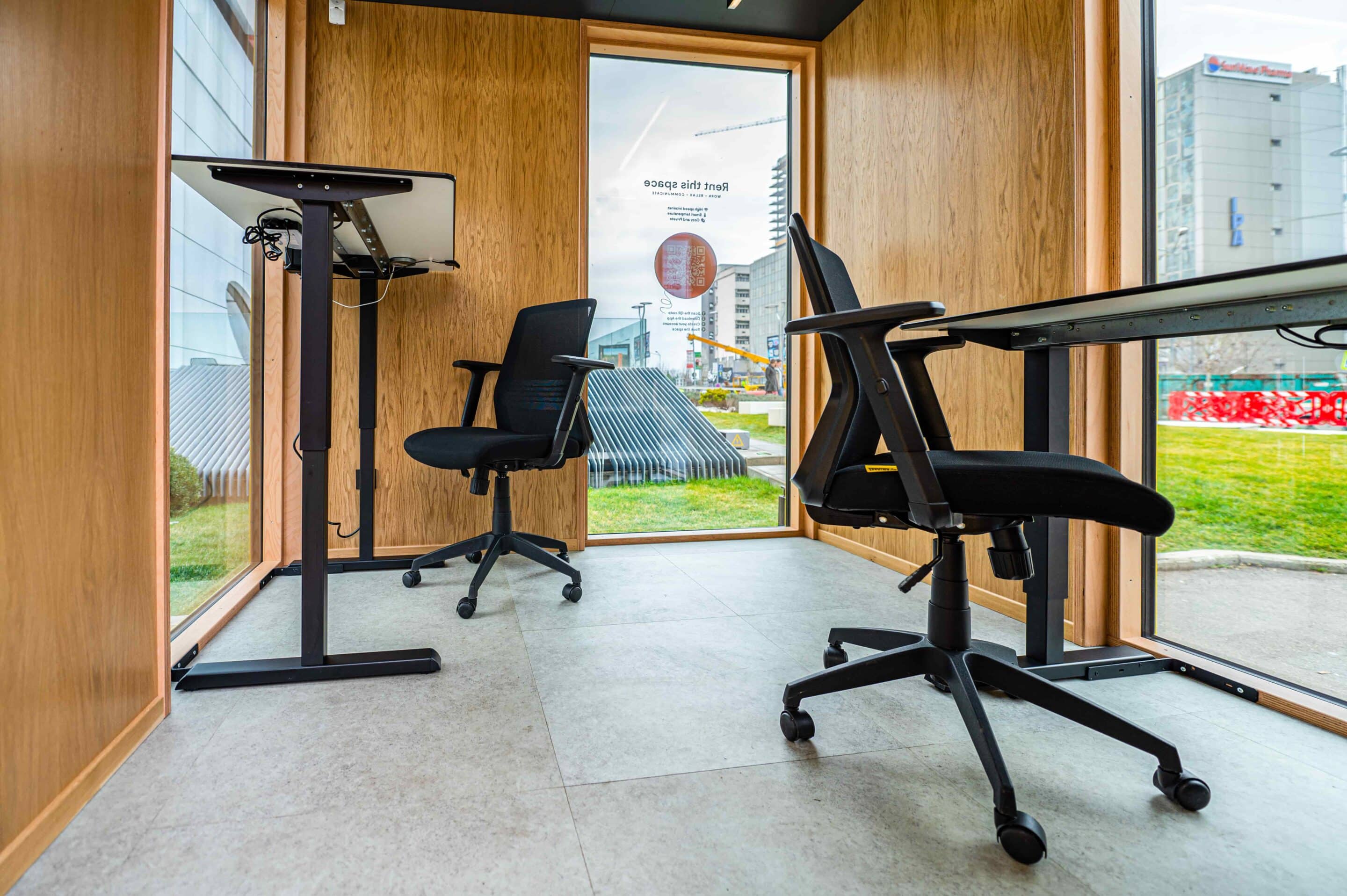 Can you give me an example of what makes Nooka Space a universal space that once entered you find out that it has no borders or national identity, of course, if that is the case!
I will answer with a question. What do we all need from a workspace? If the answer is privacy, flexibility, and comfort to be more productive, then Nooka Space provides them all. This makes our concept universal, no matter the culture or national identity of users.
What are the countries in which Nooka Space can be found at this moment and how much do you plan to expand in the future?
Currently, Nooka Space operates in countries including Germany, Austria, the Netherlands, Switzerland, South Africa, and Romania, with a primary focus this year on validating the business model in other diverse markets and continuing international expansion. Efforts will be concentrated on entering the Portuguese and Italian markets, as well as consolidating the network in Romania and Germany.
What do you think the future of work looks like and have you ever reflected on the 15-minute City concept when you had in mind the development of your business?
Our business model is in line with the 15-minute city concept. Why? Because the most valuable asset/currency we have as humans today is time and this is what we considered among other aspects when we designed our concept.  Reducing the need for long commutes and promoting a sustainable and high-quality urban lifestyle is at the core of our business model.
We envision the future of work with a worldwide hybrid work community based on creativity, collaboration, and flexibility.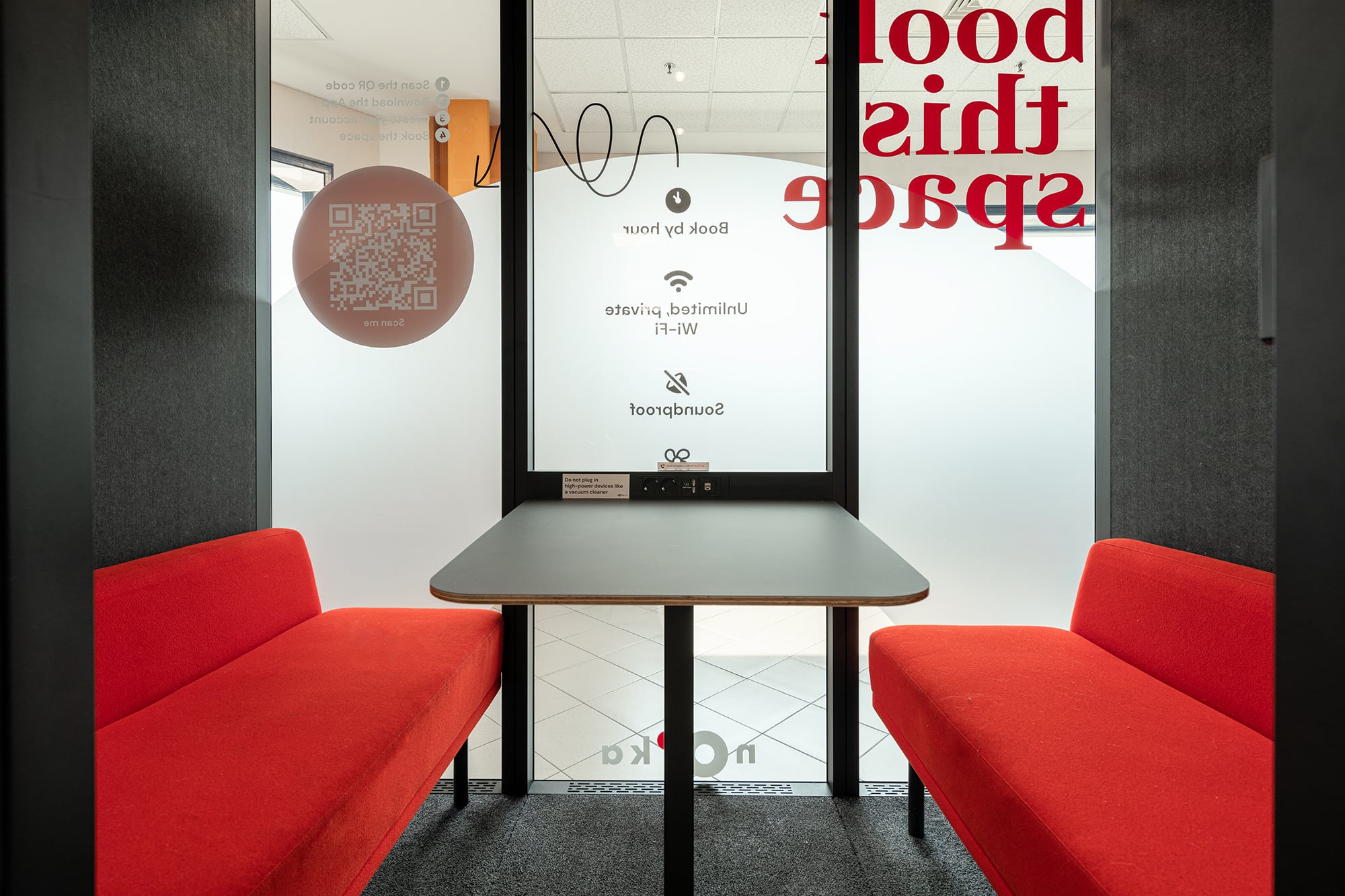 Before wishing you luck and a healthy growth of this fascinating concept I would like to ask you one last question. What do you think is the profile of a Nooka Space user and what do you think is the common feature among all the users regardless of the country they live in? What is Nooka's Space main customer profile?
Our users are working professionals seeking flexible work arrangements and improved work-life balance, entrepreneurs and freelancers looking for a professional workspace to conduct their business activities, and companies and organizations interested in providing their remote workers with access to alternative workspaces for increased productivity and employee satisfaction. We call our users Nookesters. Who is this Nookster?
The Nookster is an individual that embraced the hybrid work lifestyle. He knows that working alongside a vibrant community gives him a sense of belonging, comfort, and productivity.
We hope that you have enjoyed and got inspired by the revolutionary visions and practices of this fresh concept as much as I did, and I challenge your imagination, to place you in the shoes of a Nookster at least for a day!  Would you miss your old office? Would you miss bumping into your colleagues?
Meanwhile, you are doing this exercise, remember to follow our blog posts in order to stay updated with what is trending in the industry of coworking and how community strategies can be the pillars of future success!