what our PARTNERS and Clients say about us:
Simone inspires me every time we meet! She is the most productive person I know, and she uses her time to make the world a better place. She manages a successful community focussed business at the same time as leading an NGO in Portugal. The events she organises are always well attended, and I'm very grateful to have her co-hosting Global Forum Lisboa with me. She has great ideas for developing the event, and her connections with other impact-driven organisations are invaluable. I'm excited to be a part of her life and see what she achieves next.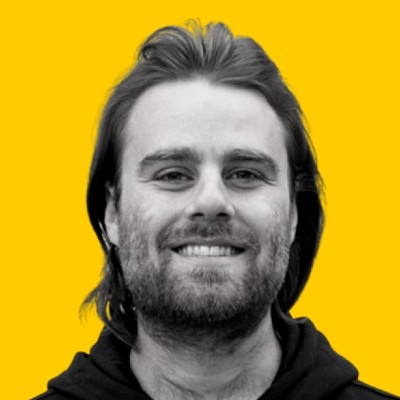 Dominic King
Founder, SCA – Strategic Communication Agency
I met Simone in Cyprus through an NGO. We connected immediately, and later on, I found out that she offers consulting services to coworking spaces. After an initial discussion, I understood that she was very knowledgeable, in her field, and I hired her to review my almost-ready-to-launch coworking space. Her input and resulting consultation turned out to be gold as her feedback really helped to optimise certain aspects of the business that I would have never thought of on my own.
10/10 I would recommend Pappus Agency and specifically Simone.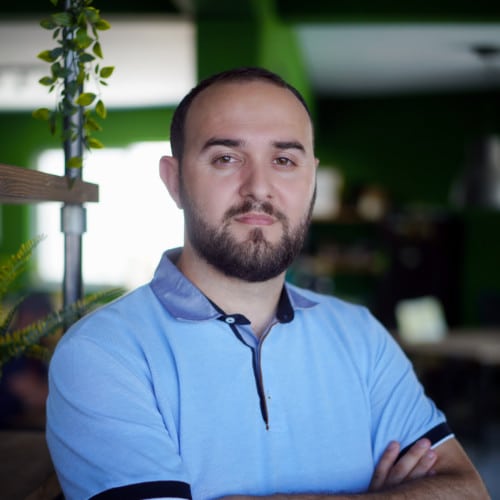 Nikolas Konstantinou
Founder & CEO, Evuci Business Center
Pappus Agency is behind the production of incredible and relevant events for Portugal's innovation and entrepreneurship ecosystem! Always a great experience to be able to participate and follow your achievements.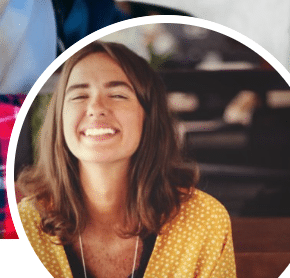 Jadhi Gaspar
Community Manager, Impact Hub
Pappus is an amazing company for digital marketing especially if you have sustainable goods or services. Always responsive, firendly and a good partner of your business.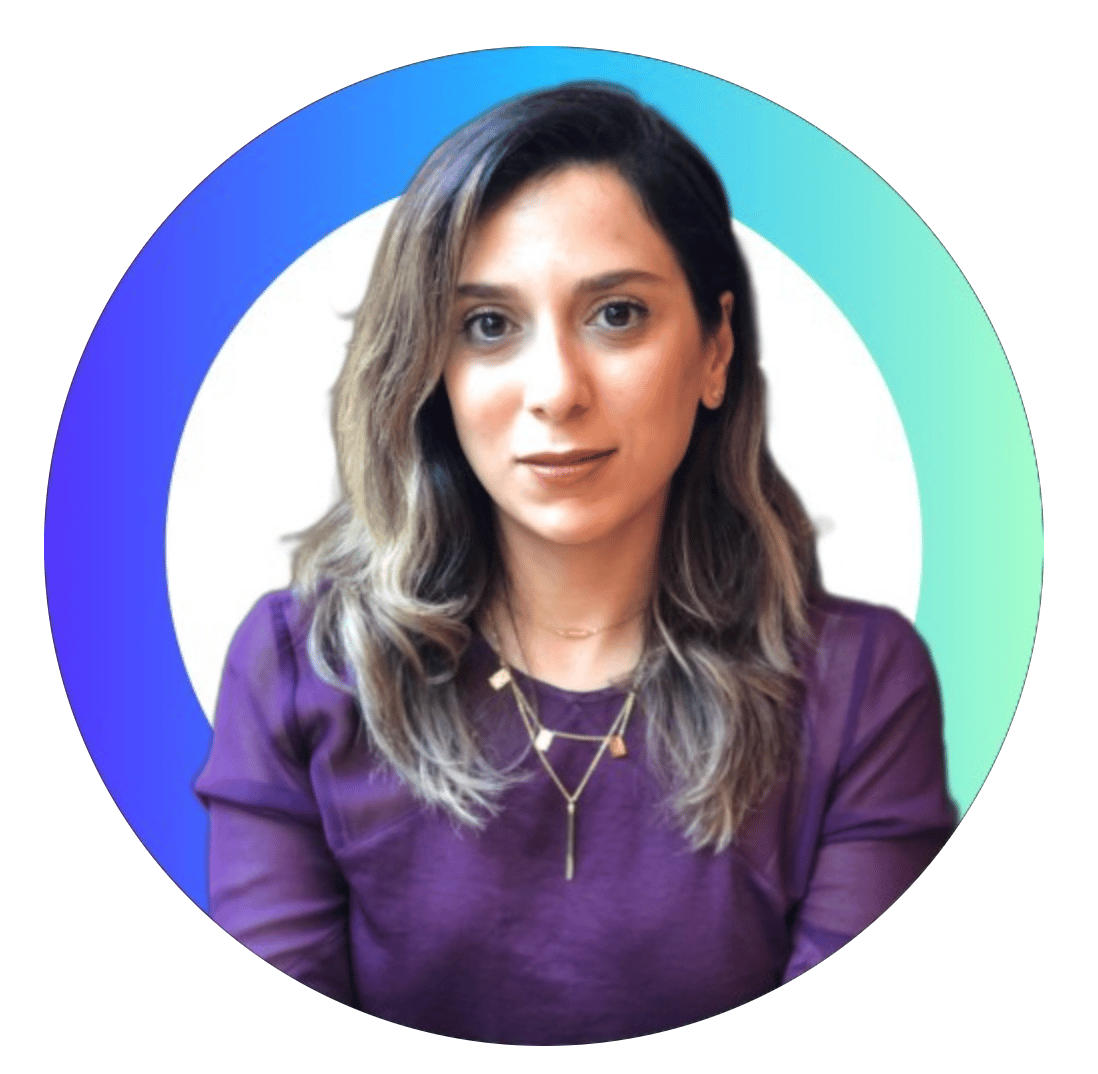 Reihaneh Hajishirzi
Founder & Researcher, ISEG Portugal
Simone is one of the most competent people I have ever worked with. In addition to her technical skills and the knowledge she has accumulated throughout her professional career, she is an excellent networker with an excellent spirit of collaboration and proactivity. The work she has developed with coworking spaces and groups of entrepreneurs is widely recognized both in Portugal and abroad. Many congratulations on your work, Simone. Keep up the Good Work!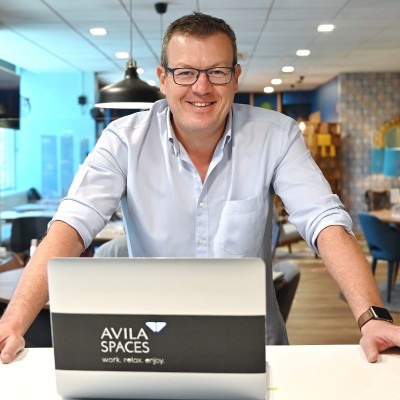 Carlos Gonçalves
CEO & Founder, Avila Spaces
I got to know Simone as an active member and leader of the startup ecosystem in Lisbon. She helped with Open Coffee Lisbon, took on a leadership role, took the lead in developing connections with other cities, and is full of ideas and energy. Additionally, Simone is reliable, dependable, well-organised and friendly, sees opportunities and potential issues, and comes up with ideas and suggestions for how to solve them. She is a good person to advise on community building and management.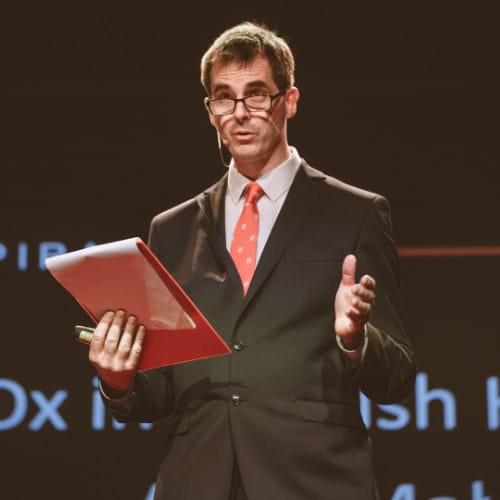 Richard Lucas
Founder, Unicard & New Books Network
Simone is an experienced community builder, who has seen it all. We have collaborated on helping rookie community managers to concept and build successful communities themselves. She shared her valuable insights and gave advice on concrete steps to take in online workshops with our clients. Thanks Simone!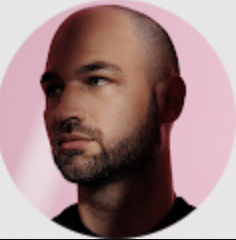 Jonas Lindemann
CEO & Founder, Coapp & Hafven