We believe in the power of community
Together with our community-driven experts, we develop communities and collaborative spaces.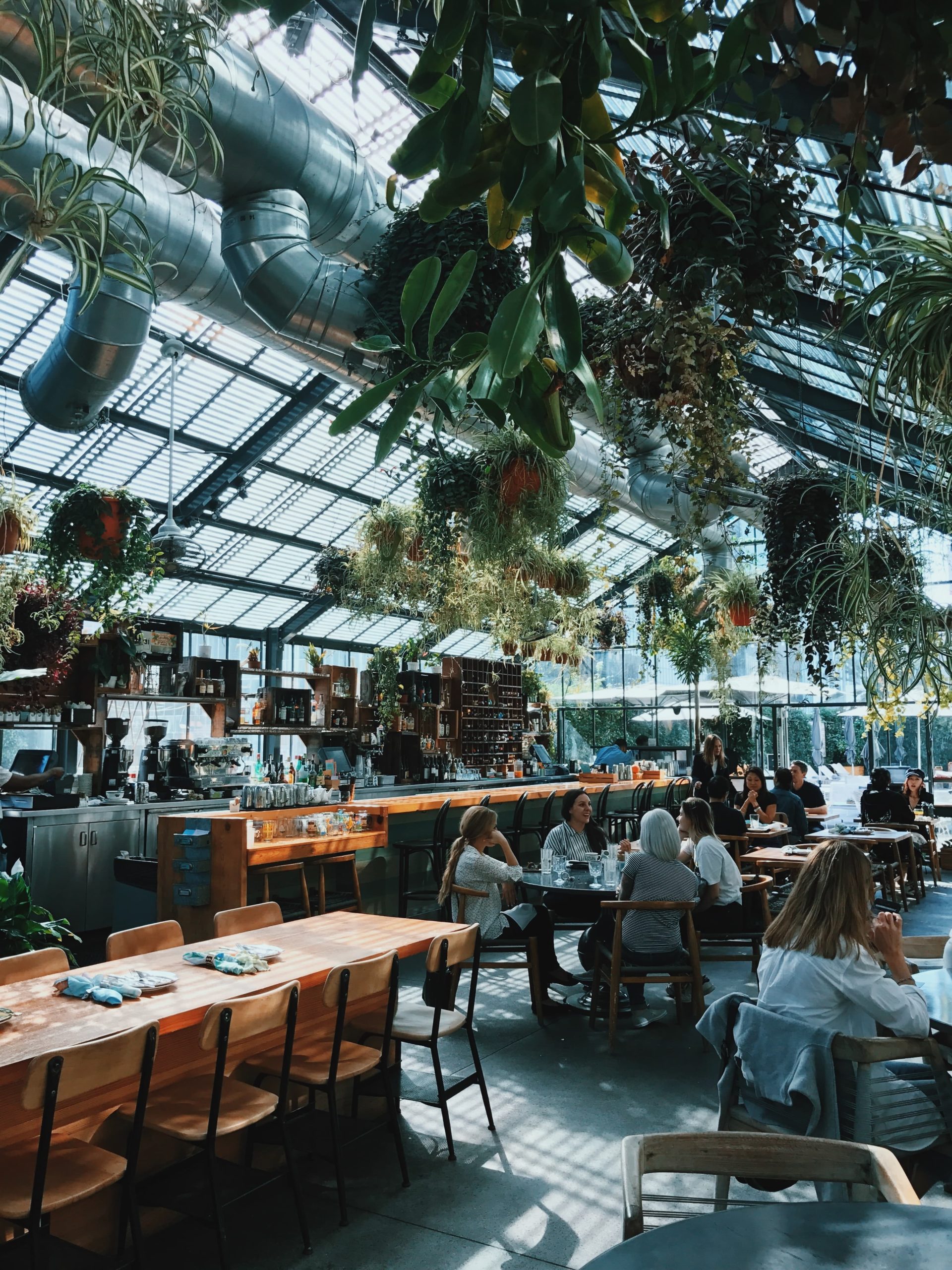 SELL YOUR COMMUNITY BEING HUMAN
With our community consultants and experts we work on –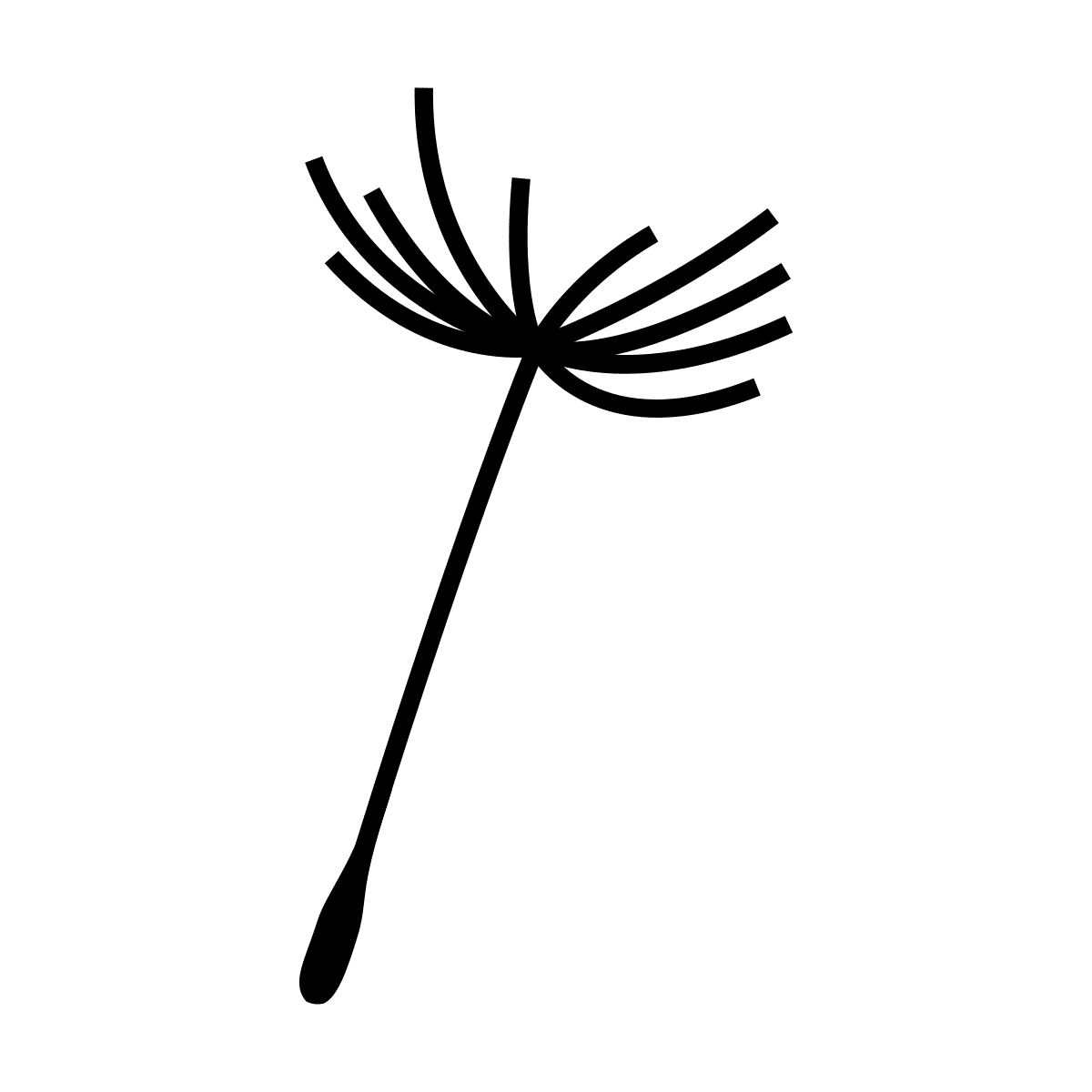 Together with your stakeholder network we promote and grow your brand organically.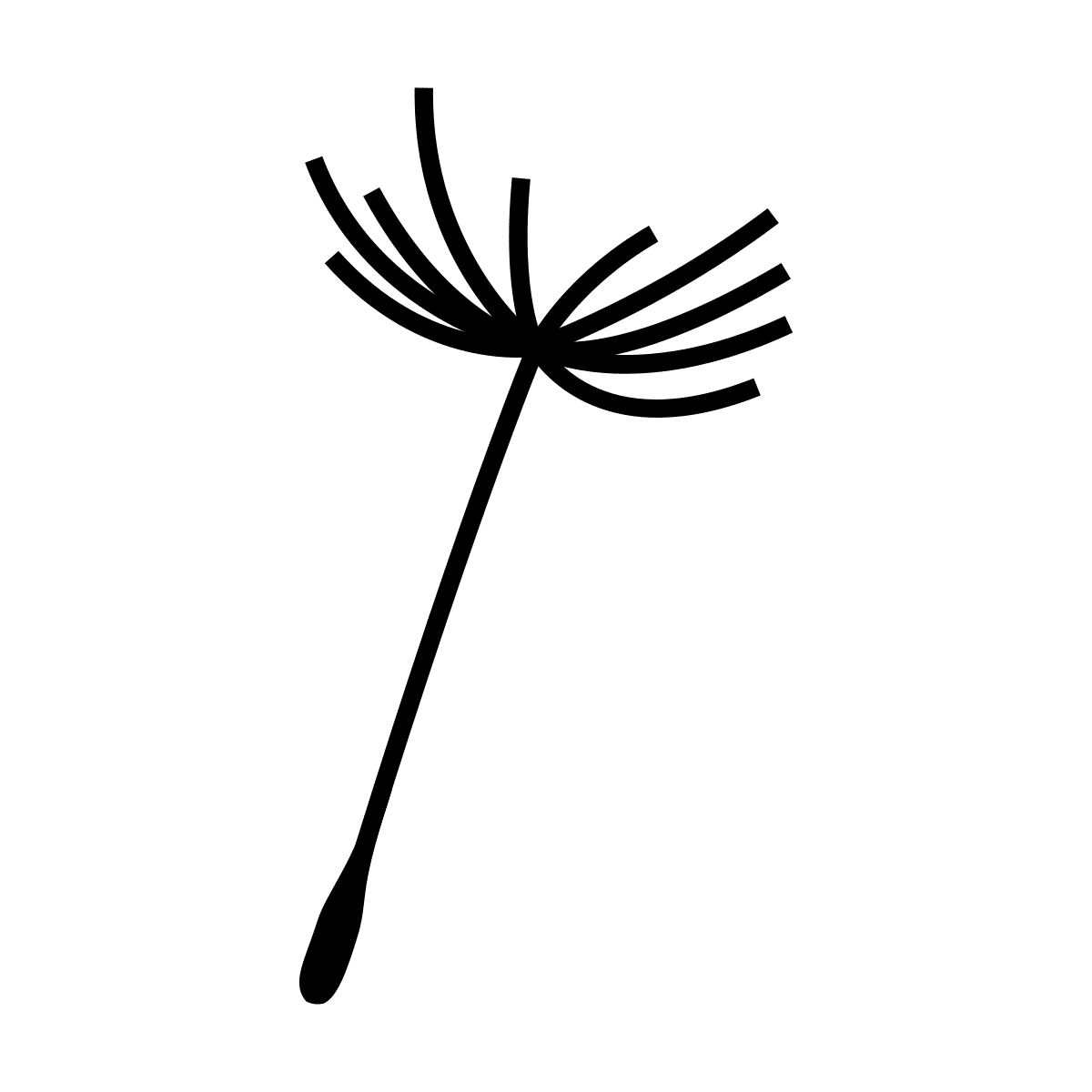 Through unique activities, we achieve high customer engagement and loyalty.
COMMUNITY CONSULTING & DEVELOPMENT
Customers no longer have passive customers! Pappus community consultants proof that today's buyers are active participants in the business. We help you establish meaningful relationships with your customers and network. Check our

Community Consulting Services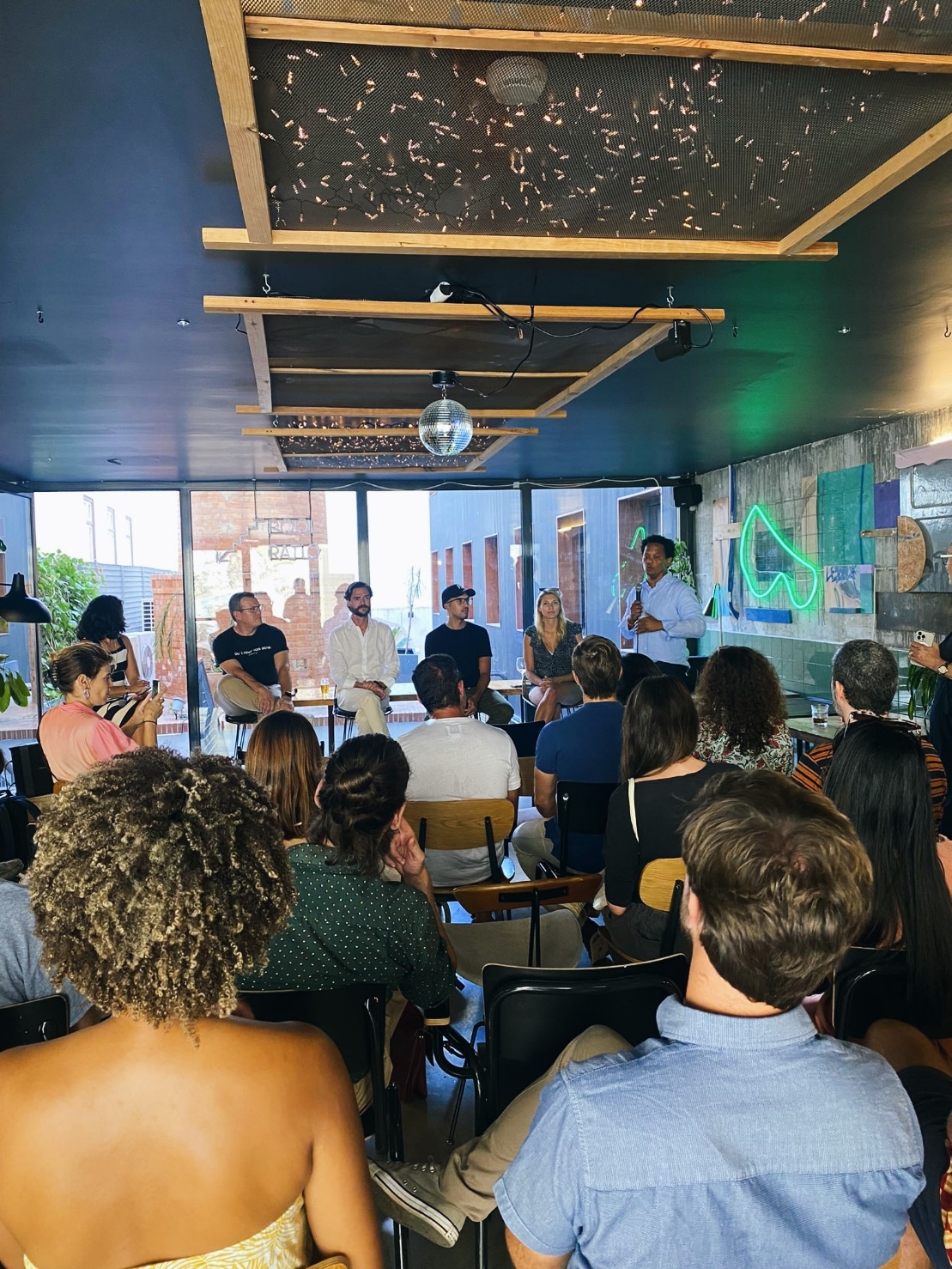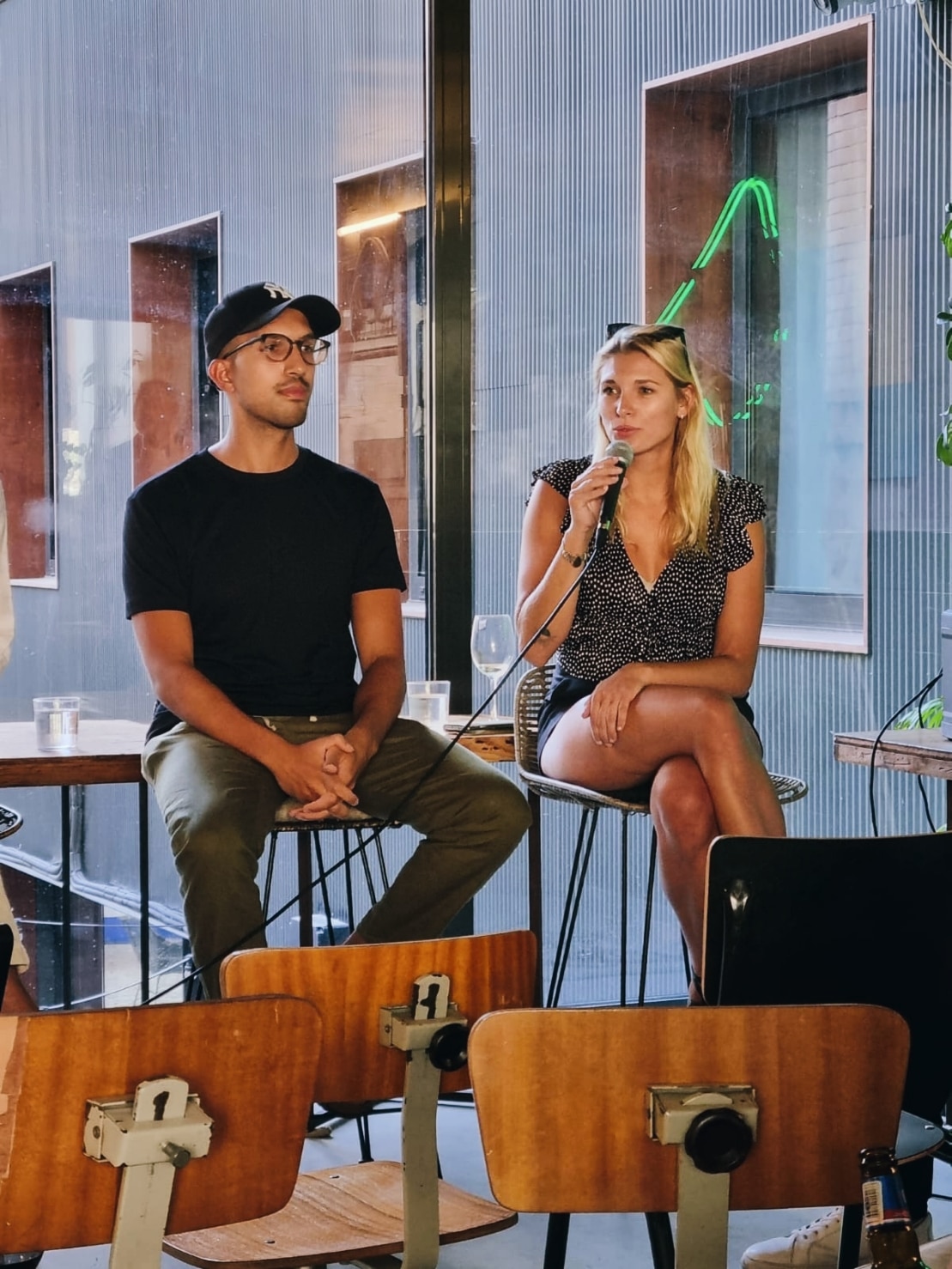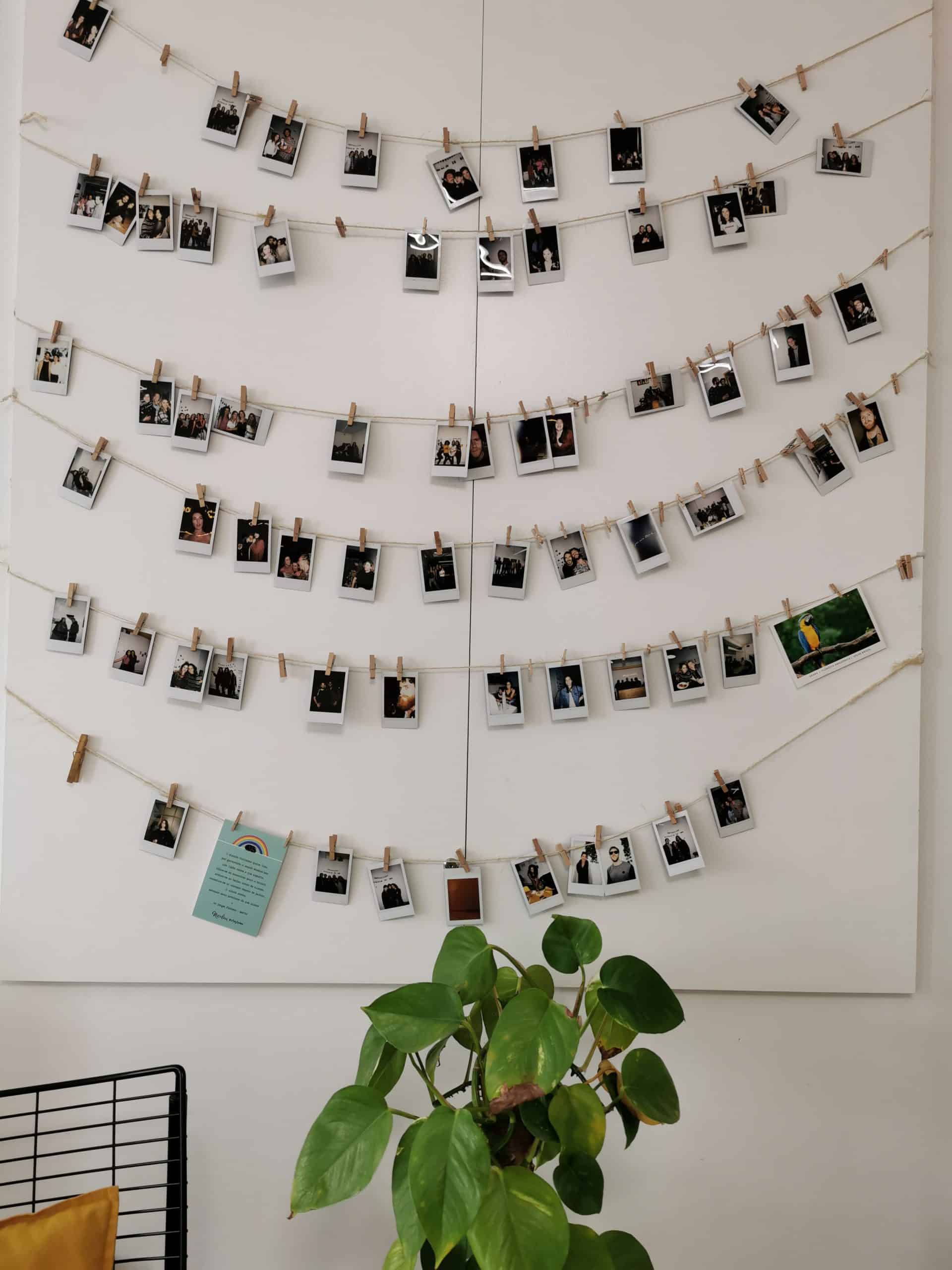 Communities are a catalysator for every business growth – Our community conultants mentor and execute Community Analysis, Community Growth Strategy and Planning of Community Experiences.
Our community-driven expert team – we are skilled in Member Experience, Design, Project Management, Public Speaking, Real Estate Transformation and more.
Our community-network – providing discounts, tools and resources for management, maintenance and IT-infrastructure.
COWORKING STRATEGY & DEVELOPMENT
Since 2019 Pappus Agency is specified to help shared office cultures and living communities with operations, events and business model development. Increase your ROI through our Coworking Strategy
Coworking is the future of work – Evaluated and proofed with our research framework, we believe to make business faster, innovative, and sustainable with their social synergies!
Simone inspires me every time we meet! She is the most productive person I know, and she uses her time to make the world a better place. She manages a successful community focussed business at the same time as leading an NGO in Portugal. The events she organises are always well attended, and I'm very grateful to have her co-hosting Global Forum Lisboa with me. She has great ideas for developing the event, and her connections with other impact-driven organisations are invaluable. I'm excited to be a part of her life and see what she achieves next.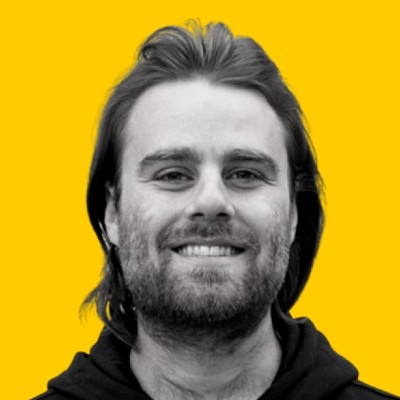 Dominic King
Founder, SCA – Strategic Communication Agency
I met Simone in Cyprus through an NGO. We connected immediately, and later on, I found out that she offers consulting services to coworking spaces. After an initial discussion, I understood that she was very knowledgeable, in her field, and I hired her to review my almost-ready-to-launch coworking space. Her input and resulting consultation turned out to be gold as her feedback really helped to optimise certain aspects of the business that I would have never thought of on my own.
10/10 I would recommend Pappus Agency and specifically Simone.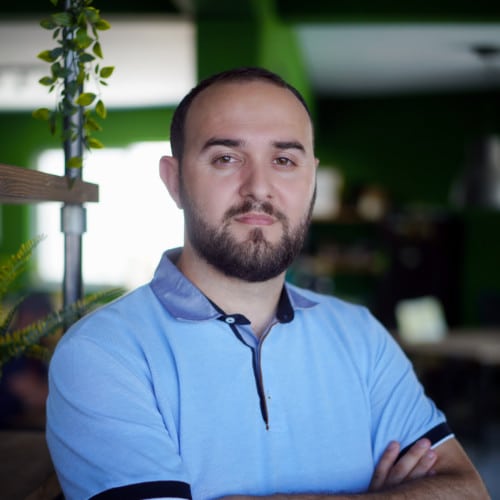 Nikolas Konstantinou
Founder & CEO, Evuci Business Center
Pappus Agency is behind the production of incredible and relevant events for Portugal's innovation and entrepreneurship ecosystem! Always a great experience to be able to participate and follow your achievements.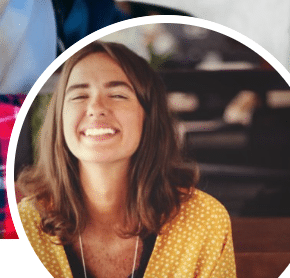 Jadhi Gaspar
Community Manager, Impact Hub
Pappus is an amazing company for digital marketing especially if you have sustainable goods or services. Always responsive, firendly and a good partner of your business.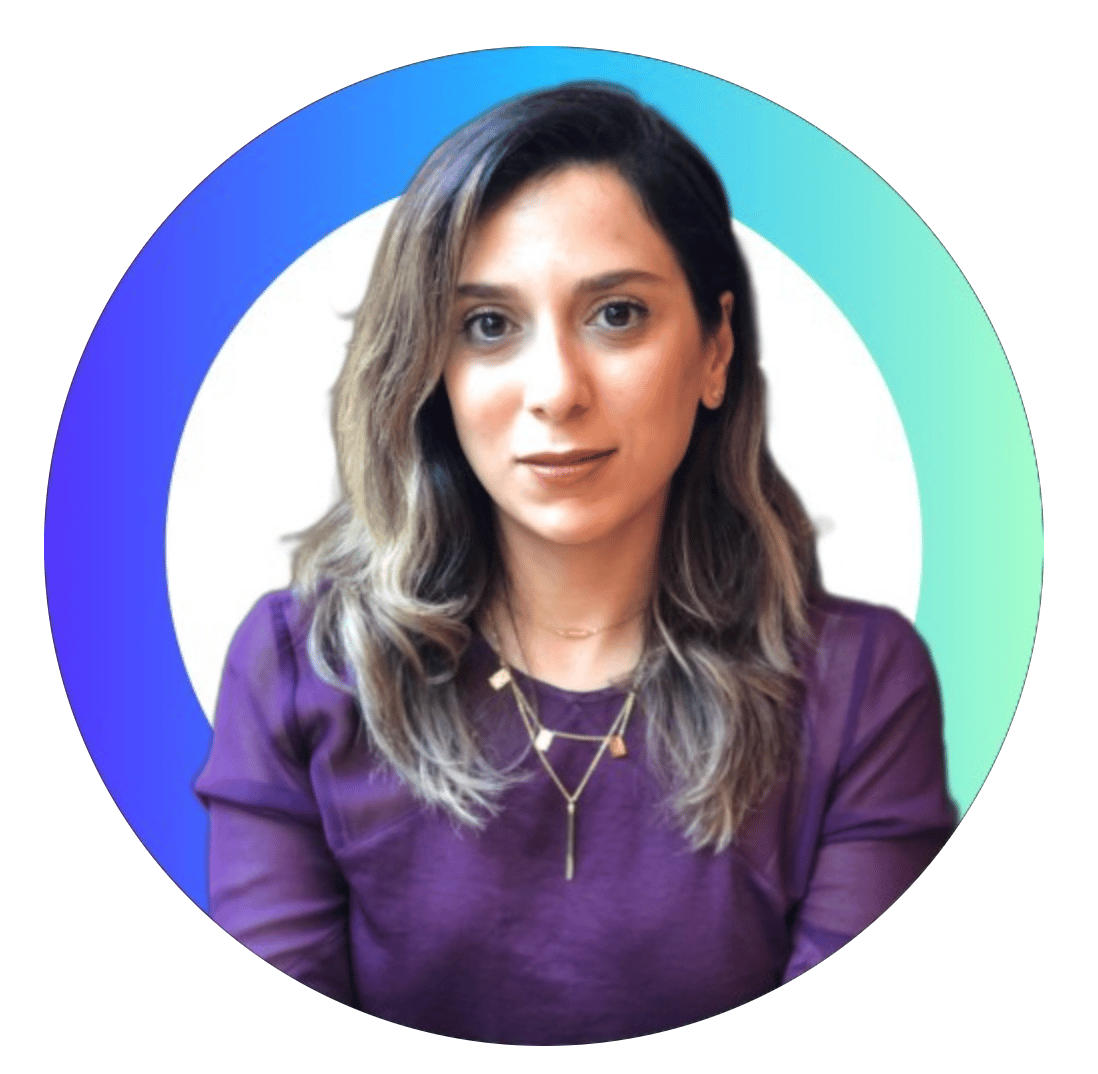 Reihaneh Hajishirzi
Founder & Researcher, ISEG Portugal
A Simone é uma das pessoas mais competentes com quem já trabalhei. Para além das suas competências técnicas e do conhecimento que acumulou ao longo do seu percurso profissional, é uma excelente networker com excelente espírito de colaboração e proactividade. O trabalho que tem desenvolvido com espaços de coworking e grupos de empreendedores é amplamente reconhecido tanto em Portugal como no estrangeiro. Muitos parabéns pelo teu trabalho, Simone. Keep up the Good Work!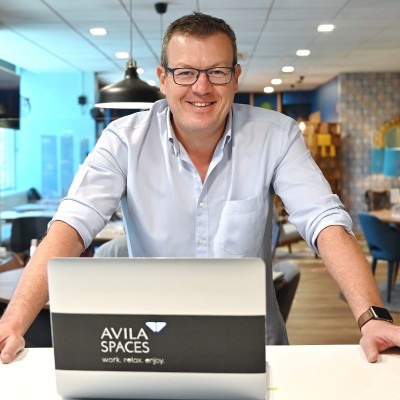 Carlos Gonçalves
CEO & Founder, Avila Spaces
I got to know Simone as an active member and leader of the startup ecosystem in Lisbon. She helped with Open Coffee Lisbon, took on a leadership role, took the lead in developing connections with other cities, and is full of ideas and energy. Additionally, Simone is reliable, dependable, well-organised and friendly, sees opportunities and potential issues, and comes up with ideas and suggestions for how to solve them. She is a good person to advise on community building and management.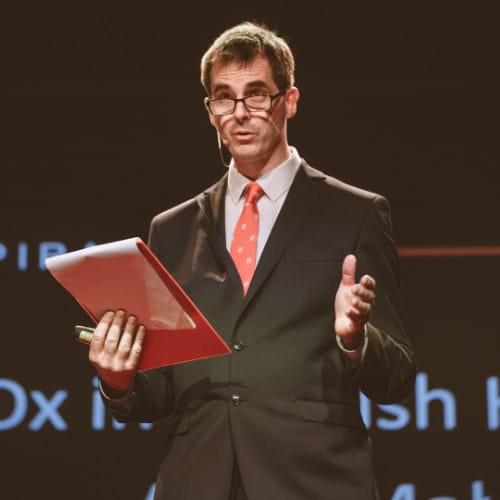 Richard Lucas
Founder, Unicard & New Books Network