We believe in the power of community
Consulting businesses to develop brand communities & coworking spaces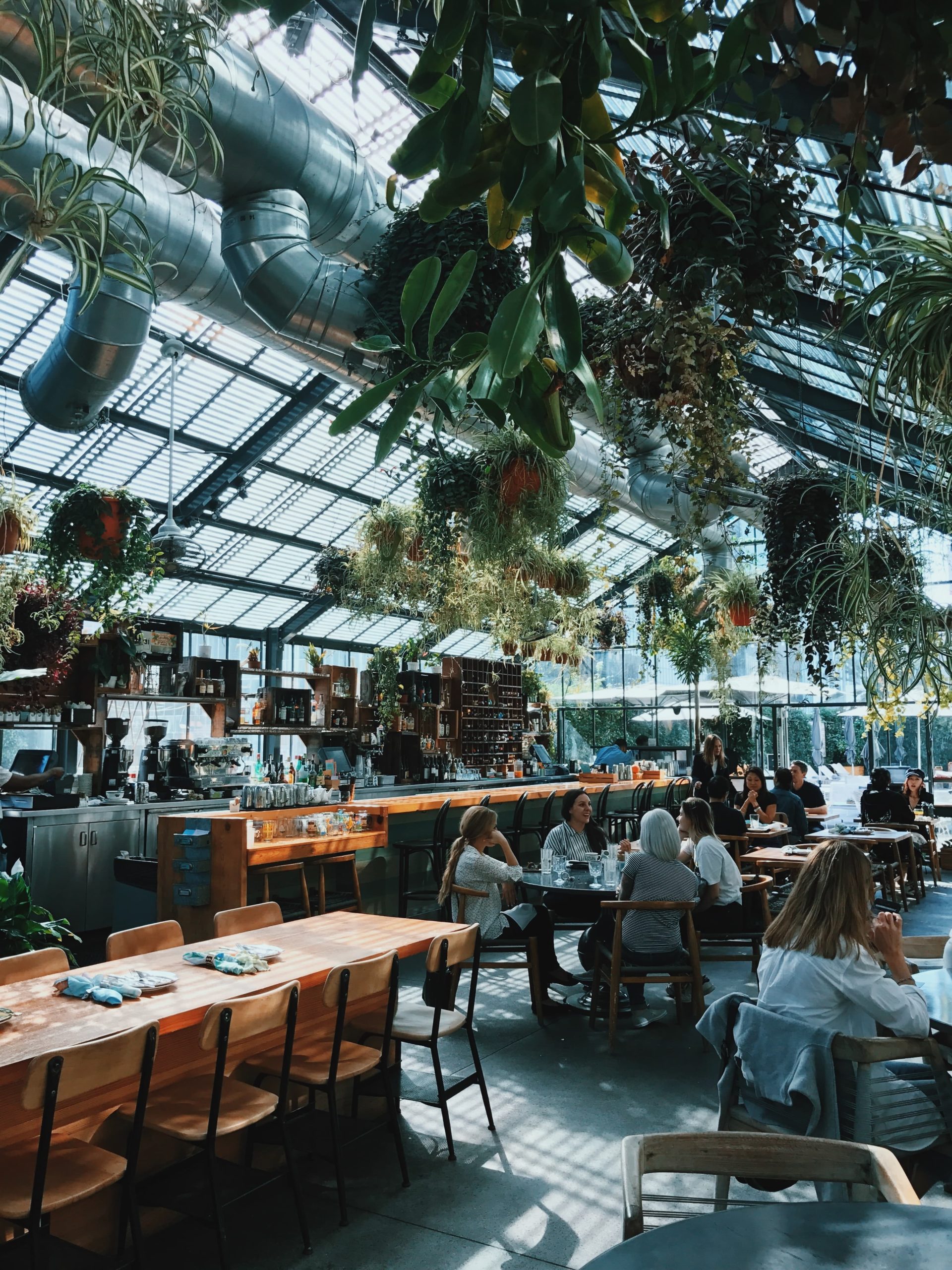 SELL YOUR COMMUNITY BEING HUMAN
Our community consultants grow your business organically
Build YOUR Brand CommunitY
2022: Companies no longer have passive customers!
Today's buyers are active participants in choosing who they support – our support makes you establish meaningful relationships with your customers through your community-led growth strategy
Pappus expert team promotes your business using a community-led growth strategy. Including 1) Market & Community Analysis, 2) Community Growth Strategy, 3) Community Experiences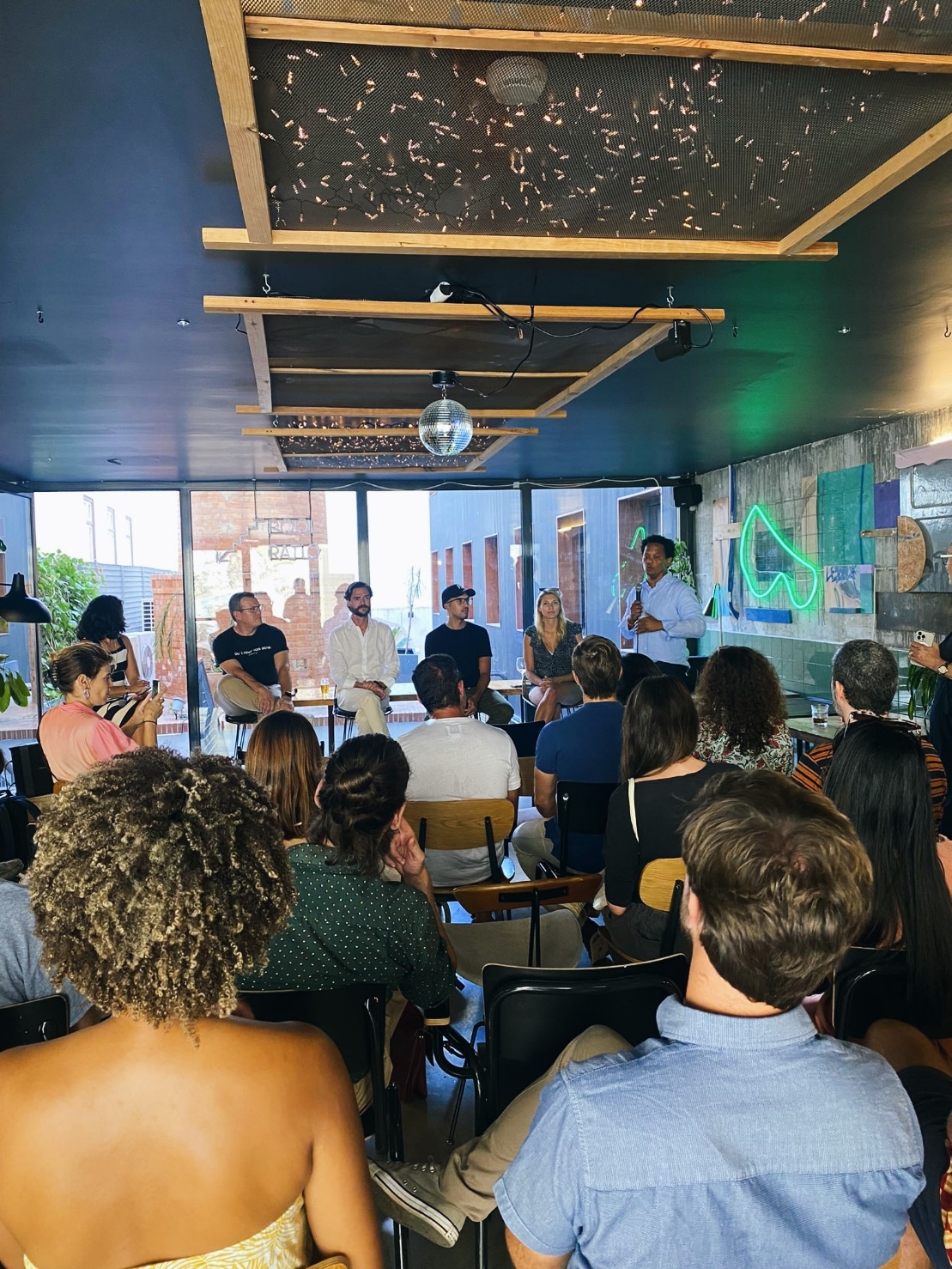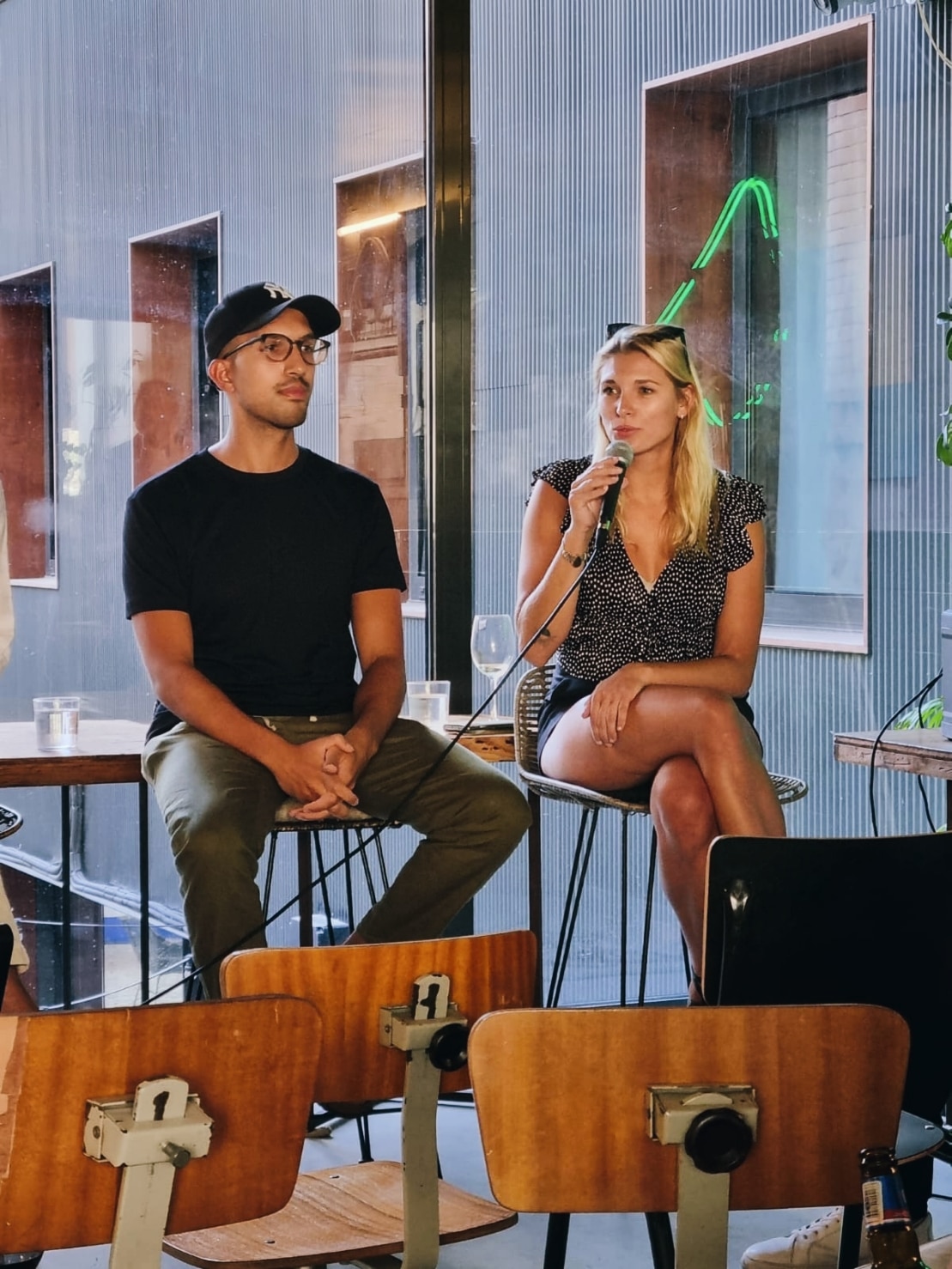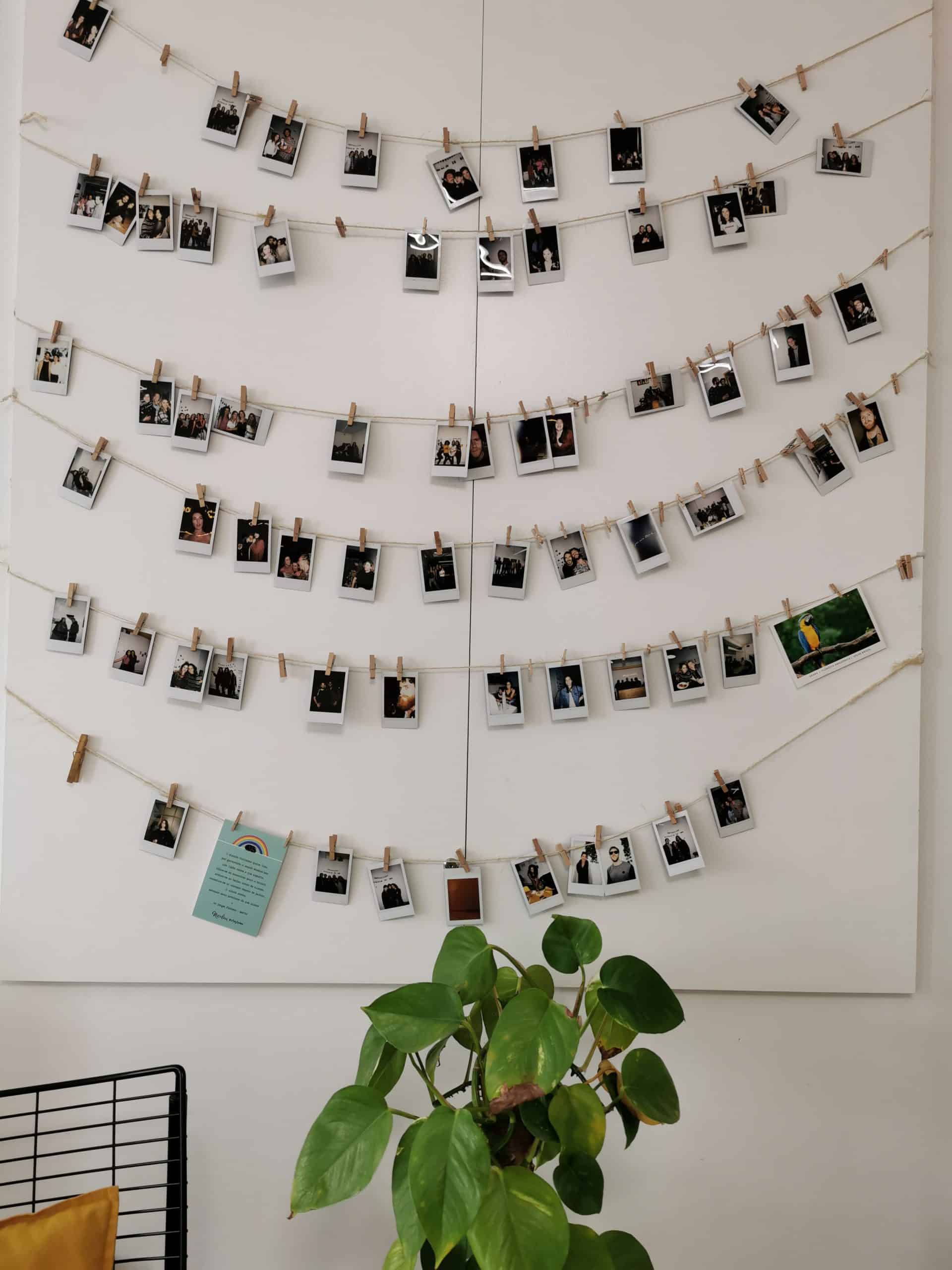 MAKE YOUR CUSTOMERS BELONG AND ACHIEVE BETTER BUSINESS RESULTS
DEVELOPING COWORKING SPACES
 

Since 2019 Pappus Agency has specified helping shared office cultures. We consult new and existing operators about developing their businesses. Coworking is the future of work, and we believe their social synergies make business faster, innovative and sustainable!
Pappus expert team is consulting and working on projects with 1) New or Becoming Operators, 2) Existing Operators, 3) Transforming Businesses
GET A HIGHER ROI THAN 6% – GROW 10 TIMES FASTER!
GET YOUR COMMUNITY SIGNATURE

EVENTS
To attract and hold clients, you must offer them experiences which enable connections and add value to their personal or professional life.
Pappus expert team is designing signature events for your brand and supports you with the organization and marketing of the themes 1) Networking & Entrepreneurship 2) Sustainability & Charity 3) Education & Technology
UNLEASH YOUR POTENTIAL AND GET EXPERIENCES THAT FIT YOUR COMMUNITY