We believe in the power of community
Consulting businesses to develop communities & coworking spaces.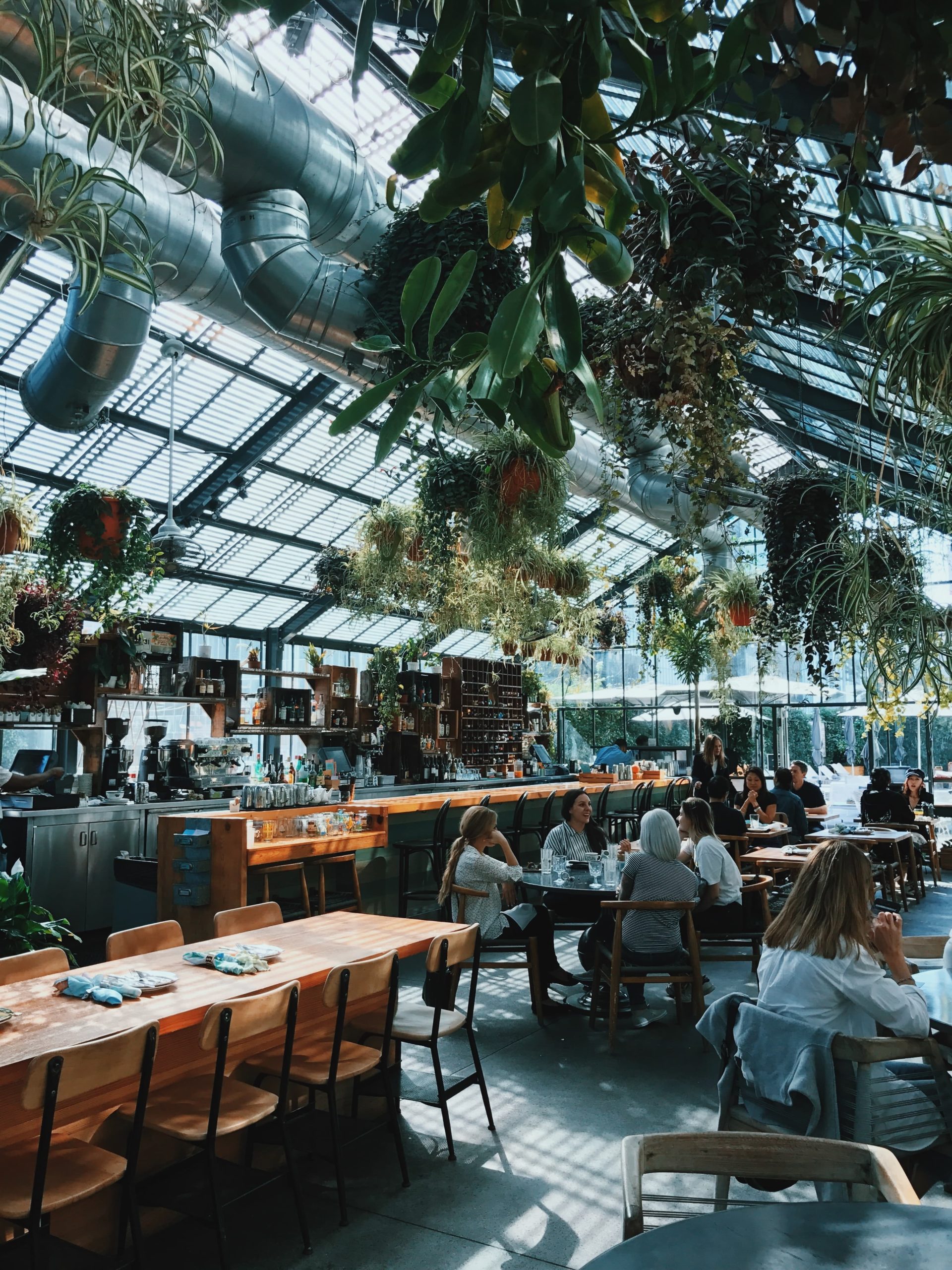 SELL YOUR COMMUNITY BEING HUMAN
Our community consultants grow your business organically with:
DEVELOPING COWORKING SPACES
 

Since 2019 we are specified helping shared office cultures. We consult new and existing operators about developing their businesses. Coworking is the future of work, and we believe their social synergies make business faster, innovative and sustainable!
GET A HIGHER ROI THAN 6% – GROW 10 TIMES FASTER!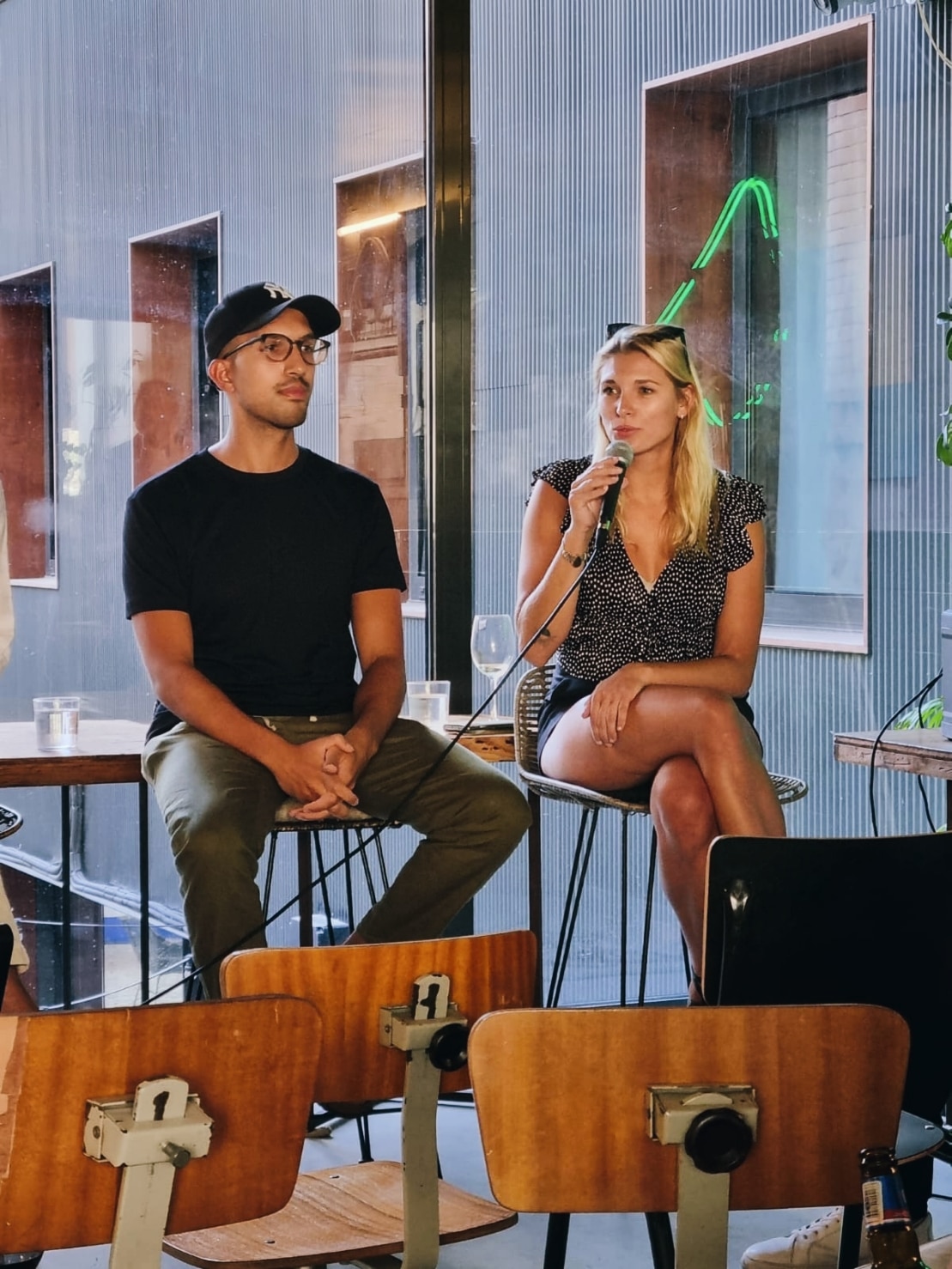 Brands no longer have passive customers. Today's buyers are active participants in choosing who they support – Establish meaningful relationships with your customers.
We help you promote your business using peer recommendation, which drives engagement towards your brand. Share experiences, promote discussions and show success stories to increase customer loyalty.
CREATE COMMUNITY

AND COWORKING EVENTS
Unleash your potential and create experiences which fit the interests of your community
→ Networking
→ Sustainability 
→ Charity 
→ Entrepreneurship
→ Education
→ Technology