We believe in the power of community
Together with our experts, we build, connect and develop communities and collaborative spaces.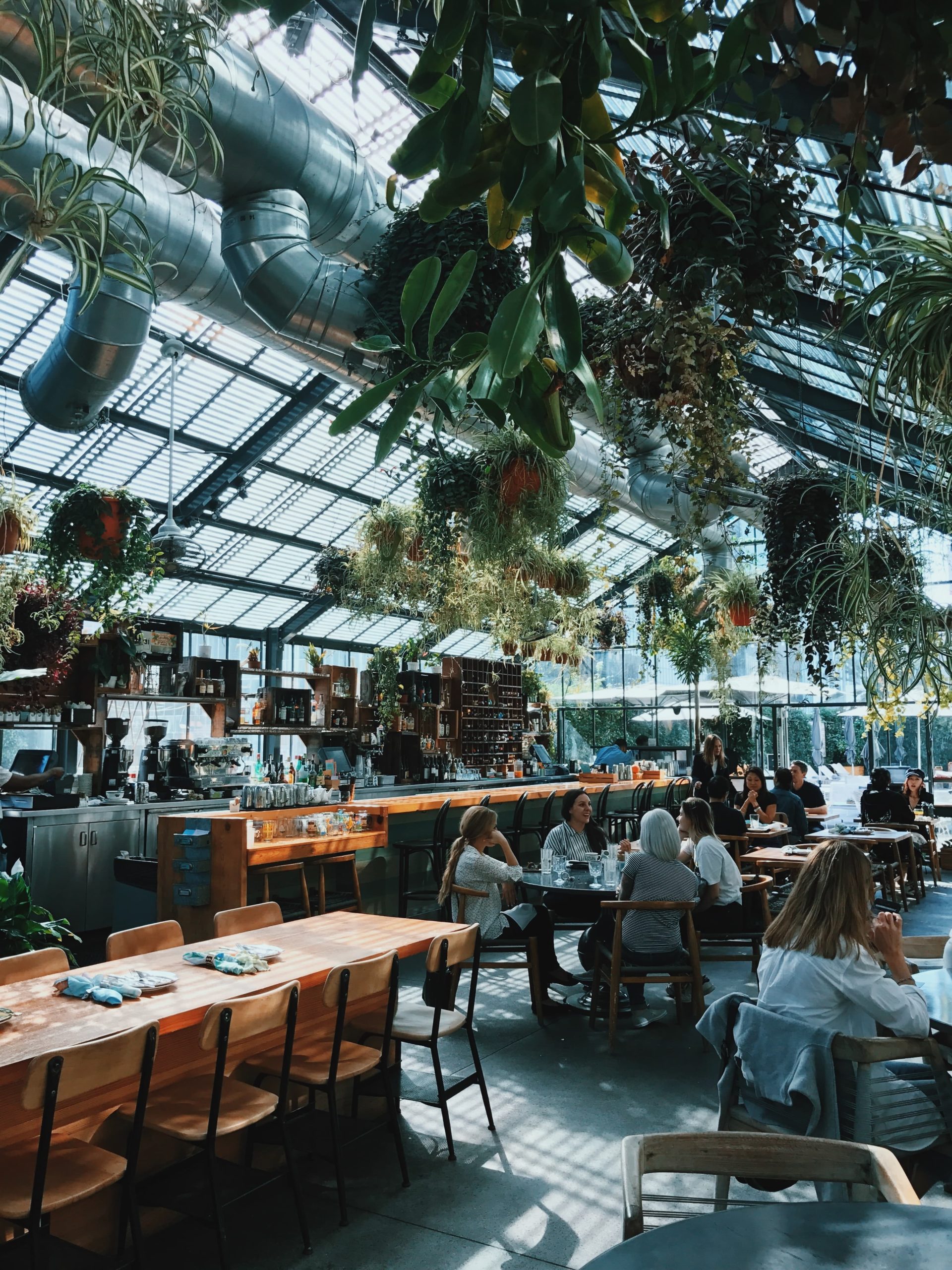 KICKSTART OR ACCELERATE YOUR BUSINESS THROUGH THE POWER OF COMMUNITY
Our services that will help you grow in a nutshell: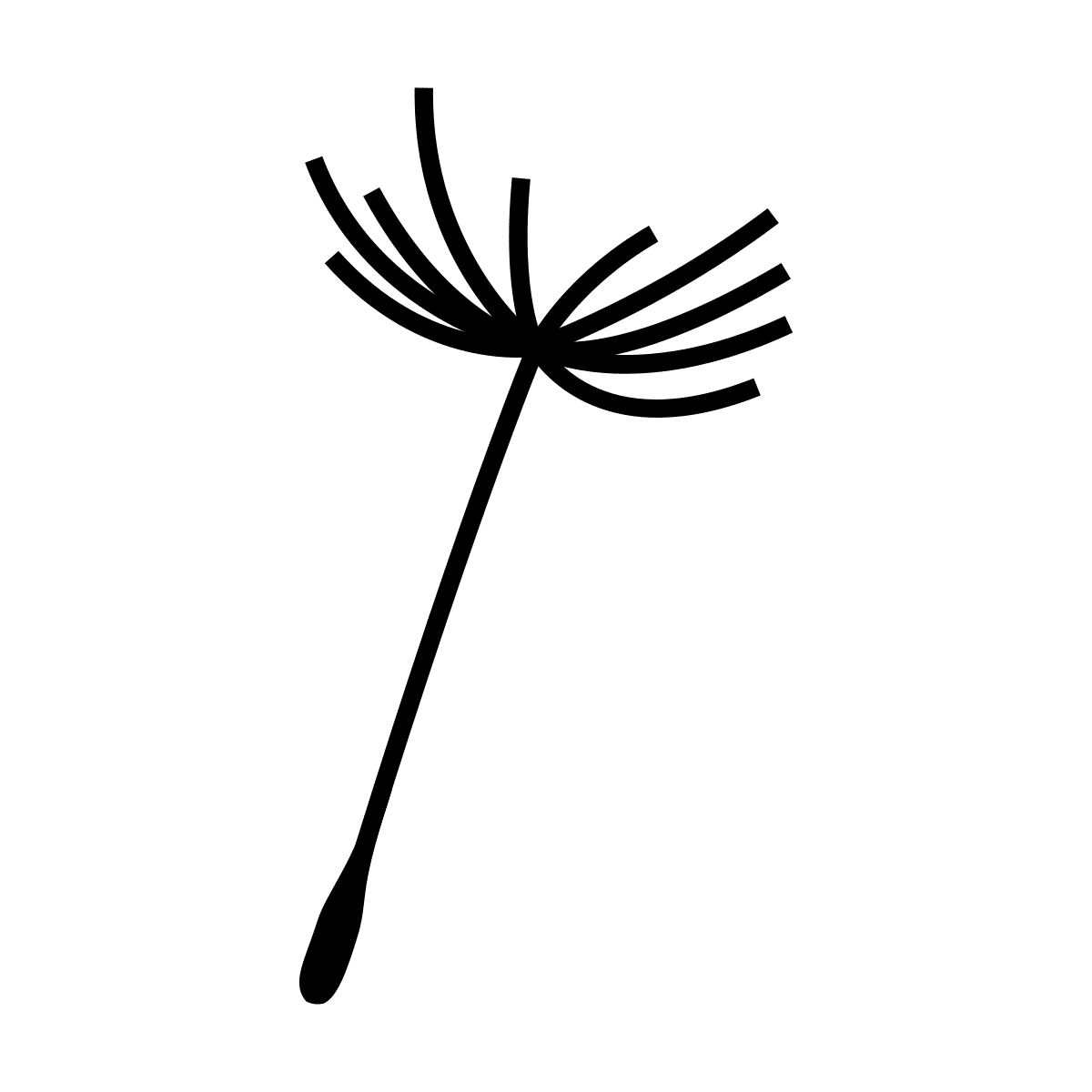 By activating the purpose of your customer and stakeholder network we promote & grow your brand organically.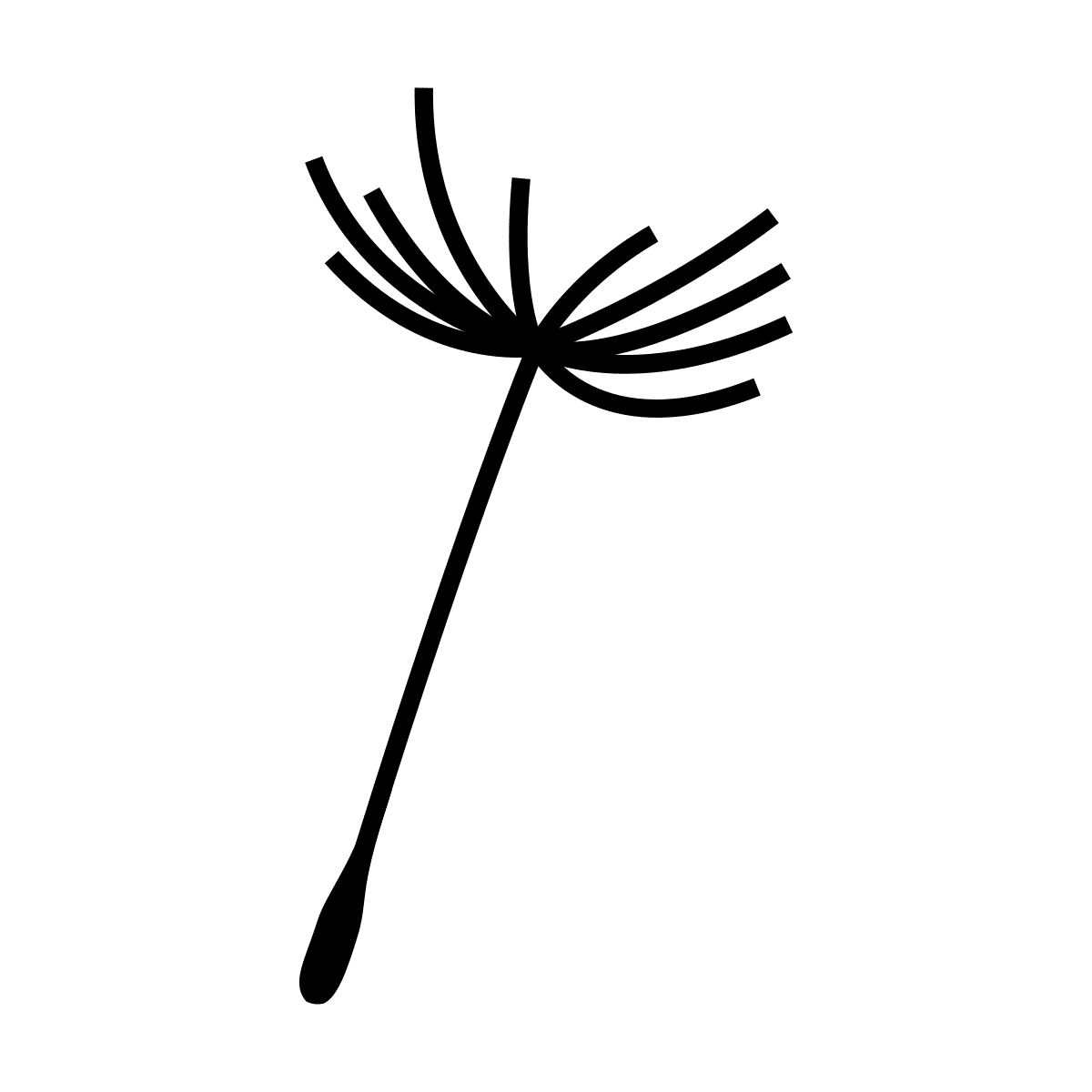 With our human-centered approach, we increase ROI and transform your offer into a profitable one.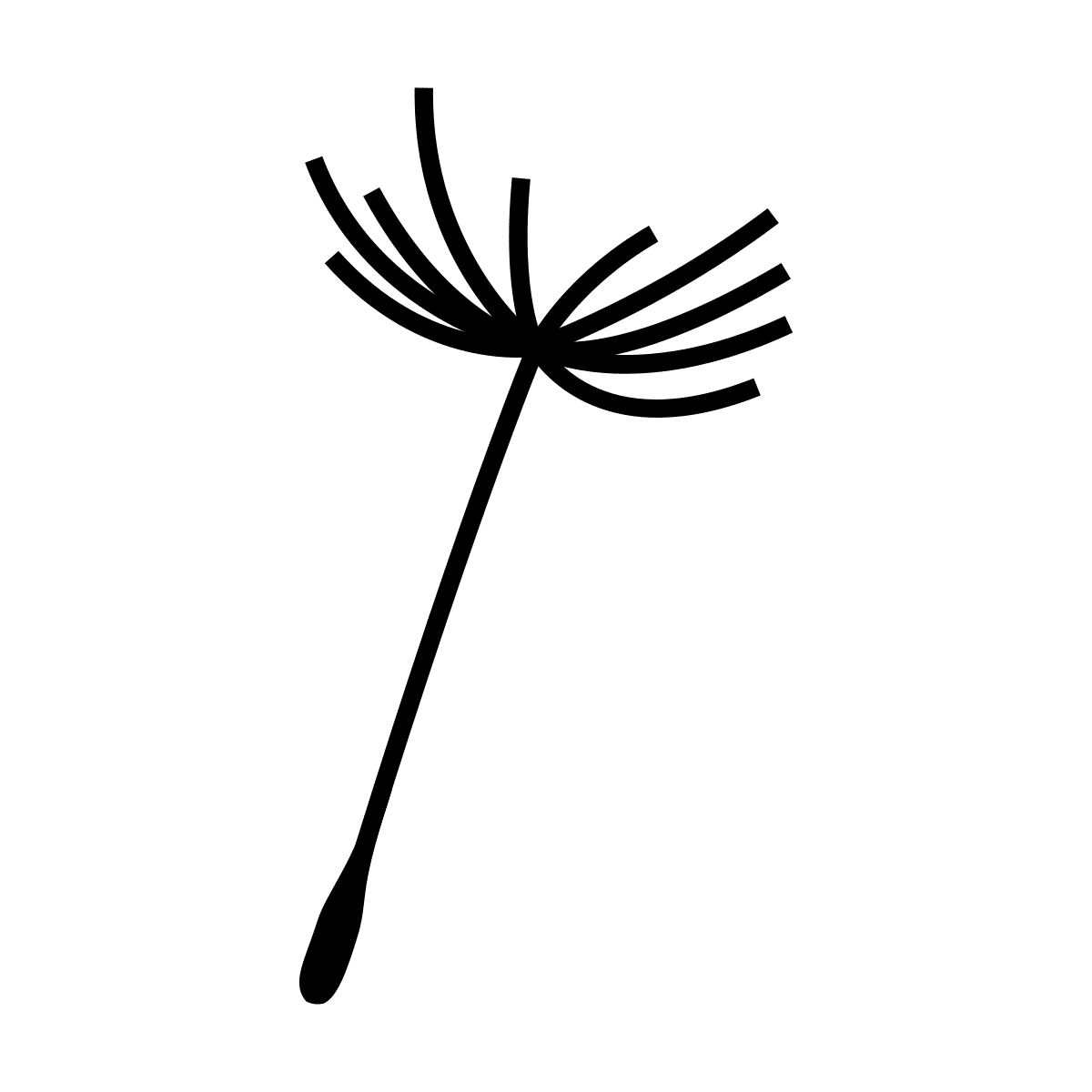 Through designing unique events and experiences, we achieve higher retention rates and member loyalty.
Companies no longer have passive customers!
Pappus community consultants prove that today's buyers are active participants in the business. We help you establish meaningful relationships with your customers and network to save resources and generate more ROI. 
Kickstart your community business or bring your community work to the next level!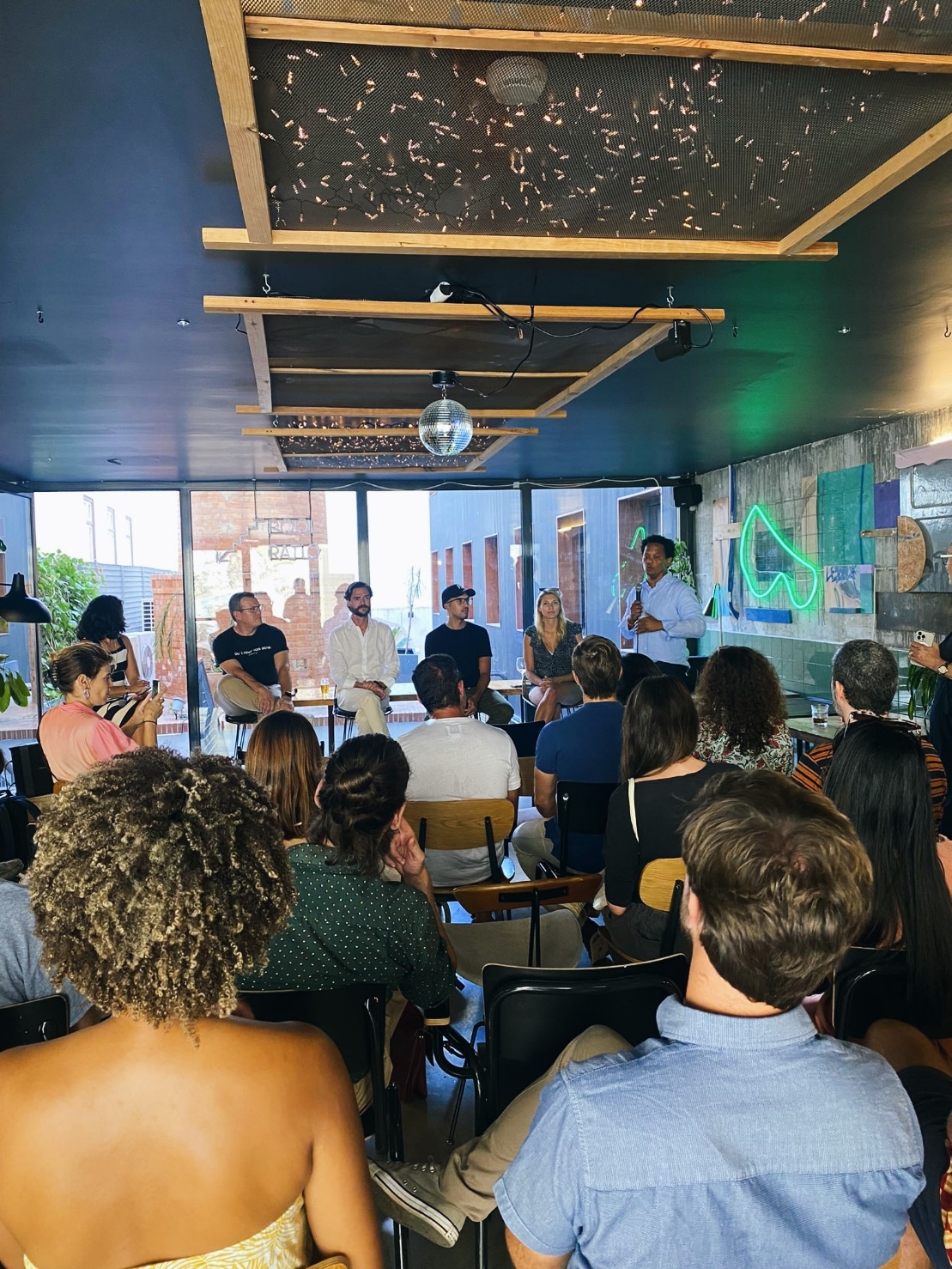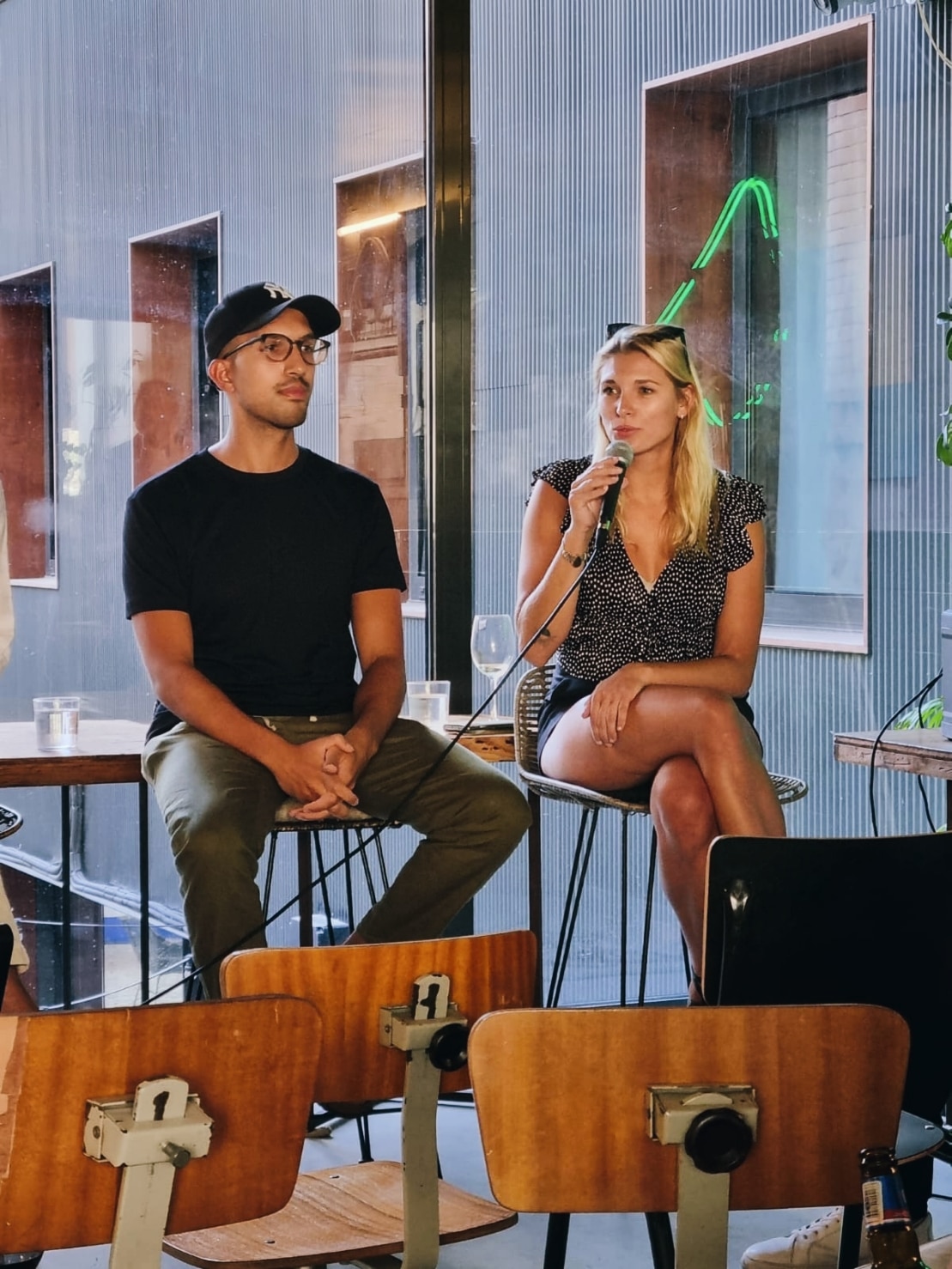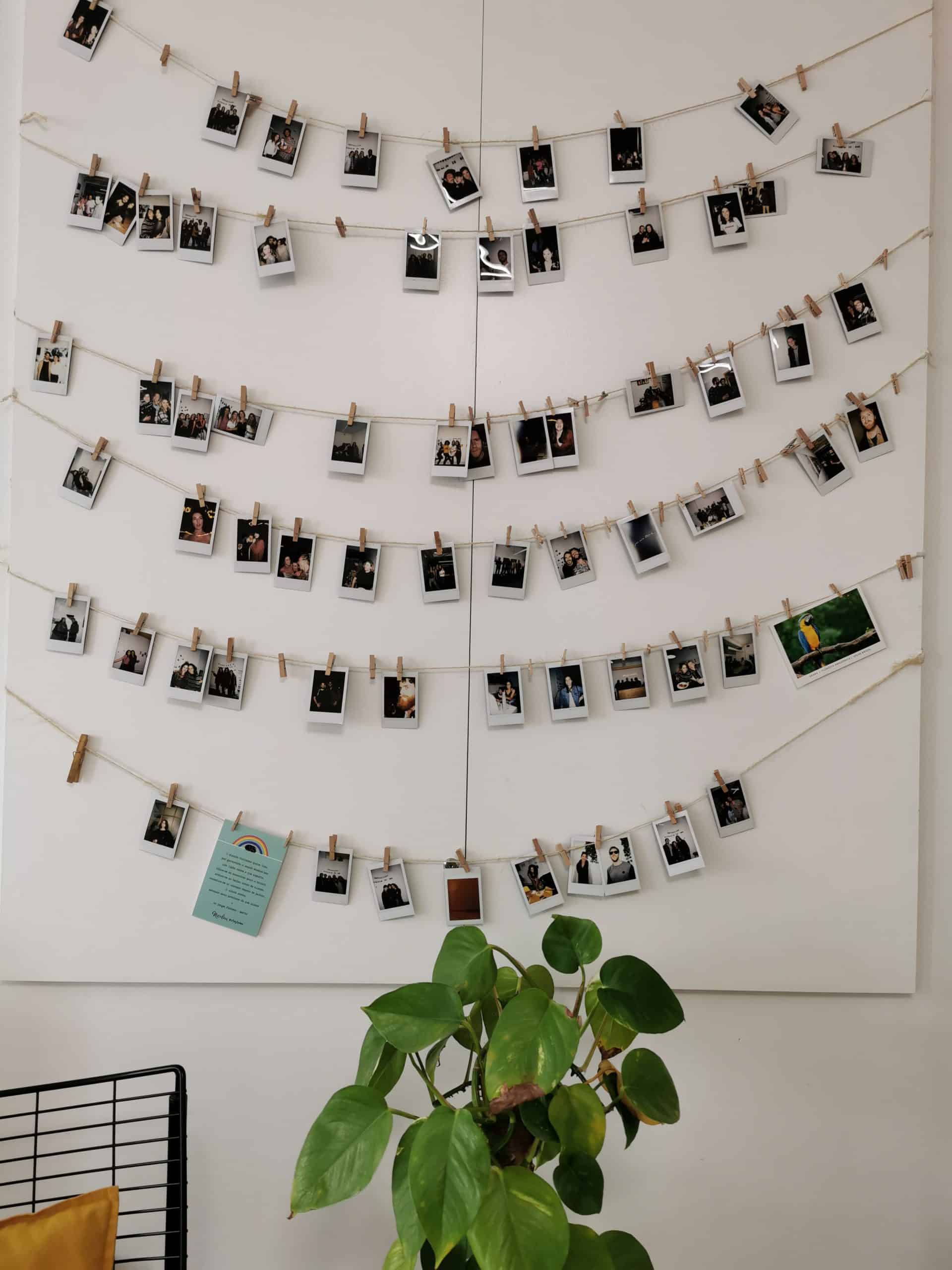 Coworking and Co-living Spaces are the future!
Since 2019 Pappus Agency is specified in helping coworking and coliving spaces to improve their business models, trim unnecessary spending and become profitable through engaging community concepts.
Start building your own space or elevate your current business.
Do you want to resolve some roadblocks in your business?
Unlock your potential with Simone's individual Business Mentoring/Consulting.
Get direct access to our founder's genius mind and ideas. Simone brings a wealth of experience and insights from various successful coworking/coliving businesses and community-centric projects.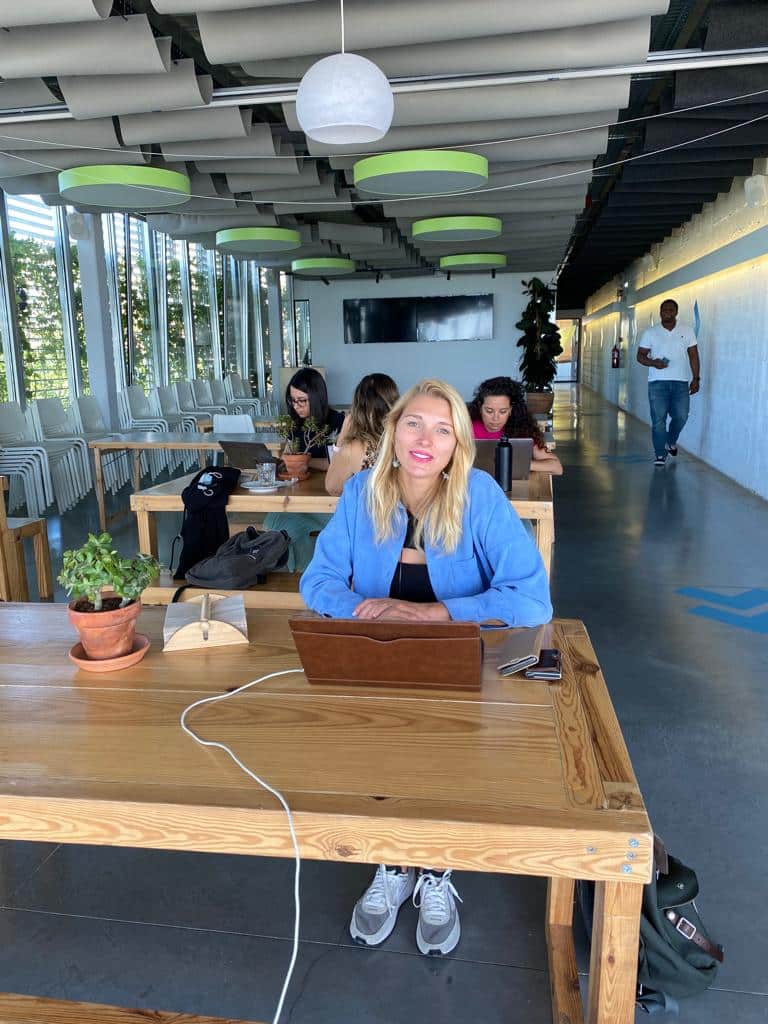 "Pappus Agency is behind the production of incredible and relevant events for Portugal's innovation and entrepreneurship ecosystem! Always a great experience to be able to participate and follow your achievements."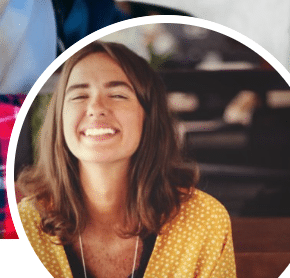 Jadhi Gaspar
Community Manager, Impact Hub
"Simone is an experienced community builder, who has seen it all. We have collaborated on helping rookie community managers to concept and build successful communities themselves. She shared her valuable insights and gave advice on concrete steps to take in online workshops with our clients. Thanks Simone!"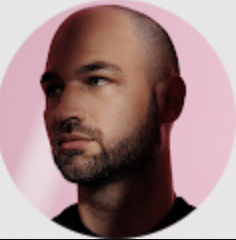 Jonas Lindemann
CEO & Founder, Coapp & Hafven