We believe in the power of community
Developing communities & collaborative spaces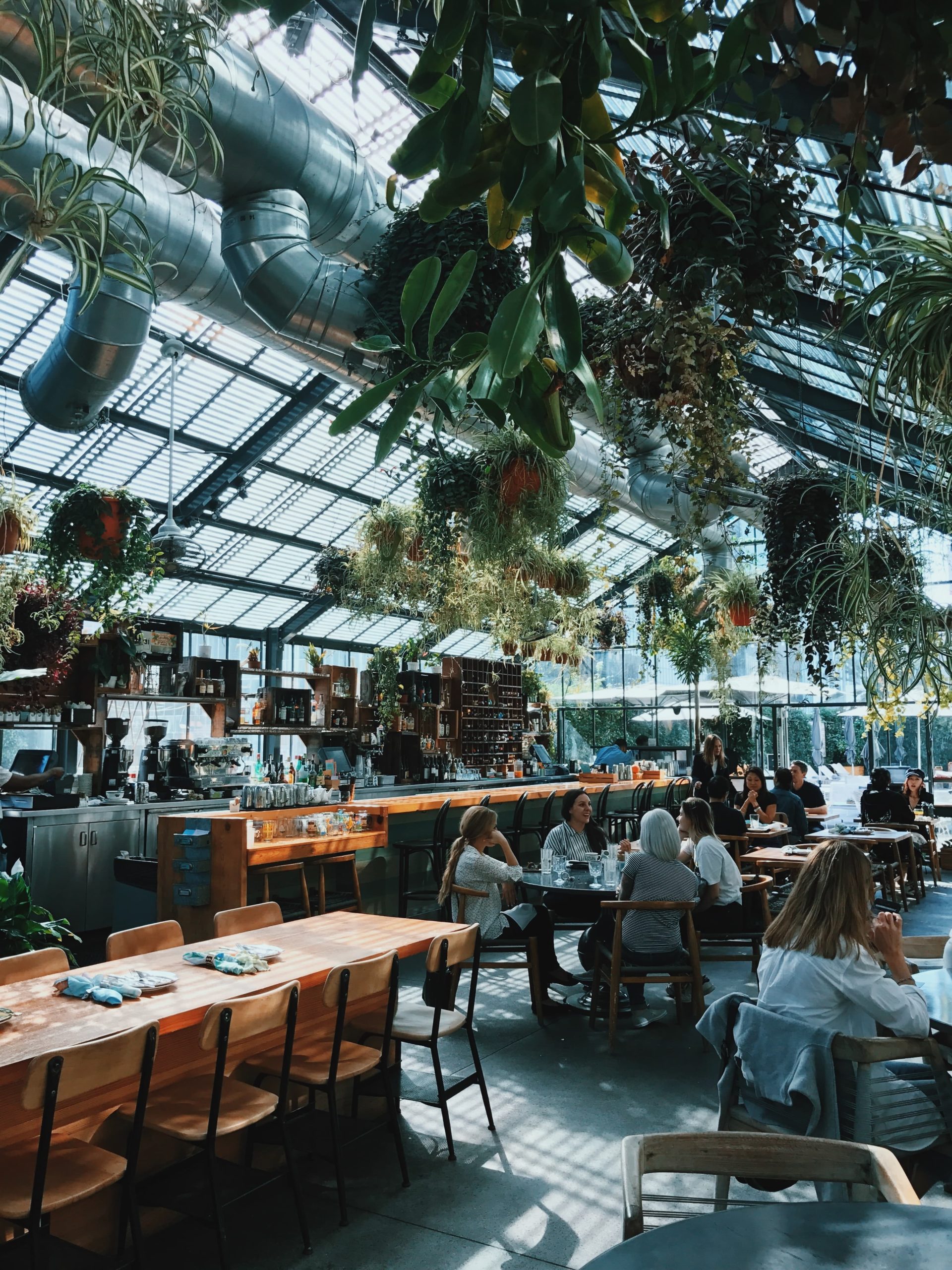 SELL YOUR COMMUNITY BEING HUMAN
We help with Community-led Growth Strategy
Companies no longer have passive customers
Companies no longer have passive customers
Pappus community consultants believe that today's buyers are active participants in the business. We help you establish meaningful relationships with your customers and network through our

Community Consulting Services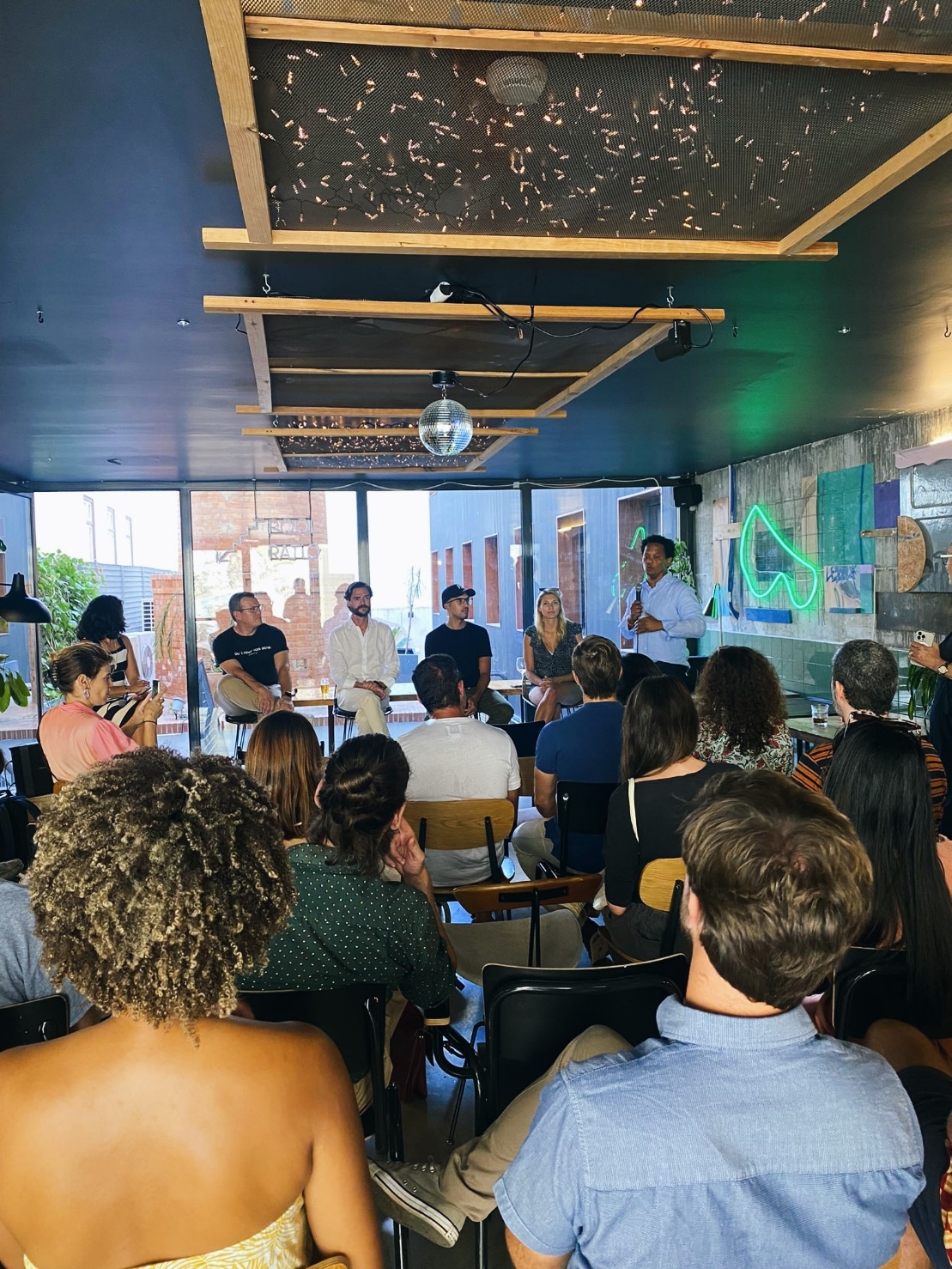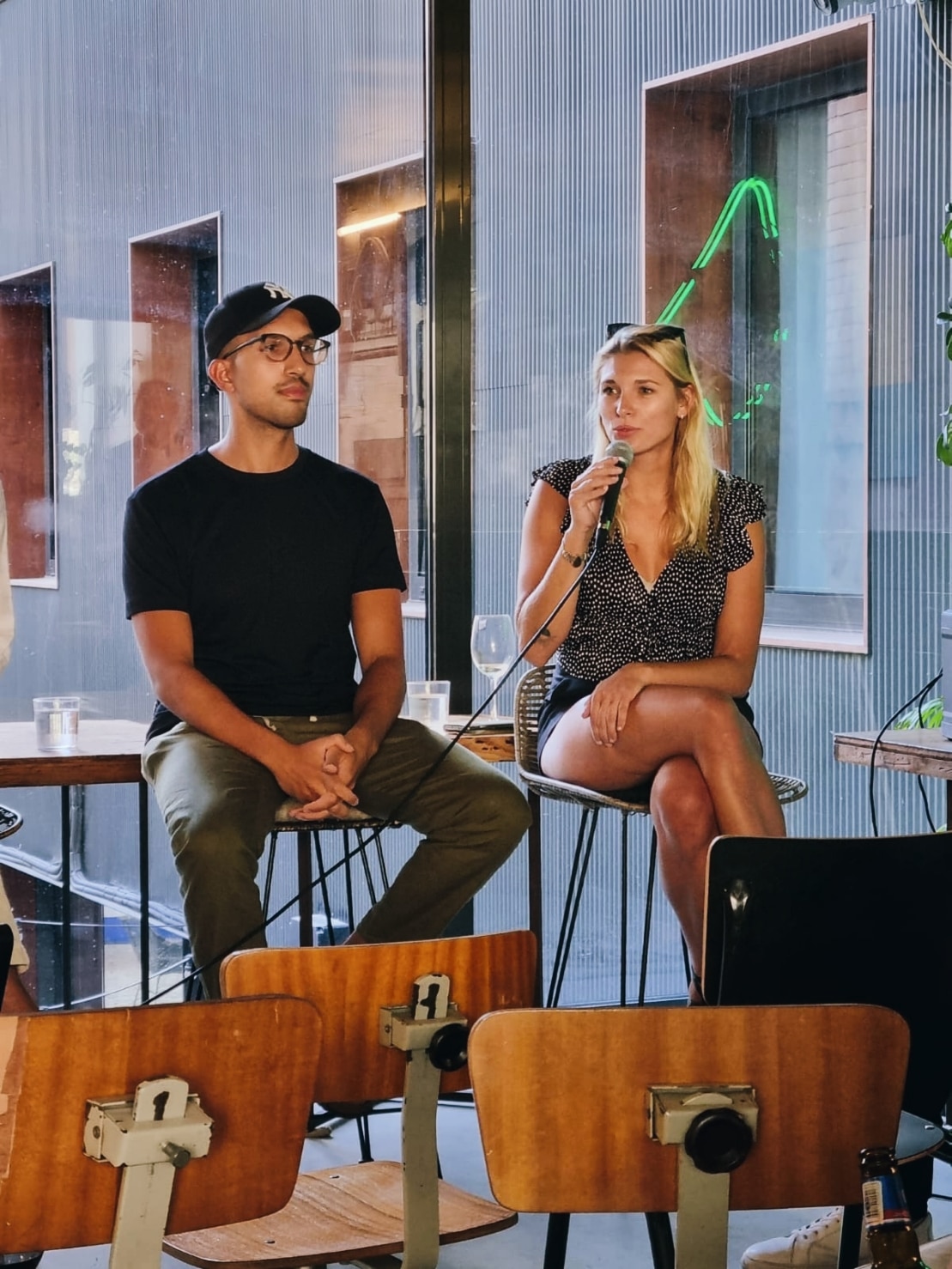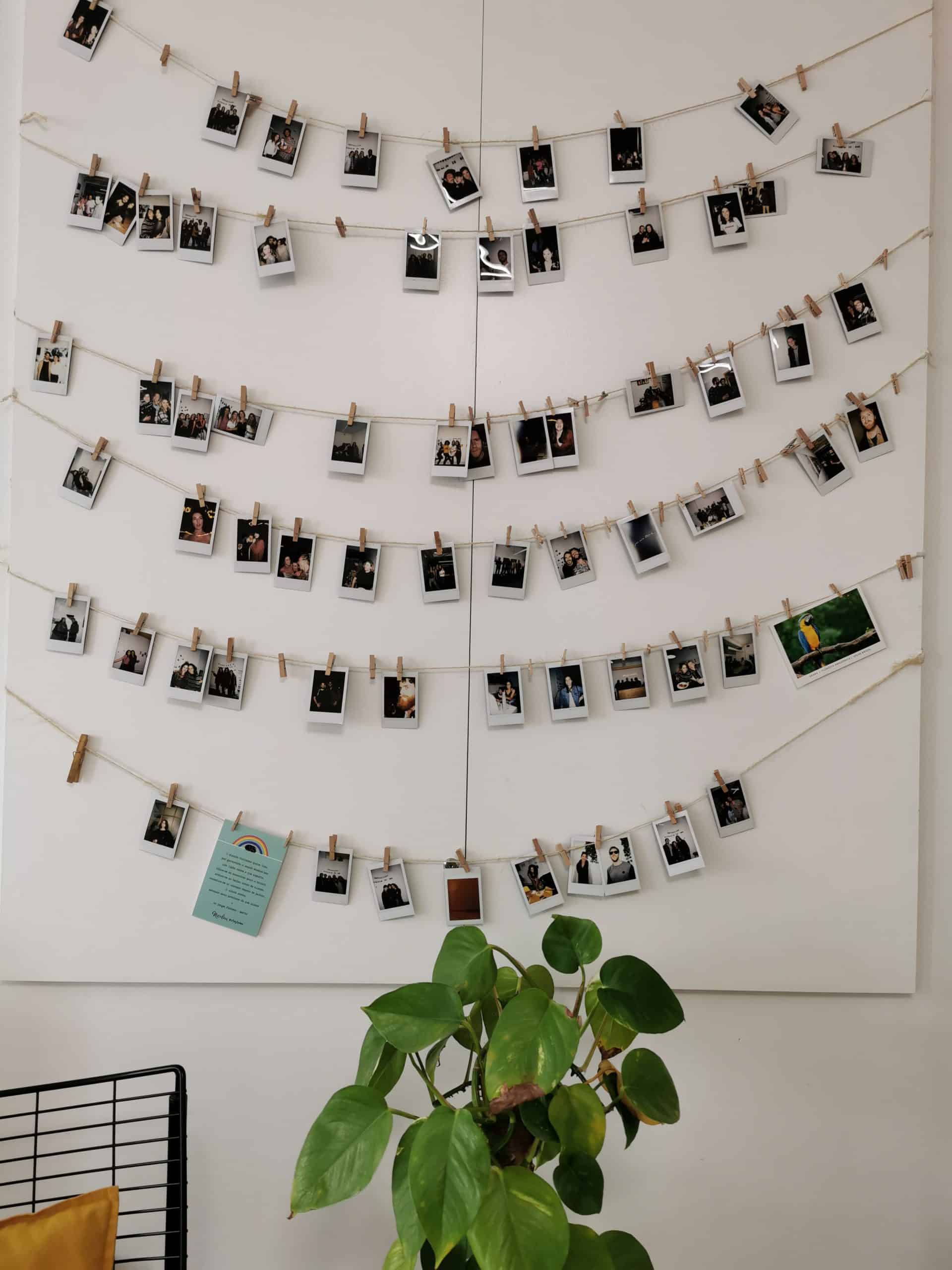 Communities are a catalysator for every business growth – Our community conultants mentor and execute Community Analysis, Community Growth Strategy and Planning of Community Experiences.
Benefit from...
Our community-driven expert team – we are skilled in Member Experience, Design, Project Management, Public Speaking, Real Estate Transformation and more.
Benefit from...
Our community-network – providing discounts, tools and resources for management, maintenance and IT-infrastructure.
BEST COWORKING | COLIVING SPACES
Since 2019 Pappus Agency is specified to help shared office cultures and living communities with operations, events and business model development. Increase your ROI through our Coworking Strategy
Coworking is the future of work – Evaluated and proofed with our research framework, we believe to make business faster, innovative and sustainable with their social synergies!
Create memories not things
Our experts understood to attract and hold clients, you must offer them experiences which enable connections and add value. We help you curating community Events & Experiences
Access our Free Resources on Notion
Together with our experts, we gathered information on community building, management, tech data, coworking strategy & more.