Though people generally receive their true community support from their family and friends, companies can also contribute to people's sense of belonging by building communities for their customers.
Although today's world is full of ingenious marketing solutions, this kind of marketing is still quite effective because word of mouth travels fast and…A brand community is a place where people who have an emotional connection to your brand can connect with each other and with your brand.
In 2019, we saw a shift in our focus from paid acquisition tools such as Google Adwords or Facebook Ads to acquiring more clients to boost our growth.
Sponsored community, which is created by companies, through investing funds into community growth. Why you should invest in it too?
Community costs less, following the steps of Nike, Starbucks and Google, you will build a strong and desired brand by focusing on community-based marketing. This group of Nike loyalists has access to technical support, motivation, quotes, photos and video, and like-minded athletes.
An example of a strong brand community: Airbnb ?
Founded by two former schoolmates in 2007 who started off by renting out an air mattress in their living room, Airbnb has since grown into a multi-billion-dollar company serving the global accommodation market. One of the driving forces behind the brand's enormous success is its online community for verified hosts. The platform supports hosts which can even grow to become "Super-Hosts" if they act in the customers' interests. To achieve this recognition, members share tips and tricks, connect with other hosts in their areas, and organise local social gatherings.
Relationships are key if you want to have success in 2022. 
The ability to create and disseminate user-generated content is powerful.
Long story short, a brand community focus on making your customers happy, and skips complicated market research altogether, saving both time and energy. These communities give members a place to make their needs known and give companies the opportunity to respond and make them feel important – which they are because you'll never know for sure what's the trend of tomorrow.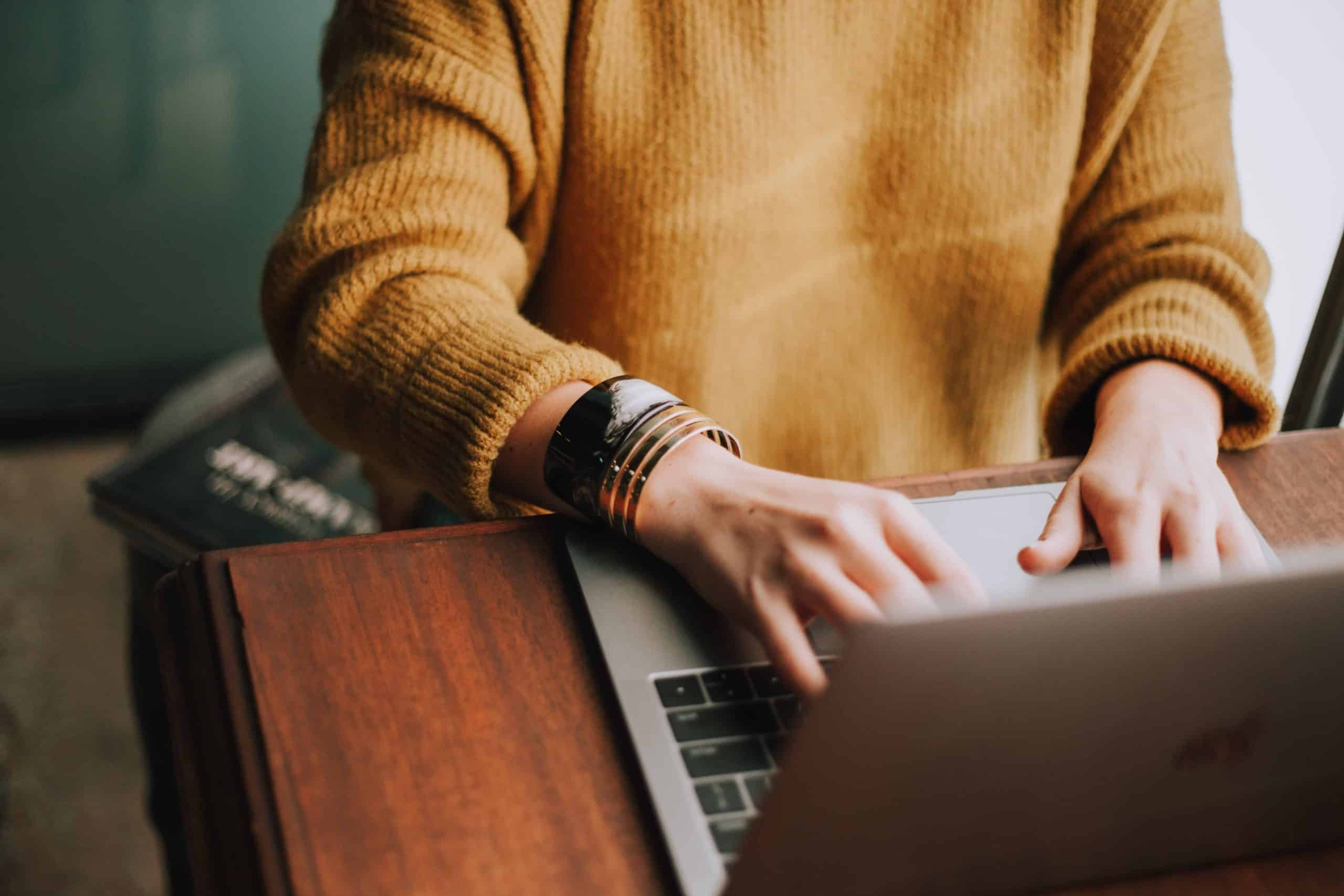 How to create your brand community?
Start with something as simple as reposting their social media posts where they tagged your brand. People like to feel seen and reveal their own footprints.

➡️ Mingle various aspects of brand interest into a single space.

Define your brand identity and what it stands for – Our community consultants have been doing this exercise many times. Considered are the position of your business within the market, the need and potential of your product, as well as your personal note as a creator. Remember: Given two brands with the exact same product, people tend to ALWAYS buy from the one they feel connected to.
➡️ A great brand community reinforce the private and public perception of community members.
3. Your online reputation is important, as well as the platform you choose… Many social media platforms like LinkedIn and Facebook provide the option to form groups where you can create a brand community. However, on platforms like Instagram where there are no groups, you can still create a brand community using branded hashtags. For what do you wait?
➡️ Create a group and invite your followers to join and share ideas & interests which foster and strengthen the community.
4. Reward loyal customers. There are many ways and rewards programs you can execute for your brand community. Affiliate programs, for example, are designed to engage your customers and encourage them to take certain actions to win rewards. Other brands however offer membership programs or even community tokens based on blockchain which brings other exclusive advantages.
➡️ A successful brand community works like a magnet, it transcends the product or service.
Do you want to know more? Contact our community consultants!