Welcome to the Coworking and Community Blog of Pappus Agency!
Here is where we share some of our insights to give you support throughout your journey creating communities or collaborative spaces. By joining Pappus Community, you become part of an energetic network that's committed to innovation and collaboration. This is where you can exchange ideas with fellow professionals and learn the best practices in community building.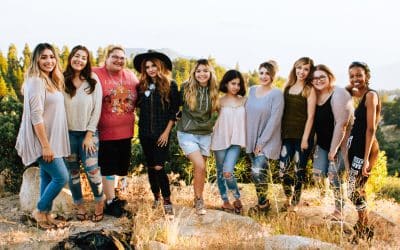 Embrace community development to foster authentic connections, inspire customer loyalty, and fuel sustainable growth. Community-led growth transcends traditional sales and marketing techniques, tapping into our need for connection and recognition. By investing in community development, you unlock invaluable resources, such as genuine conversations, shared experiences, and organic customer feedback.
Create networks of opportunities that allow your business to pivot ideas, achieve sustainable market fit, and experience organic growth that resonates with customers on a deeper level. Building a community takes time and intention, but the results are worth the investment. Let the power of human connection drive your business forward, transforming customers into loyal, emotionally-attached community members who contribute to your growth without expectations. Start nurturing your community today and unlock its full potential.