The cowork culture is evolving constantly – this year the Digital Nomad Visa and Cowork Nativo might be game changer
Recently the three Team Player Bernie Mitchell, Vika Zhurbas and Simone Franke decided to organize a Coworking and Coliving Meetup organised by the European Coworking Assembly: Coworking Nativo
In collaboration with the European Coworking Assembly – and COST Action CA 18214 (Ilaria Mariotti,Elisabete Tomaz & Maria Gato) –
Coworking Nativo was a linked, audience-led event with a goal: to bring together the Portuguese coworking community and friends. In a the two day event we talked about
how to return to our coworking roots, community being first?
what are the current Coworking trends in Portugal?
how can we integrate coliving into our ecosystem?
what do we need to adapt to the post-COVID world we now live in?
How does the Digital Visa influence the coworking scene
In an recent interview with Allwork space we talked about the secrets behind the booming coworking industry in Portugal – Do we start a new era?
In 2021, the Portuguese government adopted legislation requiring employers not to contact remote workers during rest periods. This extension of remote worker rights, alongside visas and villages dedicated to digital nomads, has made the Portuguese landscape attractive for local and foreign remote workers. Since October 2022 the first Digital Nomad Visa has been launched for Portugal 
Consequently, there has been a significant rise in the growth of the coworking industry in Portugal. This growth has encouraged leaders and experts within the sector to look at establishing a Portuguese Coworking Assembly. 
Main factors behind the growth of coworking in Portugal:
The global economic and financial crisis of 2008 triggered the emergence of a set of collaborative spaces that gained momentum as the economy recovered. The optimization of space utility and resulting distributed.
Support of the startup ecosystem in Portugal. Construction of entrepreneurial parks and incubators.
Rapid expansion in the number of coworking spaces occurred mainly in 2018/2019 (and at the start of the pandemic). Some of those earlier coworking spaces are now closed or have suspended activity; however, a rise in the number of people working remotely has created opportunities for the emergence of more (and different models) coworking spaces – currently around 120 coworking spaces in Lisbon.
Events that promoted "Nomad Lifestyle" and more such as  Web Summit and Made of Lisboa.
Portugals attractive climate, beautiful landscapes ­and many other features desired by travelers and digital nomads.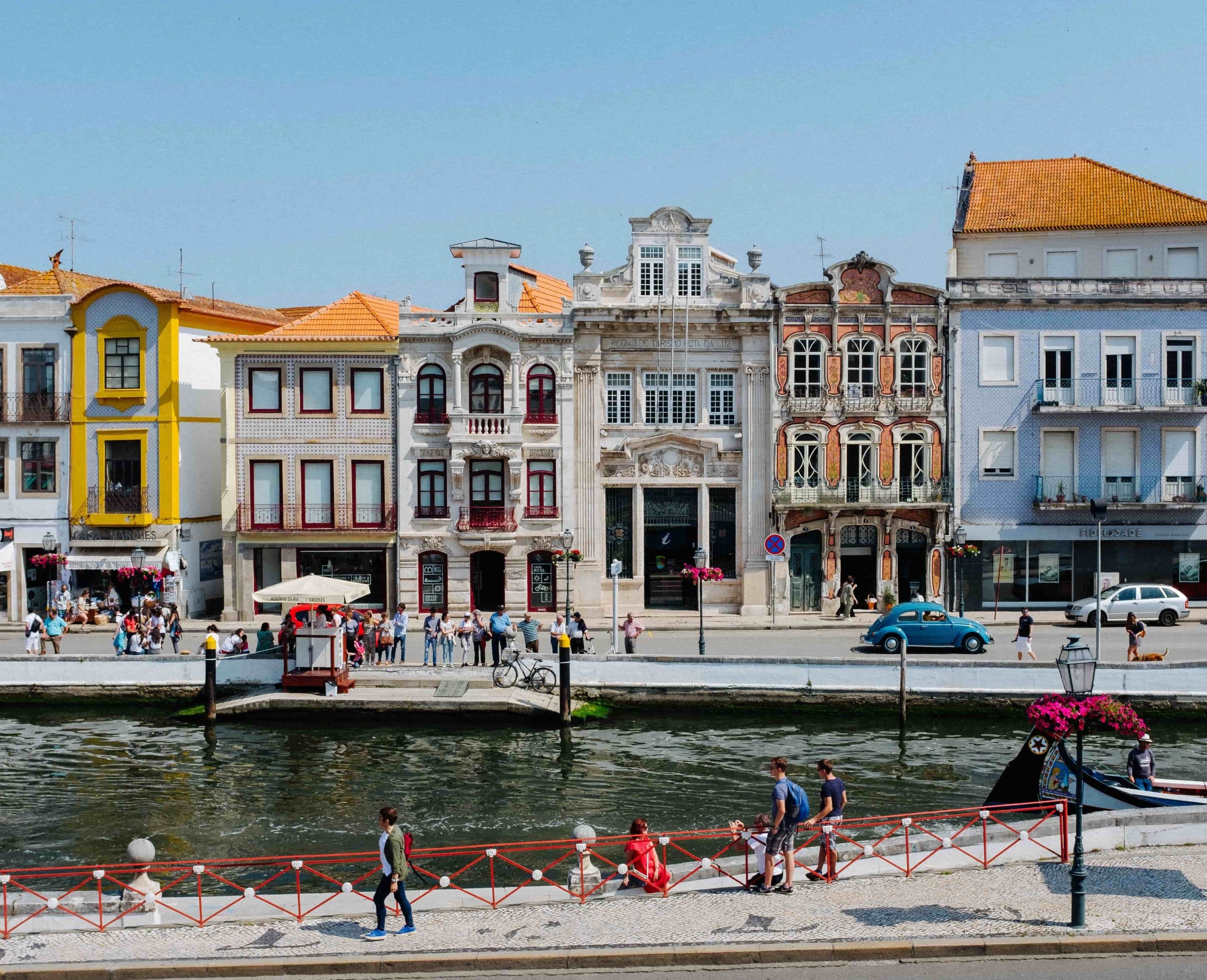 Portugal has its competitive edge over similar expanding markets
Simone Franke (Founder & CEO, Pappus Agency): 
Portuguese coworking is developing in a unique direction. The sector here is increasingly focused on people open to blending their private and professional lives. Here in Portugal, we have the optimal conditions for an ideal work-life balance that enables us to explore disruptive ideas.
Lisbon and Porto are known for their diverse and attractive territories with many opportunities to live and invest. In fact, they both have a very large number of research institutions. Businesses, public and private sector, are coming together to attract and retain key talent, as well as to generate more job opportunities and more economic growth.
Establishment of a coworking assembly support the current and future growth of coworking throughout Portugal is needed
Covid has shown how important it is to support each other through difficult times. Our highest priority should now be to develop a strong, united voice to speak to municipalities and create robust alliances. Germany, Spain and Ukraine are good examples of countries that have strengthened the core of their coworking sectors — facilitating a more open, diverse and inclusive coworking scene.
There's a strong need to bring together all those who are using the same spaces and are interested in similar topics. Cowork Portugal as an assembly would be a location where all stakeholders can trust each other and share ideas, knowledge and contacts (among other things).
In agreement with Vika Zhurbas the aim is to provide two elements missing from the Portuguese coworking sector:
a communications platform-for sharing ideas or events about coworking, co-living and other industry news; 
 a basic landing page about coworking and co-living in Portugal. At the moment it is very difficult to locate coworking spaces – a coworking map could solve this problem and upcoming events could be advertised better
What's new and what role does the Digital Nomad Visa play?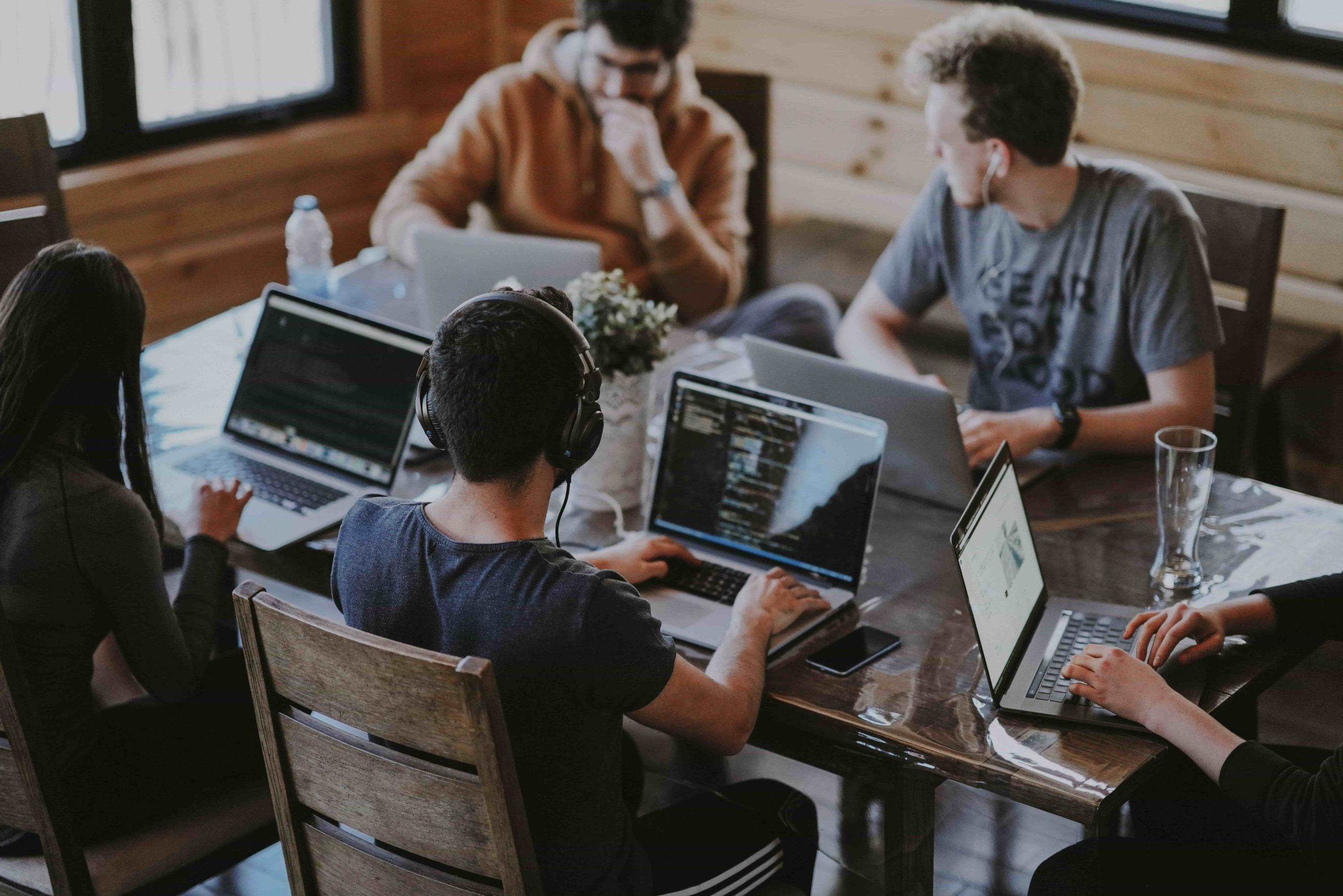 I hope there will be more diversity and opportunities for coworking in rural areas. Institutions that were formerly known as "Casa do Povo" (House of the Folk/Society) could become multifunctional cultural centers which support social, leisure and coworking activities. 
Generally, Portuguese people are very open to new things — however, the support from the local municipality could be improved. Some of the tireless efforts led to the establishment of the Digital Nomad Association Portugal has been approved recently.
For the (former) D7 Visa you would need:
Portuguese Tx Number (NIF)
Portuguese Bank Account (you can open one remotely)
Prove Financial Self Sufficiency (a minimum of €8,460 per year, as a spouse minimum of €4,230 per year and dependent children a minimum of €2,538 per year.)
Required to secure adequate accommodation before you travel to Portugal. You do not need to buy a property, but you must have a long-term rental lease (minimum of 12 months)
correct documents (Passport etc.
Health Insurance 
Clean Criminal Record
Meet the minimum stay required ( min of 183 days every year, not be absent for more than 6 months, or live a total of 8 months in Portugal with various annual breaks)
You are required to secure adequate accommodation before you travel to Portugal. Although you do not need to buy property, you must have a long-term rental lease (minimum of 12 months). This is an essential Portugal digital nomad visa requirement as authorities are hesitant to approve short-term accommodation.
The new Digital Nomad Visa requires in brief:
4x minimum salary of Portugal – 2820€ per month
proof of personal tax residence
Employment contract
Document that proves the monthly income
For entrepreneurs a proof of society contract or for freelancers a contract that proves that they are working with clients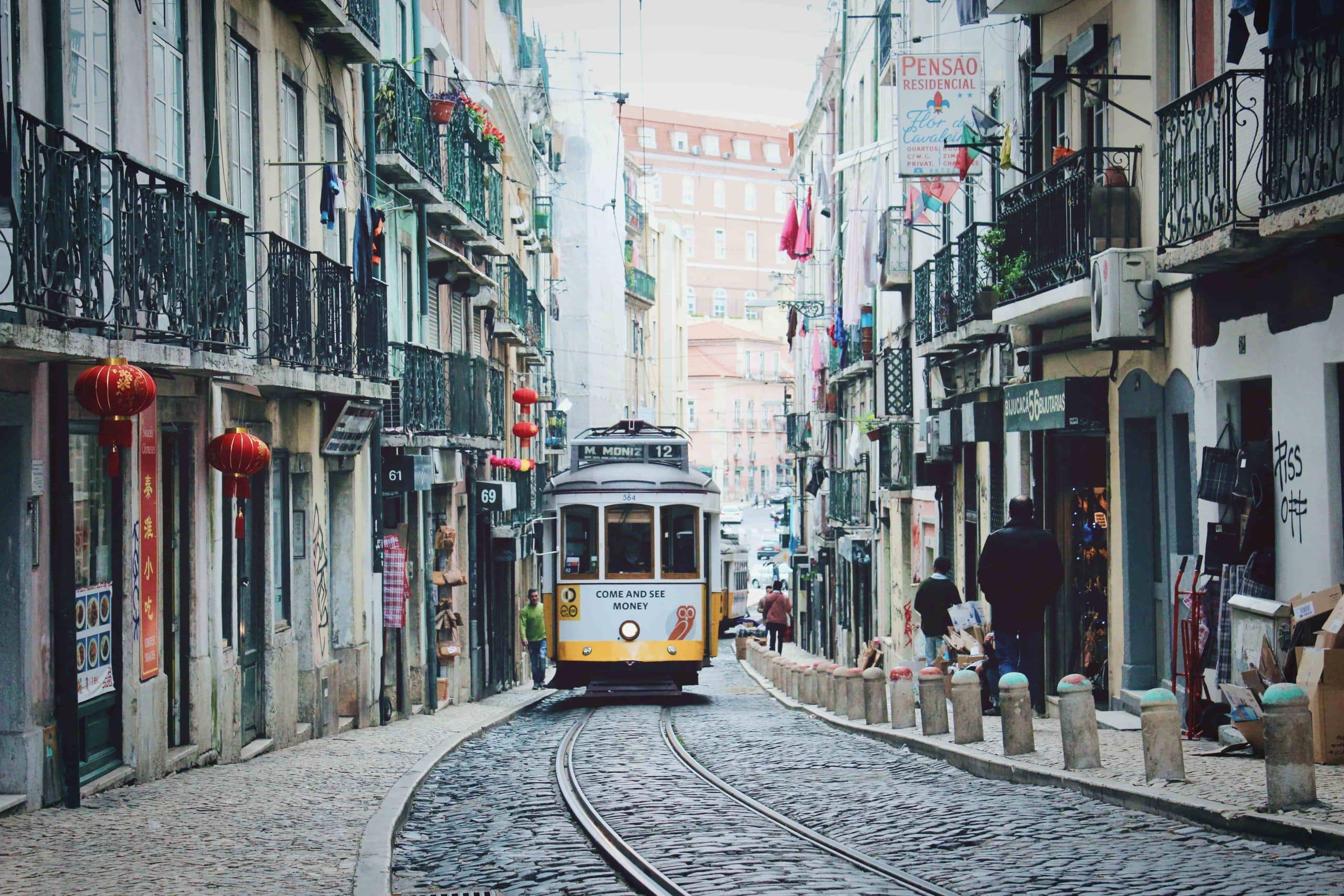 Possible Obstacles that could hinder growth in Portugal
Fernando Mendes stated that the first obstacle is the ongoing obsession with growth, scale and speed in every aspect of our lives. The global coworking movement could prove key in tackling this obsession. If we want to make the sector sustainable and a valued contributor to a better future for all, we should support "defuturizing" the world. 
Too many companies confuse remote and flexible work with the notion of employees controlled minute-to-minute whilst working from home. This is certainly an obstacle to progression. We need to evolve and eradicate the micro-management that still rules in Portugal (online and in the office).
Despite this, all current researchers agree on that Portugal has all it takes to influence and inform new, sustainable and inclusive ways of working.