As coworking spaces become increasingly popular to complement traditional work culture, more targeted methods of creating coworking revenue are making their way into the industry.
Different players in industries – restaurants, cafés, bars and even banks are customizing their spaces to target new types of customers and provide them with services they demand in their professional life.
These still "niche coworking spaces" are often very lucrative and help owners create an additional revenue stream when their primary business gets more complicated. However, a lot depends on their planning and execution.
Suppose you're new to the concept or want to know what steps are essential to transform your business into a profitable coworking opportunity for people. This article will help you gain clarity.
If you are a restaurant or hotel owner, you can help
your existing customer to find a more professional working set-up

or allow people to break out of the traditional working environment and find places (your place!) that give them a sense of belonging. 
There are many options to run a coworking business stream to monetize space, equipment, and human resources. 
Step 1: Let an expert analyze your conditions and revenue opportunities
Transformed coworking businesses favour both the space owner and the coworkers in terms of profit and comfort. In 100 square meters of optimized space utilization, you can expect a profit of 2500€ per month if fully occupied. Why? Workers, for various reasons, don't want to bear all the costs of running an office or "fix-desk" in a coworking space. With a coworking integration, all office costs that a client could need in a shared office and social space could potentially become a revenue stream for the owner.
Step 2: Define your target customer and design the experience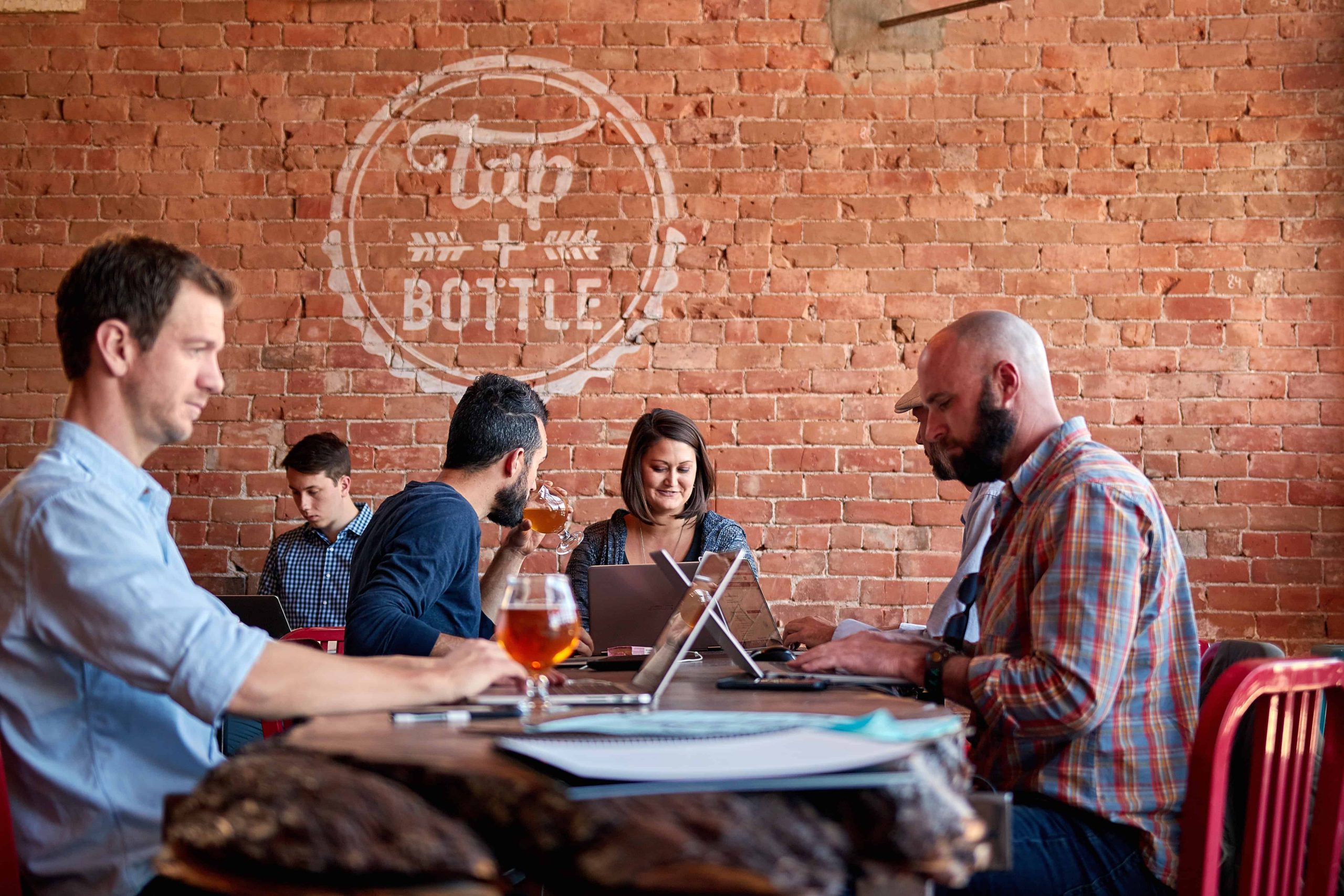 Since a niched community is more likely to prefer similar things, you can create efficient processes and experiences connected to your brand. A designed coworking setup helps you
Provide additional services 

decision-making on future products & services 

building a community 
According to research by the accounting firm AndCards, only 43% of coworking spaces are currently profitable. That is partly because the industry is still new and expanding at a rapid rate. Many coworking spaces open up in the city daily, but it will take some time to become profitable. After two years, more than 70% of all coworking spaces have become profitable. The lower the rent, the greater the share of profits that the landlord gets. Therefore it looks very promising for private companies who already have acquired space and alternative business.
Step 3: Learn Community Marketing
With the pandemic over and the global economy back to prioritizing tourists and digital nomads, people from different countries will cross your business. Additionally, brands are prioritizing more and more the growth of their communities to involve their customers in a meaningful relationship. This not only gives you more revenue opportunities being a holistic brand, but it also helps keep "usual" marketing expenses e.g. Google Ads, down. Members who might have been leaving a traditional coworking space, e.g. to grab lunch, can now opt to spend their money within the building for convenience.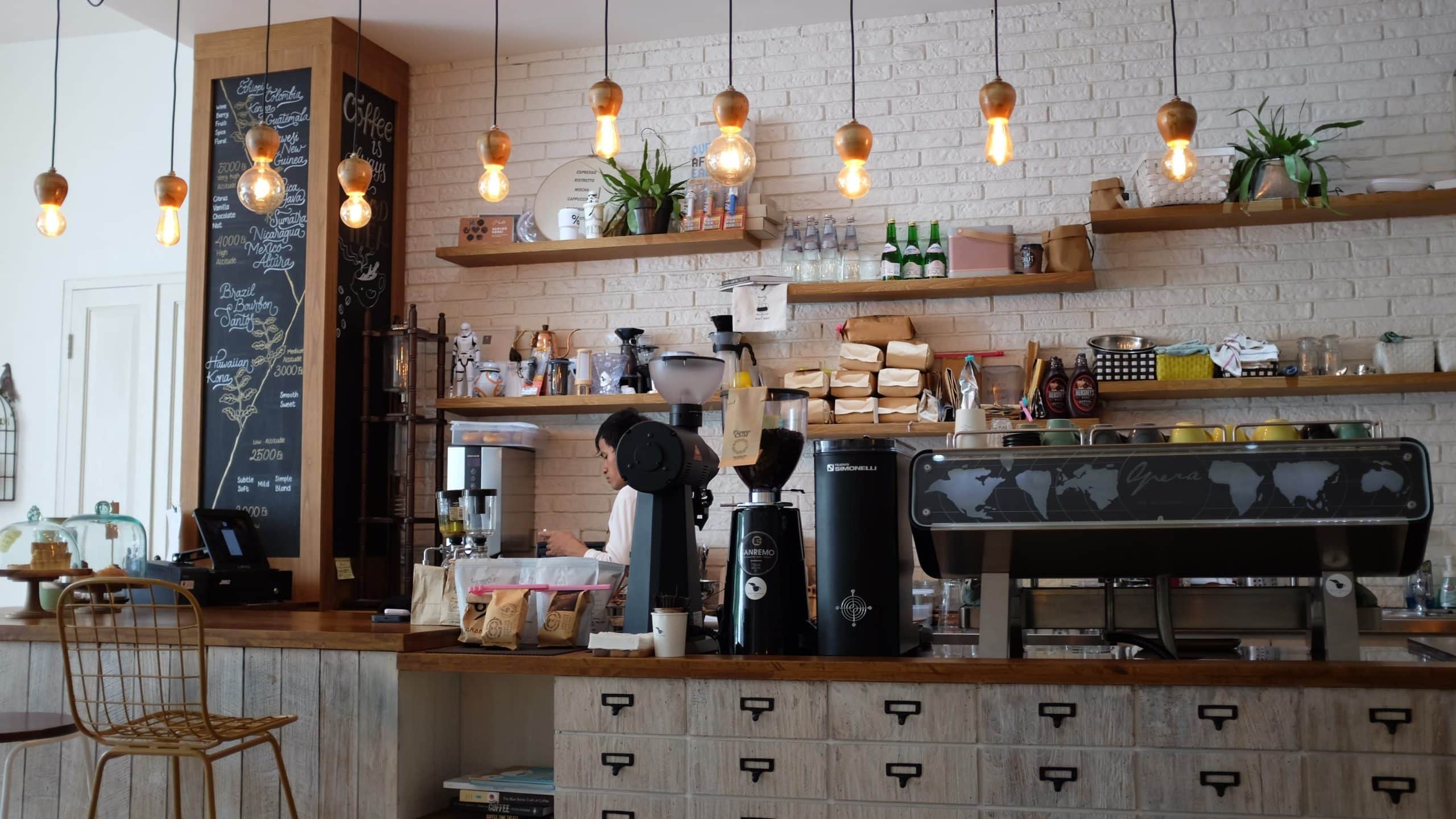 However, managing the operations in a transformational space can be troublesome compared to serving a pure coworking community.
That's why you should get help on the concept and implementation from the early beginning to set up your coworking revenue stream efficiently and profitably. Get a free exploratory call here.