Coworking spaces are eco-friendly by default. Various people work in one space and share the utilities. However, we can still make it more sustainable. Alicia Feig and her mother Karin are an actual power couple – and now the owners of one of the first entire sustainable coworking spaces in Germany! Whereas the daughter had to give up her life in Berlin, her mother has been doing business in the area of Stuttgart for decades.
As a result of the pandemic, they founded Cowirken, which is today a game changer for Schondorf, a little village near Stuttgart in the south of Germany. Pappus consultants ask: How to apply the concept of sustainability in terms of workspace amenities and design? How does it help to attract and retain members? Can sustainability be considered a global trend every conscious successful workspace should follow?
How Alicia and her team let impact happen and how "easy" it is to run a sustainable Coworking Space we want to discover in this interview: 
Please introduce us to the dimensions of sustainability – which ones does "Cowirken" incorporate?

Translated from German, "CoWirken" means to "co-act / co-impact". In our community, we learn, teach and grow together about sustainability in a social, economic and ecological dimension. Like many other aware brands, we are guided by the United Nations' 17 Sustainable Development Goals. As a private sector company, we lead the way with the following best practices and hope to align rigid structures with new goals. We take action on:
Goal 11: Sustainable Cities and Communities
As the first sustainable coworking space in our more rural community, we encourage business distribution from metropolitan areas. We want that young families and startups can build a professional future in our space through fair pricing and can work close to home without long commuting (saving CO2). Also, we are part of municipal climate projects such as "Bike & Work."
Goal 7: Clean and affordable energy
Our building's energy is provided by a geothermal pump, and the air conditioning is provided by concrete core tempering.
Goal 12: Sustainable consumption and production
For our office materials/furniture, we pay attention to resource-saving production and regional manufacturers. Additionally, we provide organic food & organic beverages that are sourced from regional producers.
Also, we are a mother-daughter duo, so we know about the challenges of entrepreneurs or employed women and mothers. We encourage and help women with short rental terms and fair prices in their professional careers.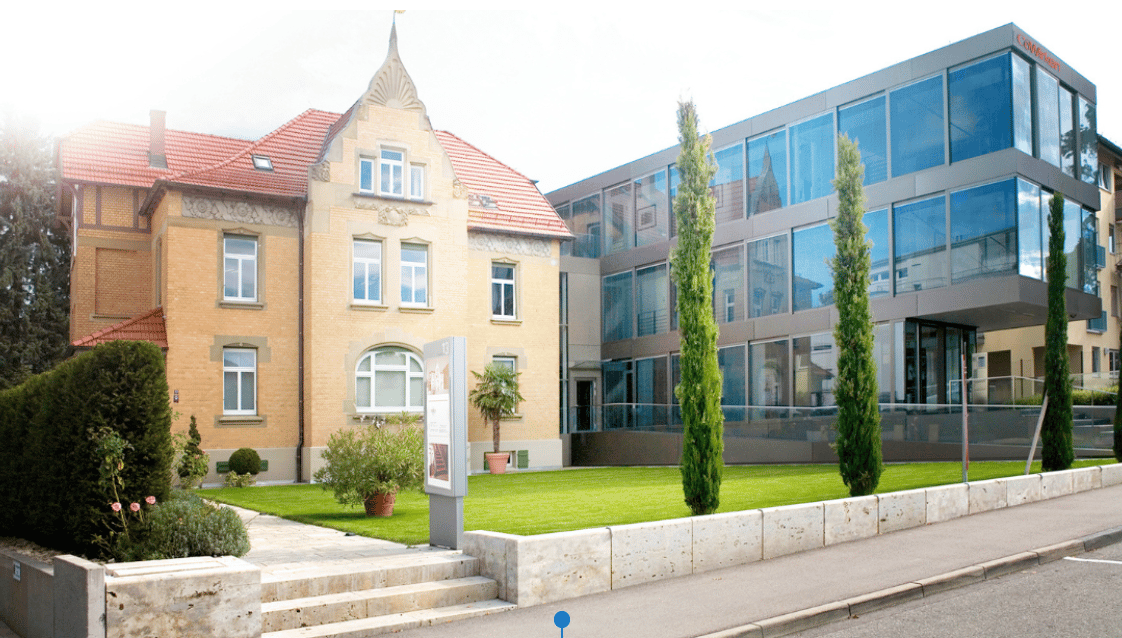 What will Sustainability ensure, in your opinion, in every coworking space? Why is it important for coworking spaces to prioritize the sustainability of their space and member businesses?
With simple steps like recycled paper for any printing (if needed), water dispensers instead of plastic bottles, renewable energy used, etc., any space can already model sustainability. In our experience, this automatically attracts people and companies who want to participate and add value to a green coexistence. So sustainability means constantly growing and not standing still.
How does "Cowirken" cater to members' sustainability needs in design and amenities? Do we find reusable material in your coworking space?
Absolutely. In addition to choosing our equipment partners regionally, we also want the interior heart of our space to match the extraordinary design of the exterior (glass complex combined with an art nouveau villa from 1902). "Möbel Moll" designs high-quality, manual height-adjustable tables without electricity, which our CoWirkers can also acquire with discounts. The zero-waste acoustic partitions by "Echo-Jazz" were produced from 100% recycled plastic bottles. Some rooms were furnished by regional office companies that had downsized and had "too much" office furniture. And also, what is a Coworking Space without good coffee? A neighbouring coffee roaster brings us the coffee personally in the reusable box. Zero-Meter and zero waste ?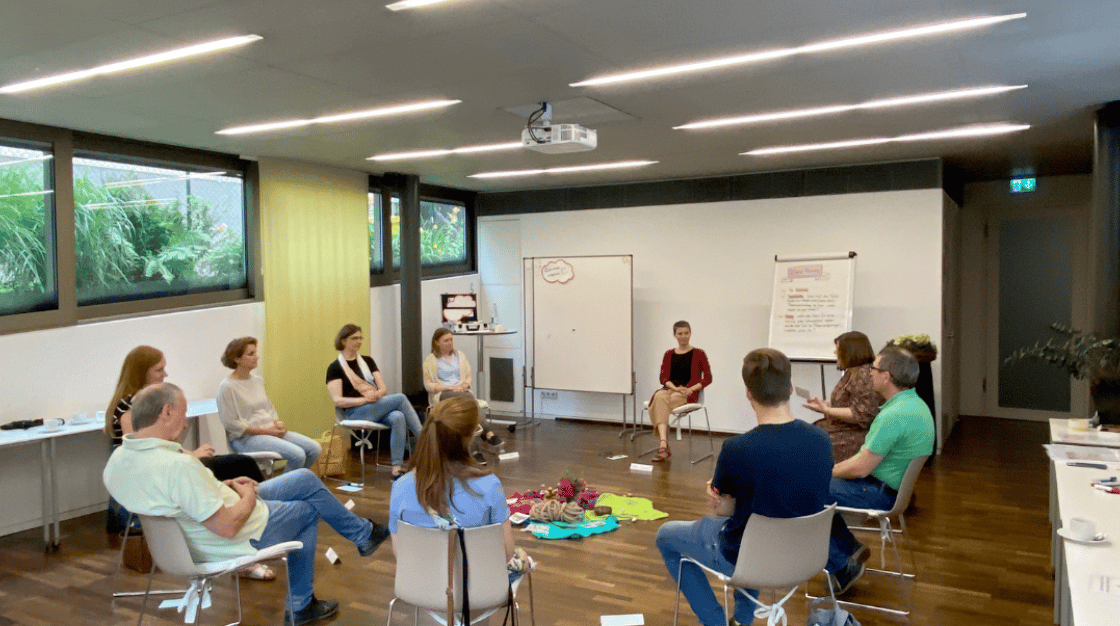 Let's talk about energy efficiency – any comments on this crucial topic?
There are many ways to sustain coworking spaces, and it does not require significant adjustments. With minor tweaks and changes, workspaces can become better. 
Because of the concrete core temperature control, we often save on air conditioning in the summer and heating in the winter because the building is self-regulating. We opted for a single shared printer in about 400m2 of workspace to run fewer machines. And simply: we still remind each other often to turn off the lights in the common areas when we leave the room.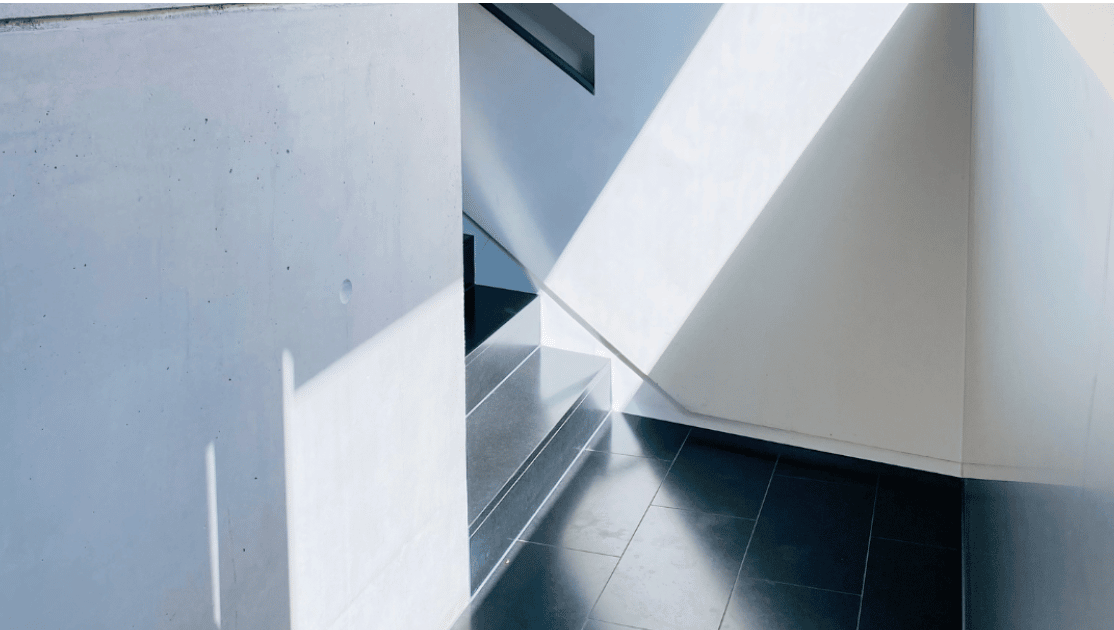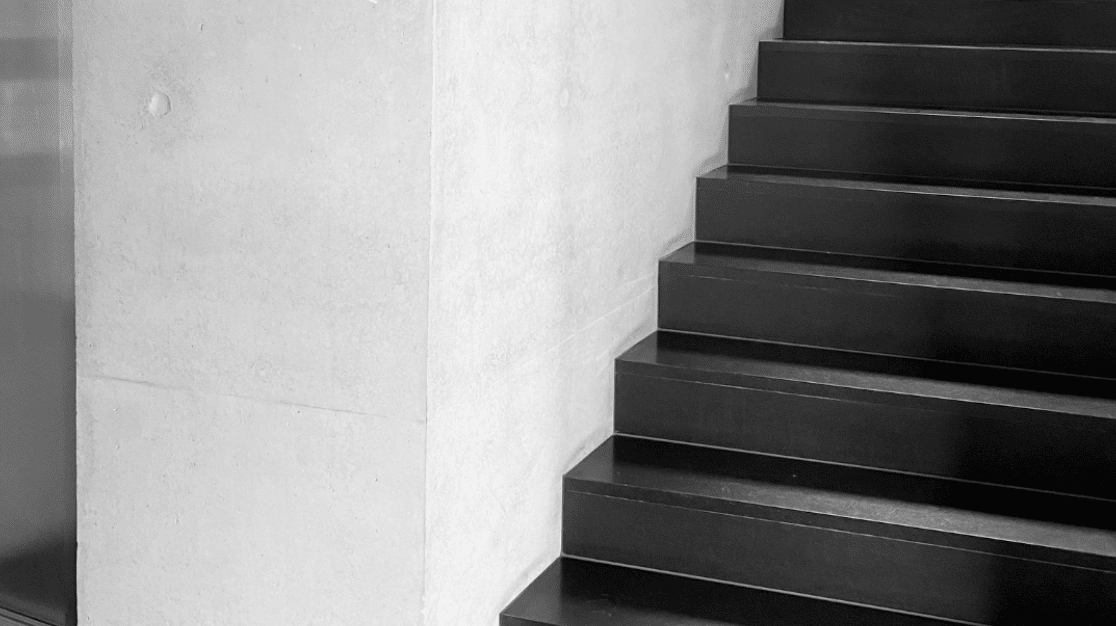 What would be such a minor tweak? Is it challenging to change people's attitudes toward the importance of a healthy lifestyle and well-being?
The power of collective change is tremendous. We are localized in a more traditional area, but we notice how many interested people are approaching us and would like to be part of a conscious and healthy community. I know this mainly from living in the all-time changing and alternative Berlin, and I am thrilled how quickly a conscious community has formed here. However, especially in more rural areas, I think local politics needs to be more agile, modern and quicker to encourage efforts by private (small) companies and projects to move forward in innovative, sustainable ways.
Do you encourage people to go for greener commuting?
Printing memos, reminders, updated guidelines, and other documents aren't necessary. Most paperwork nowadays can be sent through emails.
Indeed, unfortunately, far from modern agencies, I often see more traditional companies in business (investment bankers, administrators, etc.) still initiating a great deal of unnecessary printing. It is therefore never wrong to exemplify and encourage a more environmentally friendly way of doing things. Also, especially in the global capital of the automotive industry, people still too often use their cars instead of public transportation out of convenience. We are part of the Bike & Work initiative and encourage our CoWirkers to come by bike or train.
Digitalization and sustainability – how does that fit in your opinion?
Making your coworking offices greener gives you and the members plenty of benefits. Aside from contributing to the lessening of carbon emissions, the customers will be able to have a more relaxing environment and cleaner air to breathe. Thus, making them more productive.
Without digitization, some of the world's sustainability projects would not be possible. Reporting, analysis, etc. are easier to capture, share and learn from. We are currently cooperating with the regional startup "goCohort", which is developing an online portal for social exchange at coworking experiences. Employees network with each other and can come together collaboratively at coworking spaces or plan a workation.
Digitization, of course, connects us –however, we must work to ensure that the vast amounts of data we use are also stored and managed in a way that conserves resources.
Any exciting project you have been hosting recently?
To break new ground, you often have to use creativity. That's what the founding phase (during the pandemic) of CoWirken taught us. Not everything always works out the way you theoretically planned it on paper 😉 So why not pick up the youngest in an exciting way community and creativity through art? We invited regional painter Gabi Langkau and a Chilean Skultpur artist Alejandro Urrutia who created artwork with kids ages 5-15 at the Art Pop Up Market. Both artists also displayed their work in the garden and indoors. Regional organic vintners and organic caterers sweetened our day. Everyone interested in #NewWork and #Coworking got their first experience in a sustainable startup for some time in the Space with the "Pitch your green idea" game. We will play the game again soon over a beer with people interested in founding, see more here.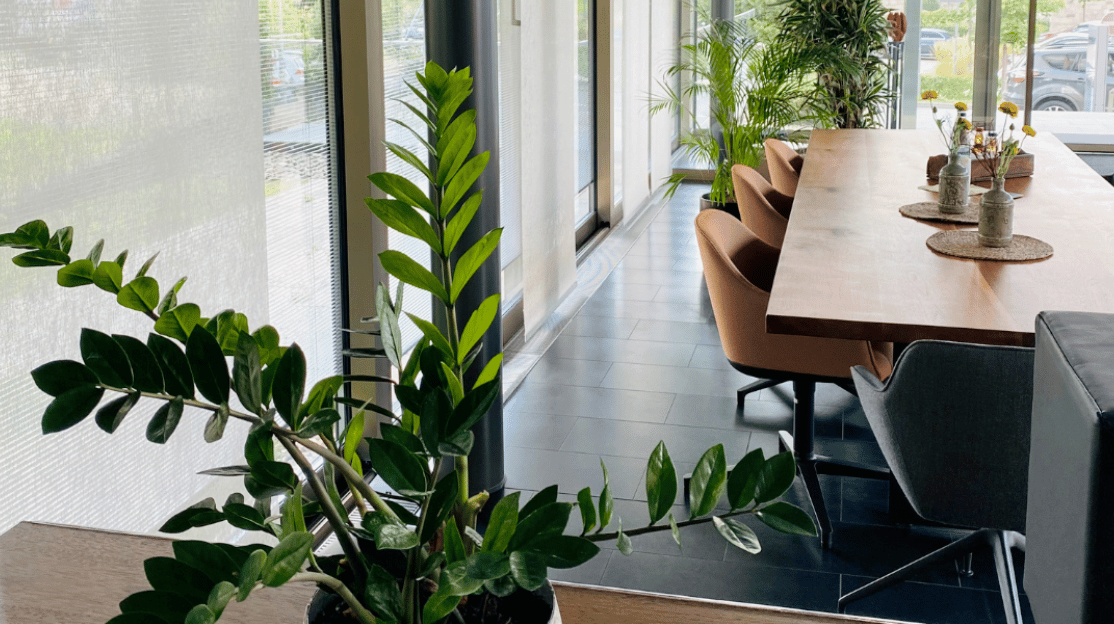 What are your plans for the future? How do you see a future-focused coworking space? What trends does it pursue?
Why we keep bringing in kids is due to our initial idea. Our sustainable coworking space should have fixed childcare for our coworking parents in the same building. Unfortunately, due to the current staffing situation in the education sector in Germany and the counter-financing, our childcare is impossible.
However, to counteract the shortage of skilled workers, I would like to see coworking spaces with good childcare, especially for mothers and young fathers, to enable equal opportunities and work. Who has the luxury of having available grandparents or nearby care around to work? Far too many valuable hours are lost driving children miles from A to B to be able to earn a living for a few hours.
Pappus consultants believe that the first step to creating a sustainable coworking space is defining what sustainability means for your business.
For some, it might mean you're working towards having an all-remote team. For others, it might mean minimizing waste through recycling initiatives or providing zero-waste lunches to all employees. Either way, when it comes to building your workspace community, sustainability should be at its core. There are plenty of ways to make your workspace more sustainable. If you need help, contact us or team cowirken.