Have you ever thought of starting a coworking space? An interesting business model! Sometimes you need someone to help you celebrate, commiserate, explain, collaborate, uncomplicate or recalibrate. The most common challenge faced by freelancers is isolation. However, it shouldn't be like that because when you're working independently, it still does not mean working alone.
Here are 7 steps on how to start a coworking business:
A Coworking Business seems an excellent idea to most, just renting a space and filling it up with like-minded people. Easy, right?
Not exactly.
How to start, open and run a coworking space are actually 3 legit stages you should consider and reflect on before investing your time and money.
1. Define your coworking business model
For a given space, some models have consistently worked well for years. Learn about the different options so you can select the most suitable plan. You can offer coworking + offices; coworking + consultancy; coworking + events and much more.
2. Get yourself some help on community building 
Building or developing a coworking space with a community has to be approached from a holistic point of view. It takes the willingness to show up, share knowledge, and admit problems – impossible to accomplish alone.
Community Consultants can be considered space catalysts because coworking managers dealing with marketing activities often have no time to prioritize this important task.
3. Create and Describe your idea and brand identity
Creating a coworking brand takes time, but it all starts with your core value and beliefs. Try to discover your original story – why did you start all this? From which professional background do you come from? Where and How do you want to add value to people?
Sometimes reminding of the 5 manifested community values helps t outline your own ones – where can you apply them:
Collaboration
Community
Sustainability
Openness
Accessibility 
4. Define your own value proposition and start moving
Get some essential readings and define your resources – funding a coworking space is not easy since most good office spaces need min 25.000€ of investment. However…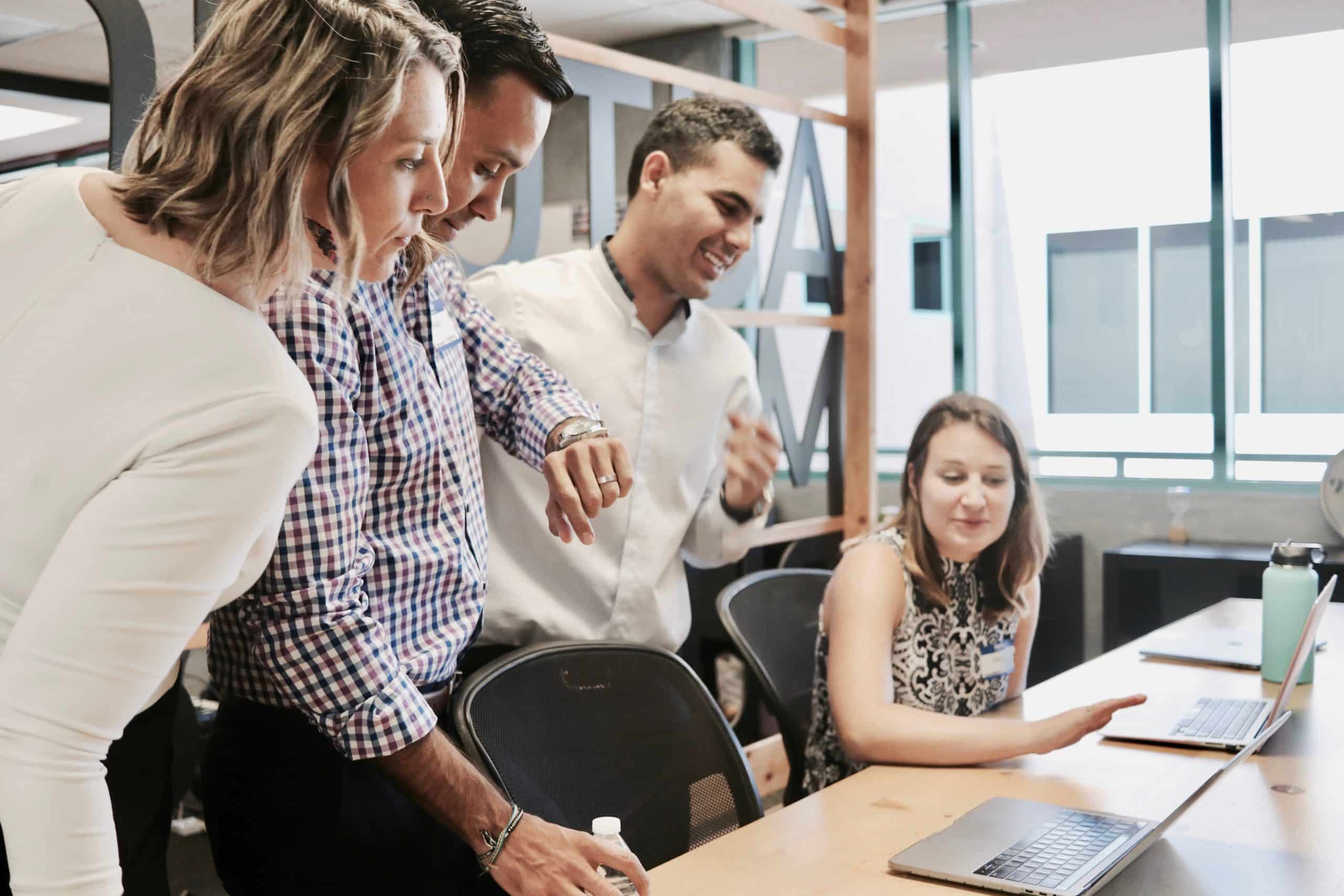 The first decision to make is to describe the ownership. Do you want to be a new operator in the market running everything on your own, or do you want to be part of more prominent franchise organizations such as Impact Hub or flex space providers, e.g. Regus?
Furthermore, you'll have to clear out the venture-manager question. Do you want to buy or rent a space on your own? Then the risk is on your side. If you decide to go for a joint venture – a combination of two or more parties seeking the development of a single enterprise or project for profit – you'll be sharing the risks associated with its development.
5. Generate accurate projections
Estimate your capacity

Estimate your capital costs 

Define fix costs

Estimate your revenue 

Determine your break-even 
6. Hire staff and establish a community (if not done yet)
After working 2 years with Pappus, I can say that community building is not an easy task but one of the most exciting ones regarding coworking. Coworking is work – and so much Co – that you will quickly feel compensated when you discover the power of community.
Once you've got a model you feel comfortable with, you'll have a good idea of what you're getting yourself into to scale.
Pro Tip:
Never wait until opening their doors to start building community.
Your space will not fill up independently, except you have hired an outstanding community manager at the correct location.
As Pappus community consultants found out, creating a dependence on the member experience side isn't something you should seek.
Instead, go to TEDx, the Chamber of Commerce, a sports club, a religious institution, another coworking community or a Meetup group to find your people.
7. Avoid what other people call "the danger zone."
6 weeks pre and post-launch, you could experience a massive failure and cost to build a community.
How? Our main coworking consultant is happy to help you – book here a free consultation with Simone Franke.