It does not matter if you are a new operator or an existing one, at one point you might want to scale up your community without screwing up. Why?
To expand or to make more money – most of the time it is both.
A lot of coworking founders around the world would agree with the statement, "it's not the size that matters, it's how you use it." But size is not the only aspect which affects your maximizing revenue.
Do's and dont's when expanding and scaling your cowork community:
Value creation
Some of the most successful coworking spaces e.g. Indie Hall have not added private offices. Why? Its founder Alex Hillmann states that they do not lead the community based on the business model, they build services on top of the core values. 
Community-based or service-based business – ask yourself: Who is the provider of the value? In a community, you can grow linear because everyone is a creator and contributor. Individual membership becomes more valuable. If you purely offer a service, however, you need more people to double the amount of service. 
Doesn't matter how you decide – Focus on high-quality members and try to constantly keep an eye on technology which builds nowadays a key role in building and maintaining a community. 
Needs as a community 
What kind of members do you have in your space? Know your demographics. The needs of a team are different from the needs of individuals. Companies usually tend to get more attention because they seem to add more value. However, they are often not deeply involved in community work which is crucial when it comes to a hands-on approach.
Community managers often burn out because they overcommit. They end up all the time working for people instead of with them. A service provider would say "this is how it should be!" however not if you operate more as a leader or incorporated partner of your own space. 
Interestingly, in one of our studies in Portugal, we found out that the majority of coworking members don't care about formal or institutional guidance and rated it with 54,55% as the least important attribute of their ideal coworking space although the majority of space operators work with facility or community managers.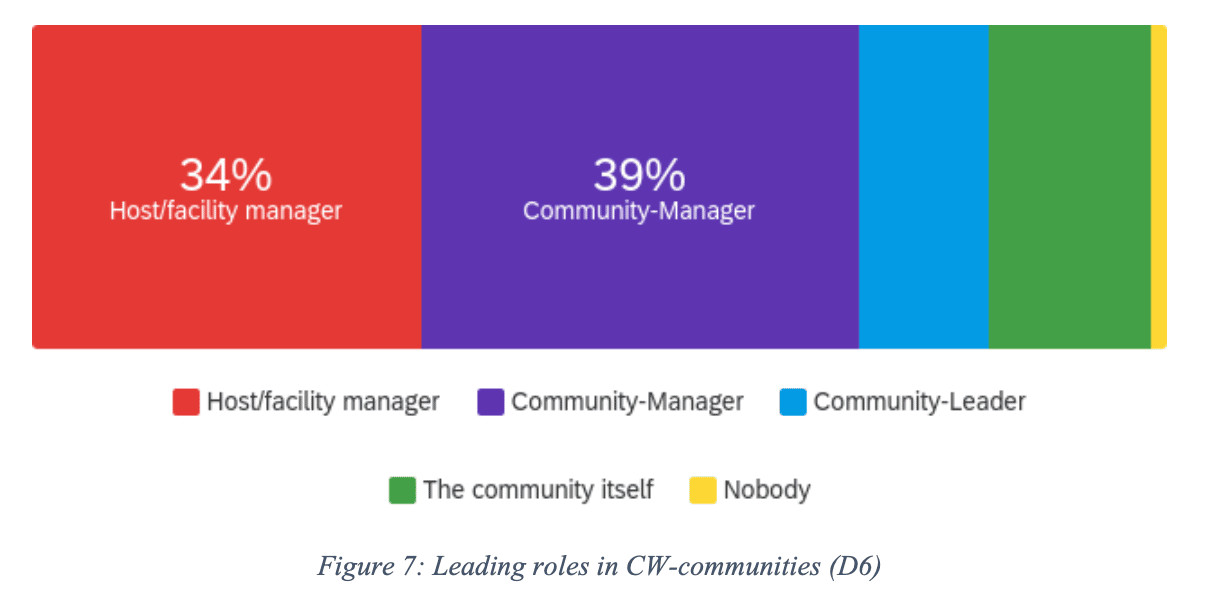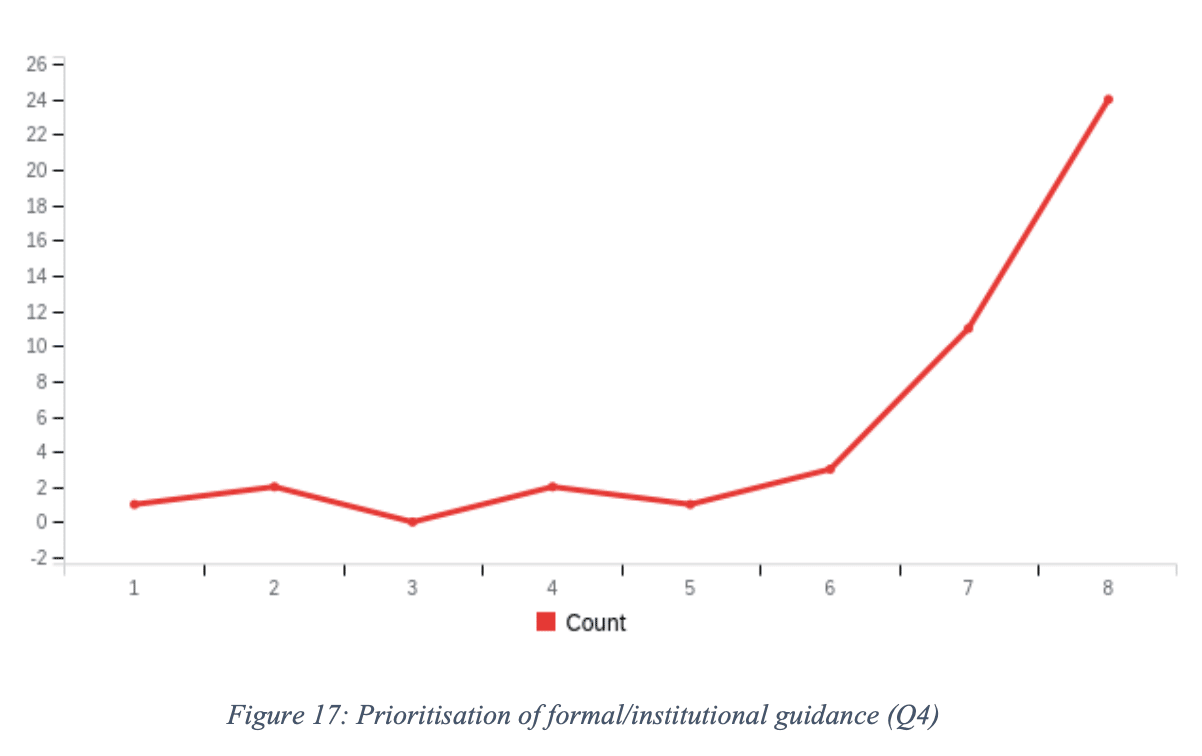 Scaling prices 
Before you start calculations ask yourself what success is for you and what it is for your members. Coworking Spaces should be a "work in progress", not a determined pricing model. 
To not advertising prices or services understood e.g. Jeran Fraser, Founder and CEO at Incubate Ventures Inc. shared with coworking resources how they built an innovation-centred coworking space by focusing on quality members instead of mainstream marketing.
Ultimately we were focused on the deal flow in the space, not how many butts we could get in the chairs [which] became a huge differentiator, as nearly all our competitors put the focus on real estate and not the ideas and network.