COWORKING AND COLIVING SPACES ARE BUSINESSES WITH UNIQUE ECOSYSTEM
Our Consulting and Expert Team is offering services which cover –
Your Office brokers or Marketing Managers generate leads that often don't convert? 
We build community networks that grow organically.
You have difficulty keeping people engaged, and the community is not growing or committed enough? 
We identify obstacles and identify what members really desire.
Do you feel facing misunderstandings or burnout in your team?
We recruit community support, host workshops and solve the organizational culture puzzle.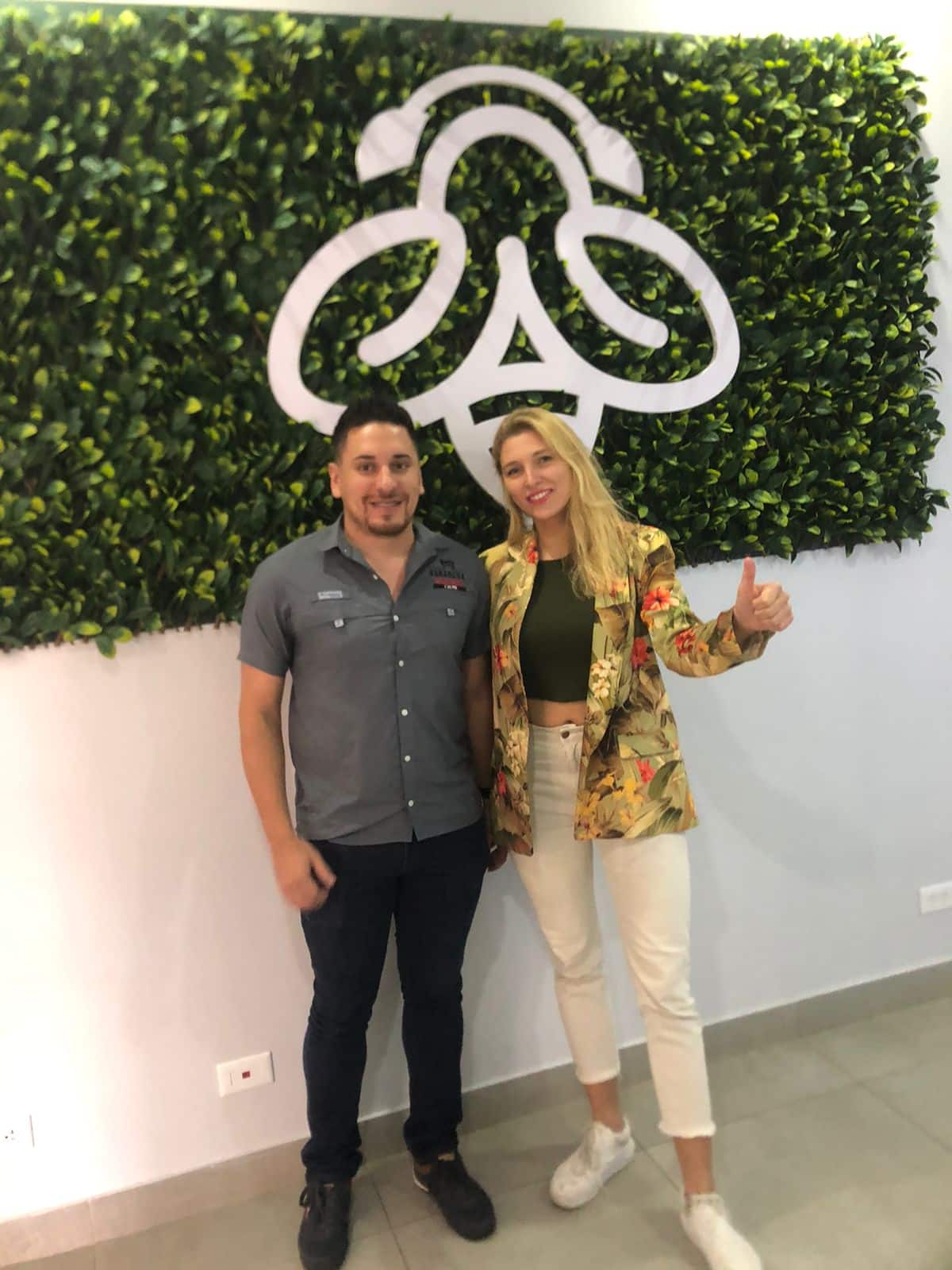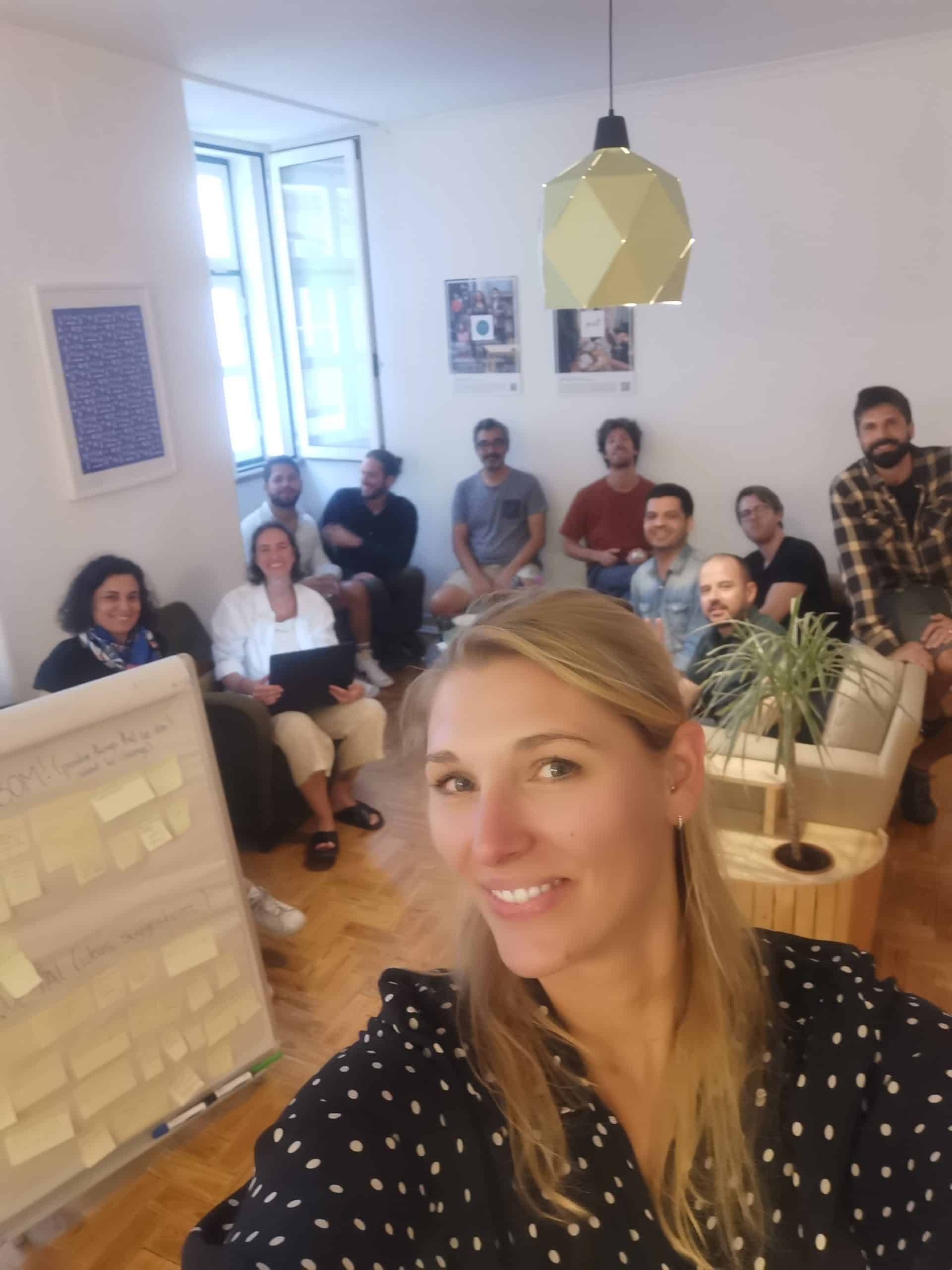 Pappus consultants noticed that small operators have little budget to invest, new operators are not supported enough and large brands have a hard time to keep their members engaged and committed. It's time to change that –
WE HELP YOU FOUNDING, DEVELOPING AND TRANSFORMING COWORK | COLIVING BUSINESSES
 THE

NEW OPERATOR
We help you to start, open and run your planned coworking/coliving business successfully through:
Market Analysis & Positioning 
 Finding a Brand Identity & Web-Design
Helping with Funding & Business Model
Building and educating a community team
Finding your first customers
Community-Led Growth Strategy
EXISTING OPERATOR
Coworking and Coliving are special businesses that depend on the loyalty of their customers in order to be highly profitable. We help with: 
Business Model Adaptation
Community Marketing
Community Management Support & Workshops
Event Planning & Hosting
THE THIRD PLACE
Coworking as an additional revenue stream is profitable – increase your income by an average of 3000€ through our Set Up: 
Environment  & Design 
Team Education
Technical Support (Wifi, Software etc.)
Launch & Marketing
HOST UNIQUE COMMUNITY EVENTS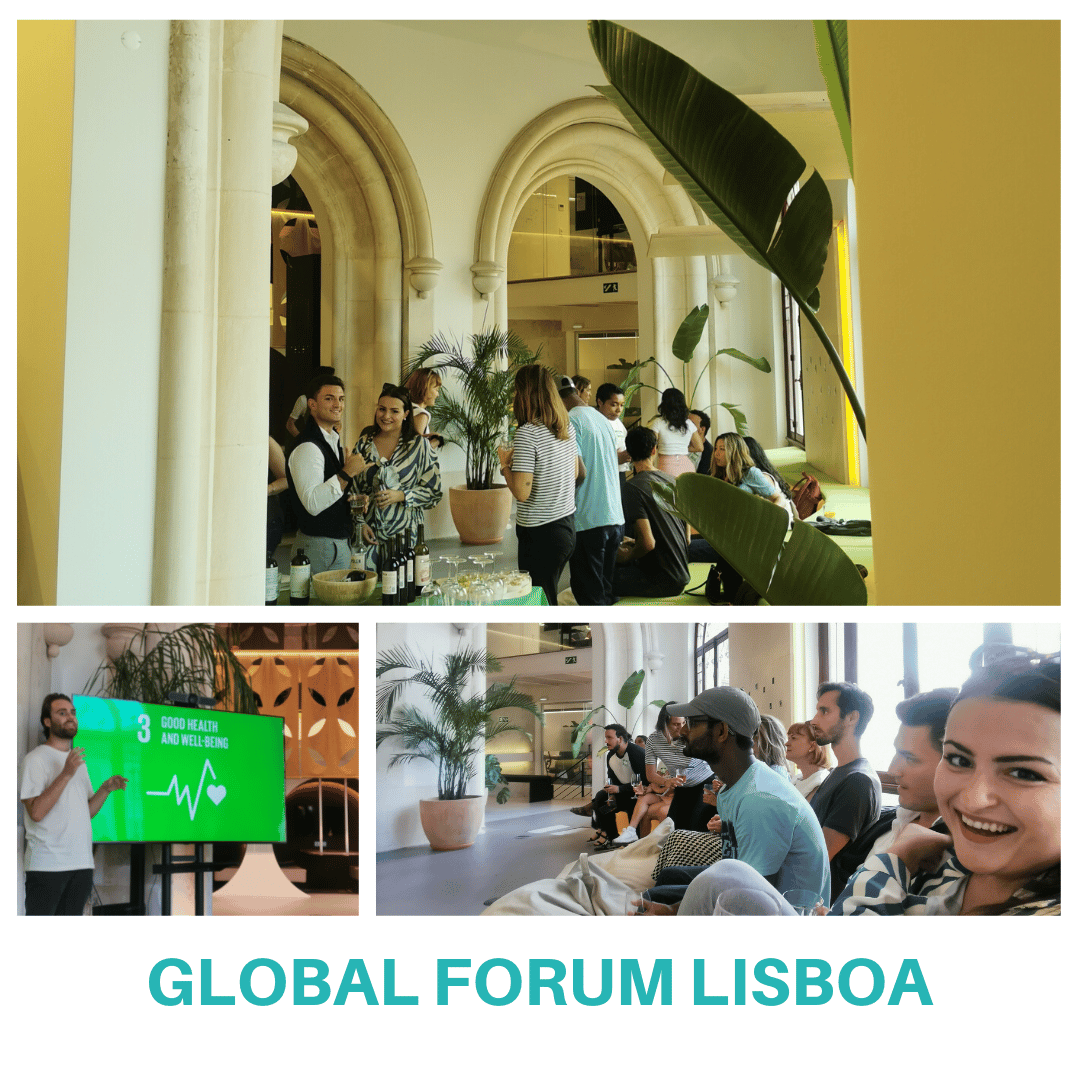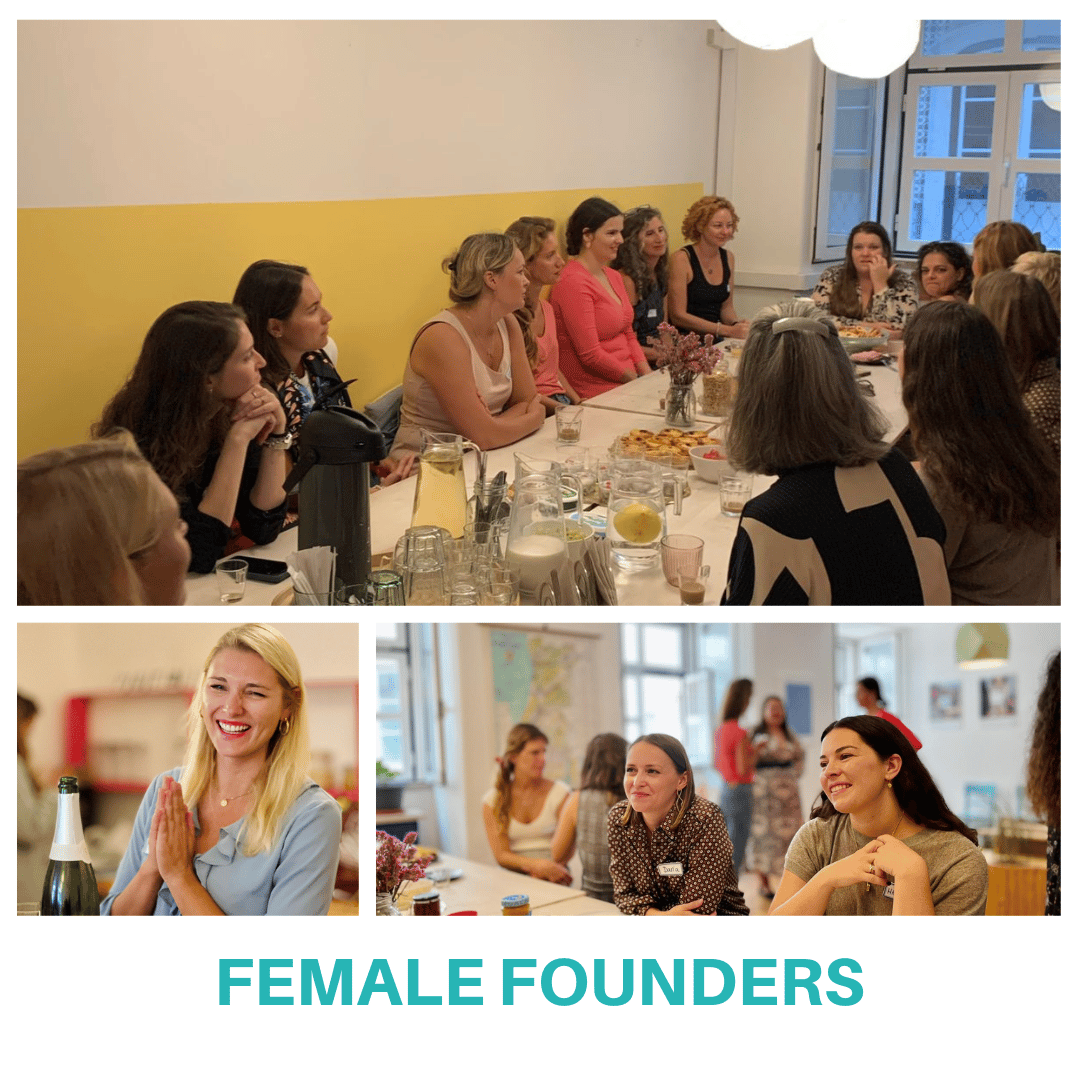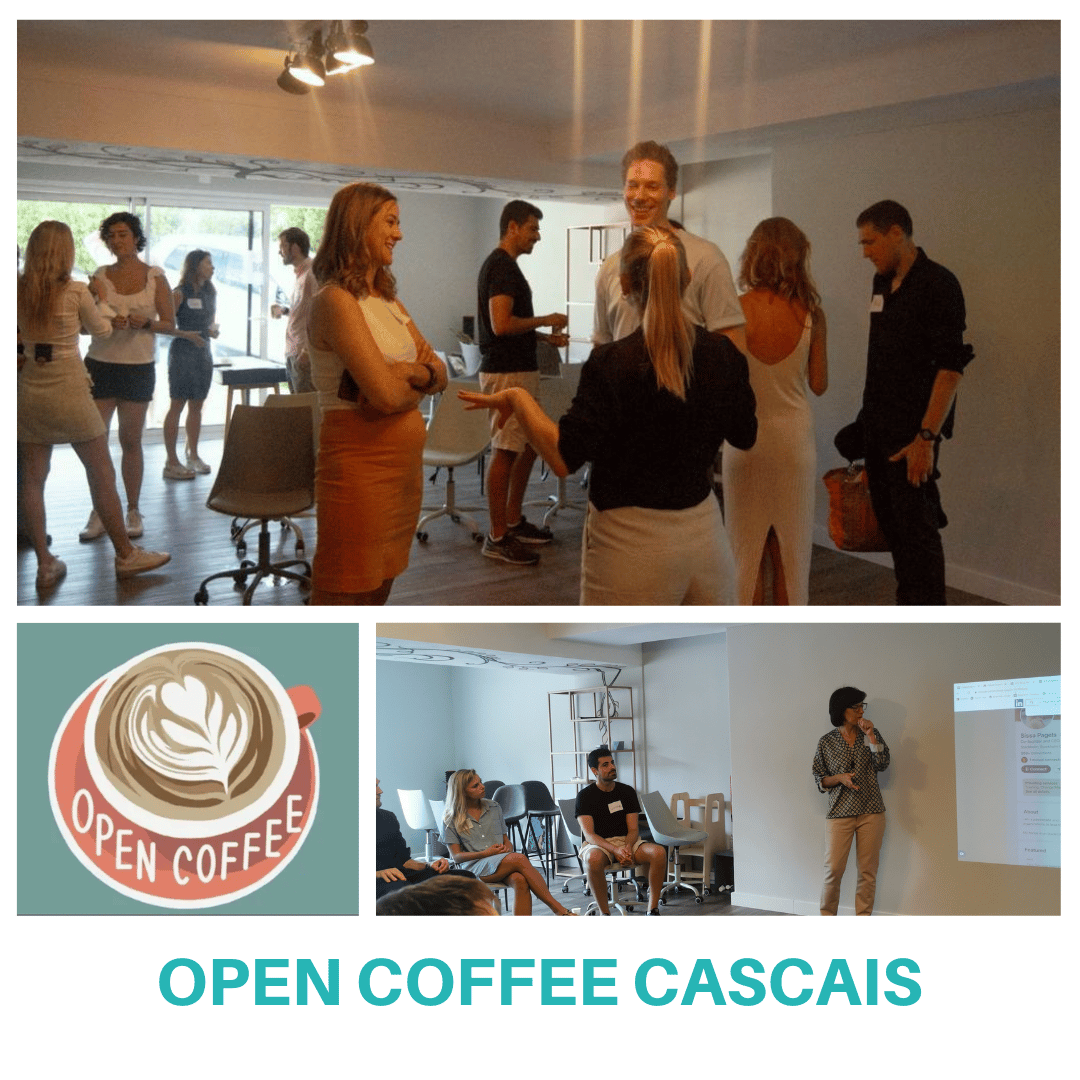 BUILD SUSTAINABLE MEMBERSHIP
Pappus experts develop coworking|coliving communities with better ROI, sustainable customers and unique community events. We promise you: no more capturing leads that don't convert and no more burned-out community managers!